We invite you to admire the seductive images from DJ Miyuki and also an Asian-American cosplayer.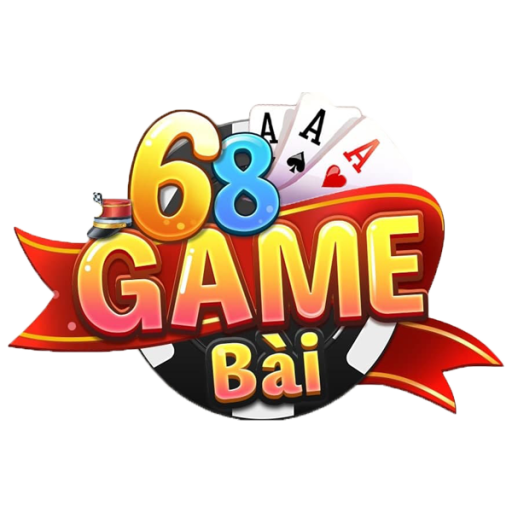 68 Card Games
Number 1 Prestige Rewards Card Game 2023


She started cosplaying as a host for League of Legends and later did more cosplay for other games. Although her cosplay work isn't the main thing, she has quite a few fans when it comes to unique incarnations.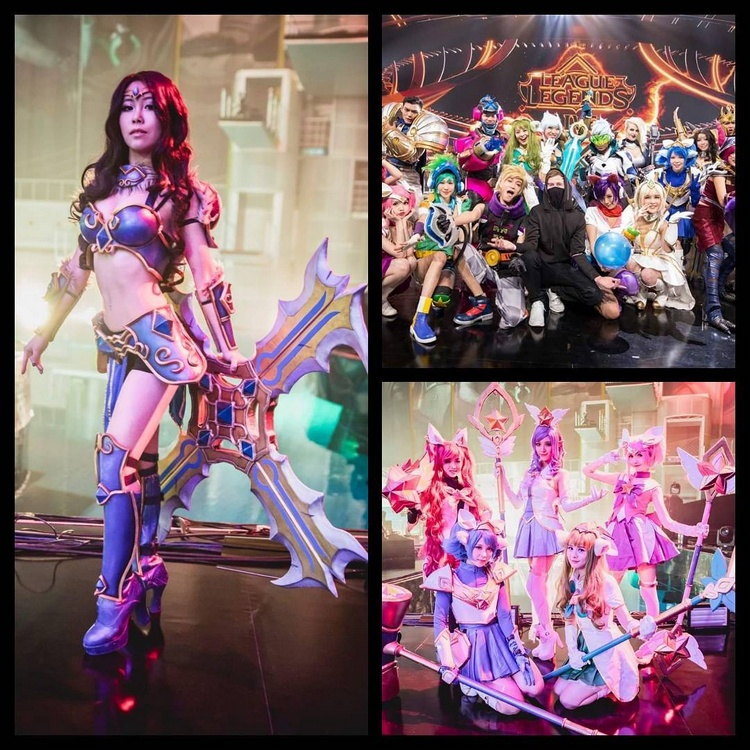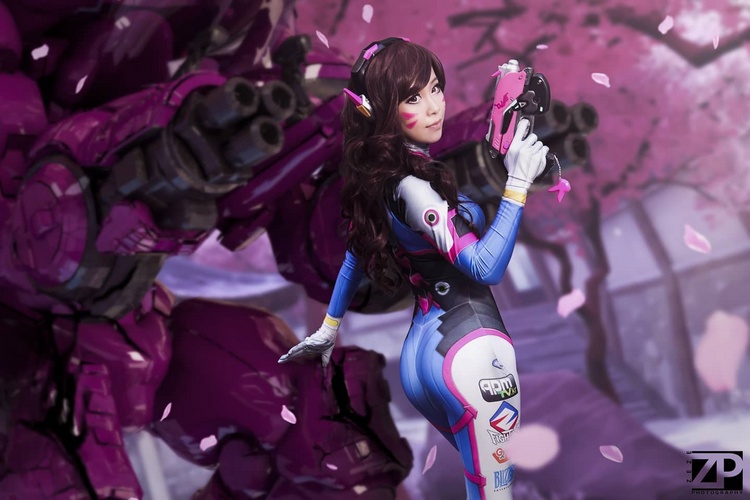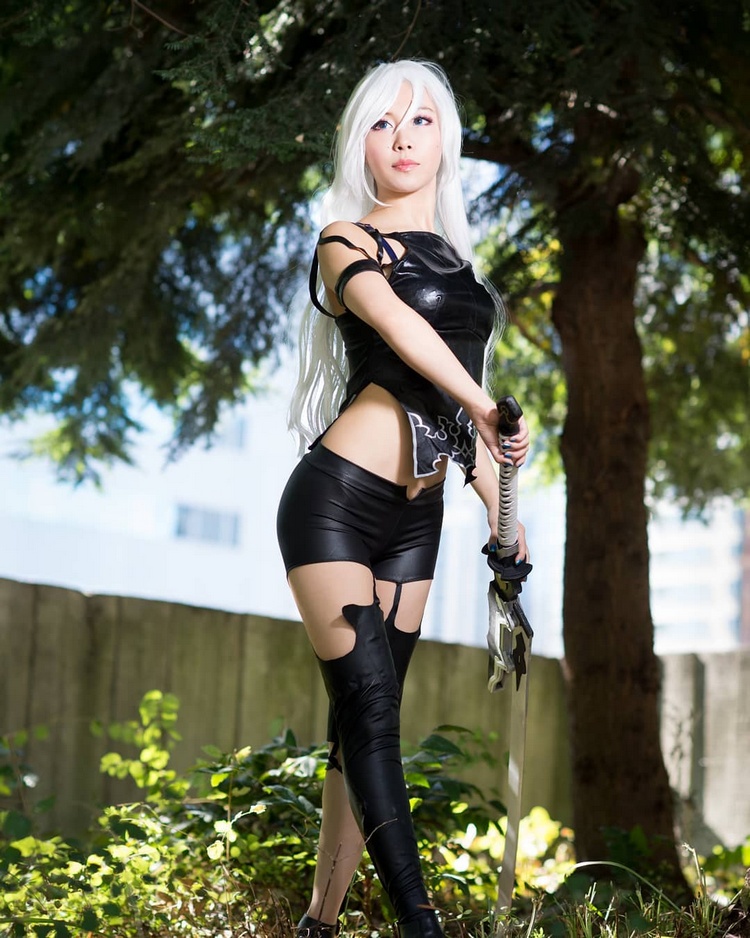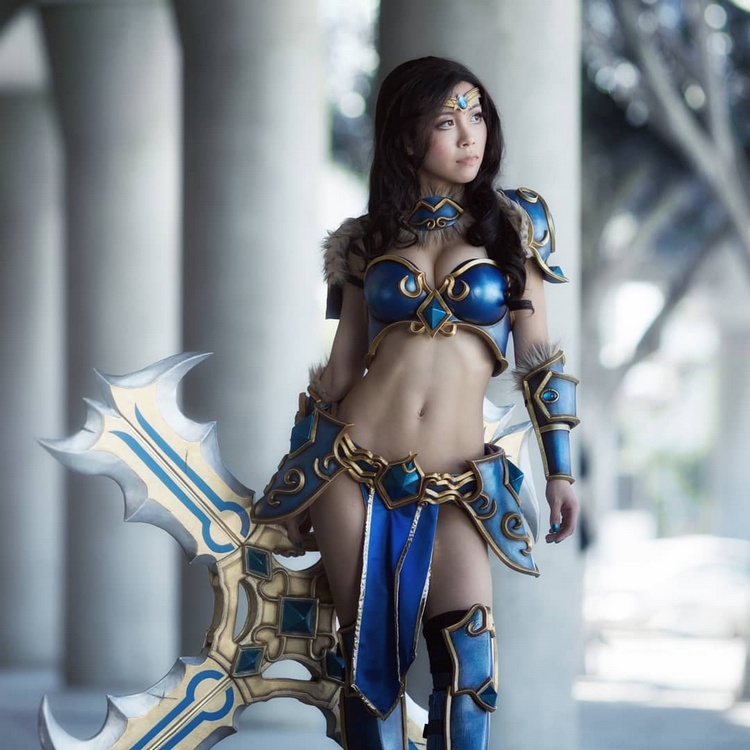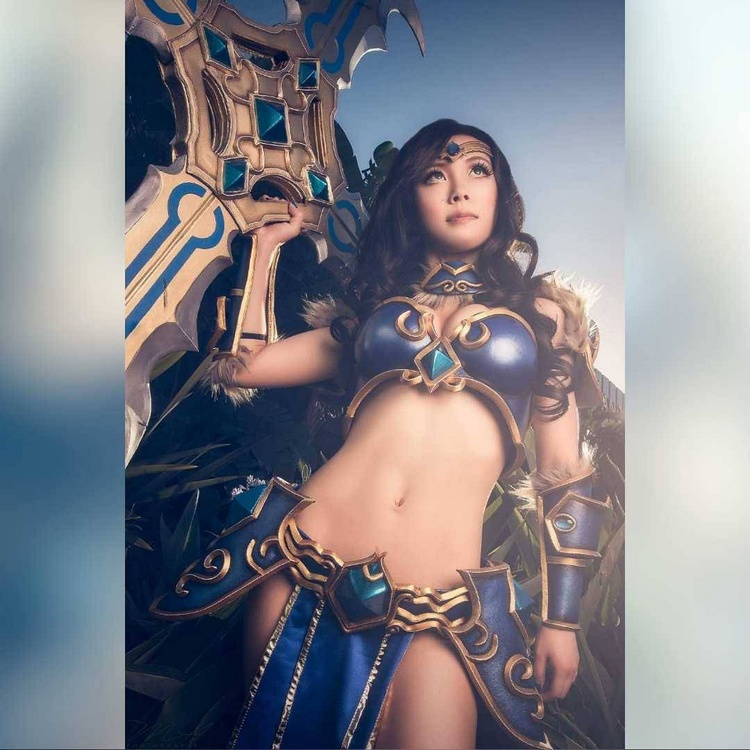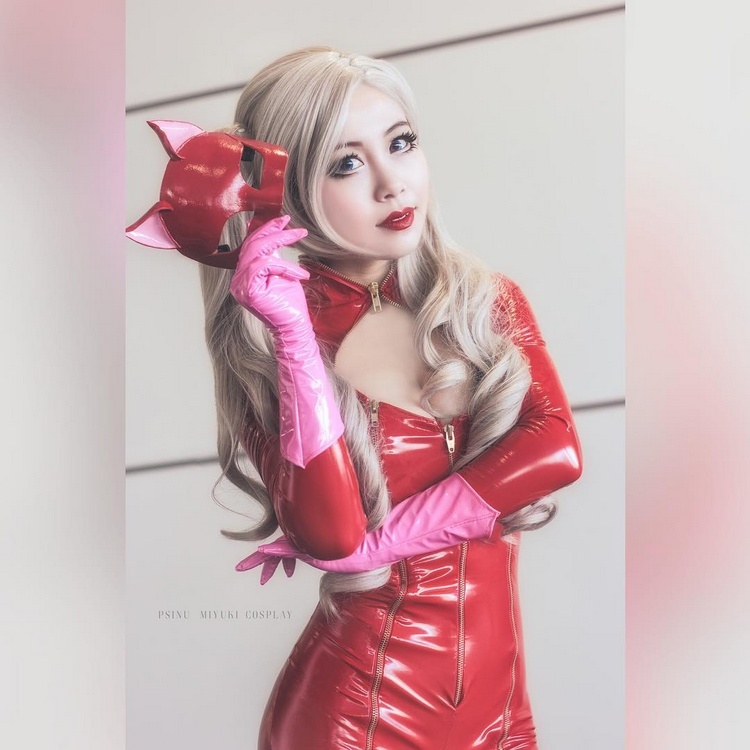 Via: @miyukicosplay