So after 25 years, the journey of the Ash Ketchum duo has officially come to an end. In the last Pokémon anime episode to be broadcast in Japan, Ash and his companions had memorable moments and brought back emotions for viewers. Even the name of the last animated episode is very "cry" – Rainbow and the Pokémon master.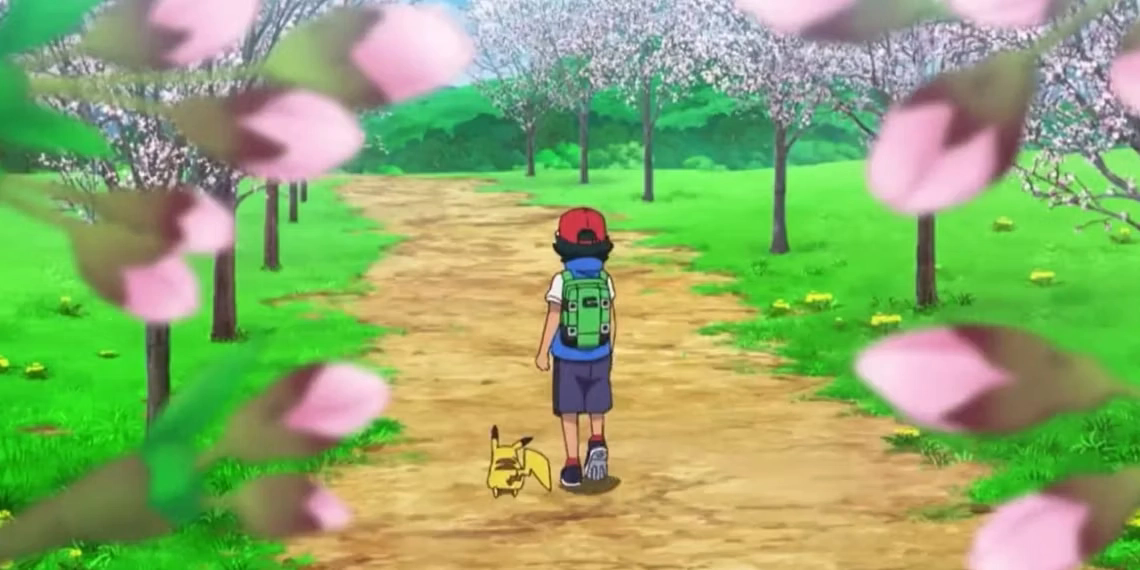 The episode begins with Ash saying goodbye to Misty and Brock, two best friends who have been with him from the beginning of the journey to the special episodes. This is also a tribute of the filmmakers for these two characters, because they have been with Ash for a long time. After parting with Ash, both Brock and Misty return to their respective cities.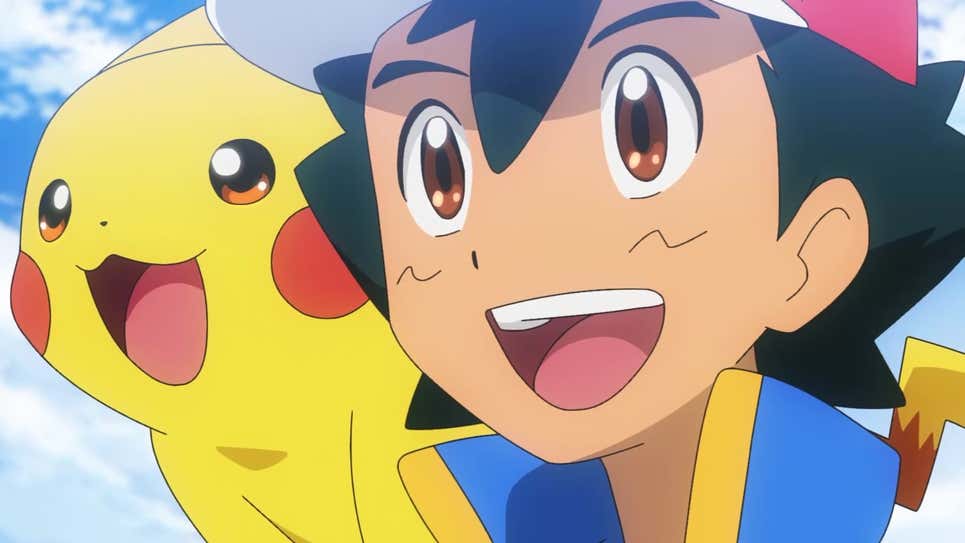 When Ash returned to Pallet town, he spent some time with his mother before visiting Professor Oak. Most interestingly, the film also has a short appearance of Tracey Sketchit, a character that was quite popular with fans in the early days.
At Professor Oak's lab, Ash meets up with some of his old Pokémon and then Gary – his first opponent. Did the two chat for a bit about whether the championship made him a Pokémon master? Ash himself wasn't sure about this, but only had a vague sense of what it was like to be a master.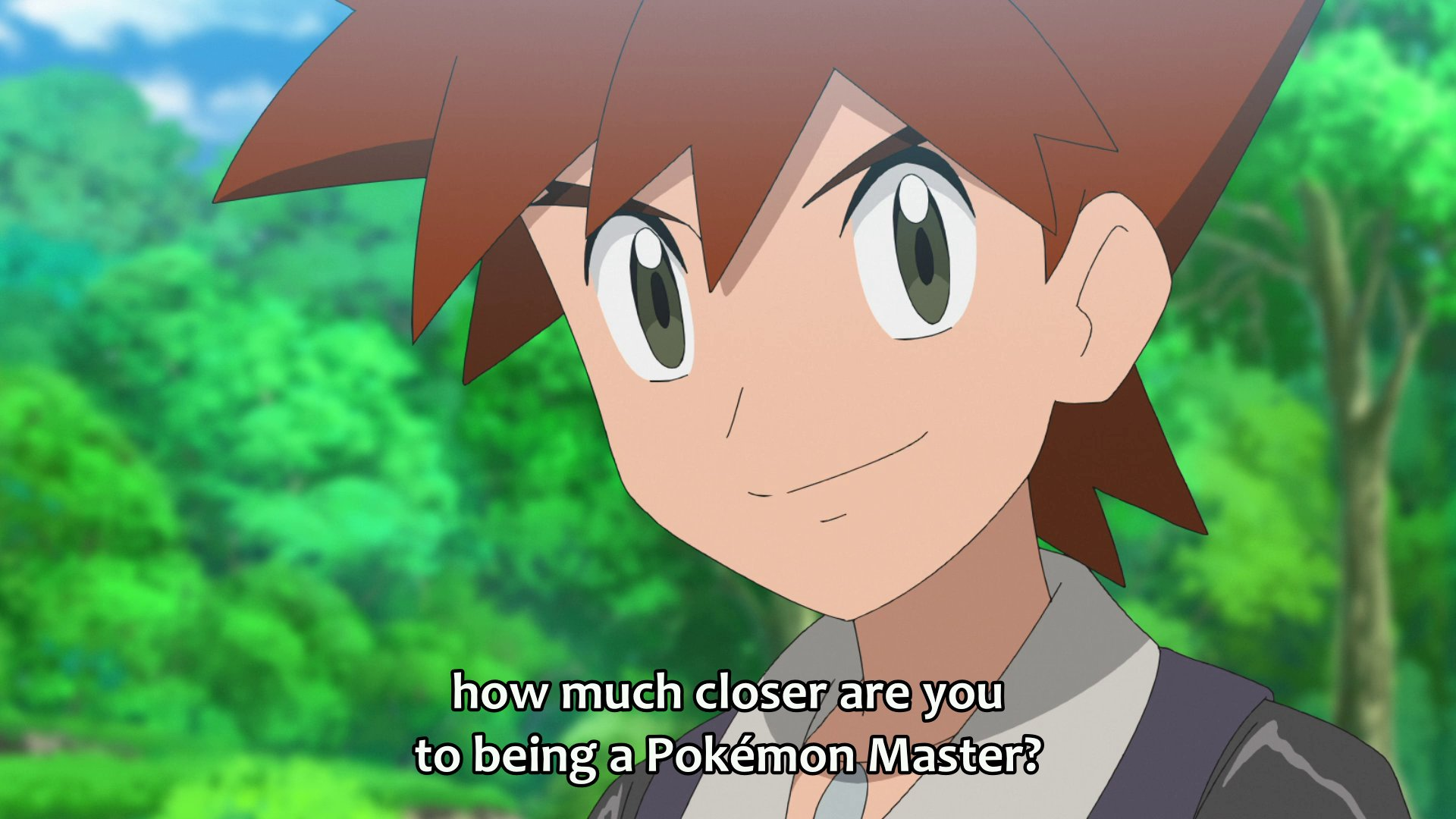 The movie then switches to Jesse, James, and Meowth, the seemingly disbanded trio of Team Rocket. It's quite funny that now they're not doing bad things anymore, they're working in the kitchen. Even so, the bad character is hard to give up, they still want to catch Pikachu one last time and still… fail. This really makes viewers feel happy because they don't disband like before but still stick together until the end.
The last character that viewers see again in this episode is Pidgeot. The last time viewers saw it was… 24 years ago. Ash broke up with Pidgeot in 1999 and promised to come back to see him, but it wasn't until the last episode that the pair met again. Well, a promise, even if it's late, is still a promise.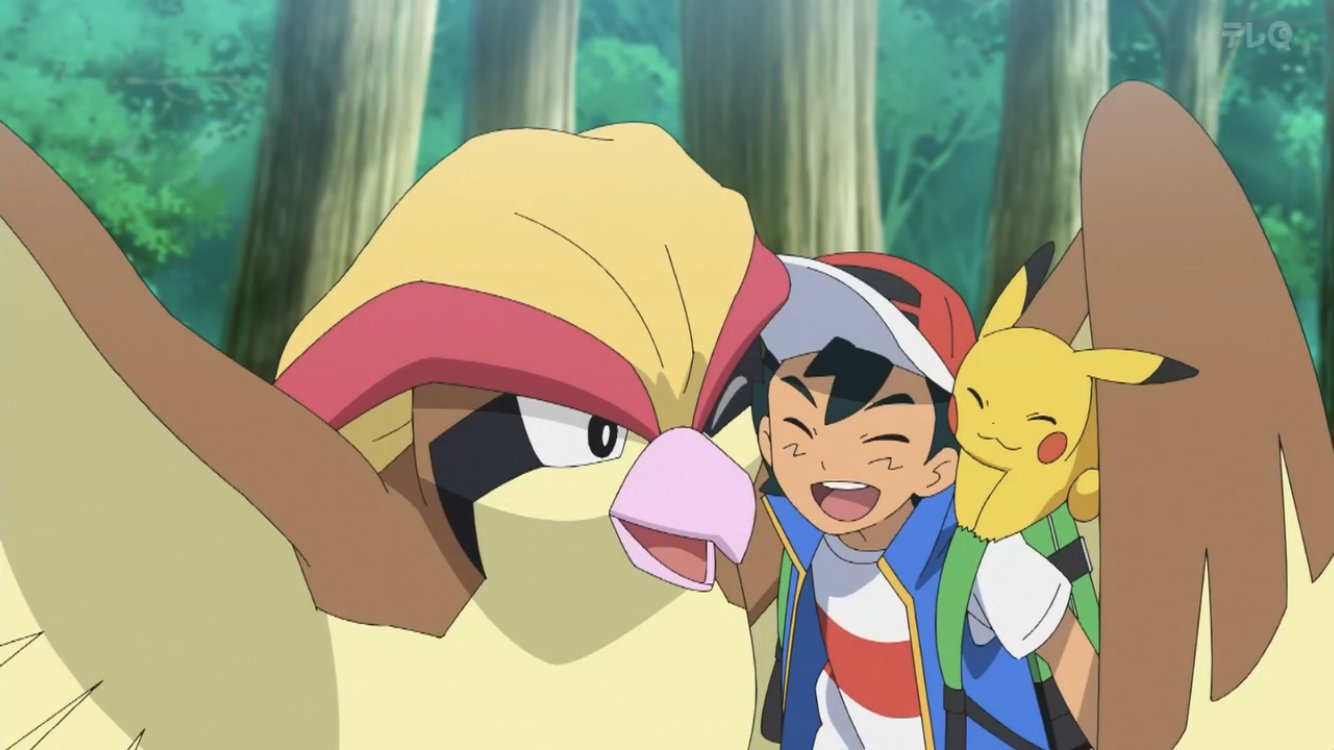 At this point, Ash began to think about Gary asking him, "What does it mean to be a Pokémon master?". After much thought, Ash's answer was to be friends with all Pokémon. It doesn't matter how many badges you collect, how many Pokémon you conquer, how many Pokédexes you complete, or how many championships you have, it doesn't make sense to be friends with them all, from Ash's point of view.
In the final scene, Ash and his Pokémon take shelter under a tree during the rain. When the clouds cleared and the sun rose, Pikachu and Ash continued their new journey with Team Rocket still following behind.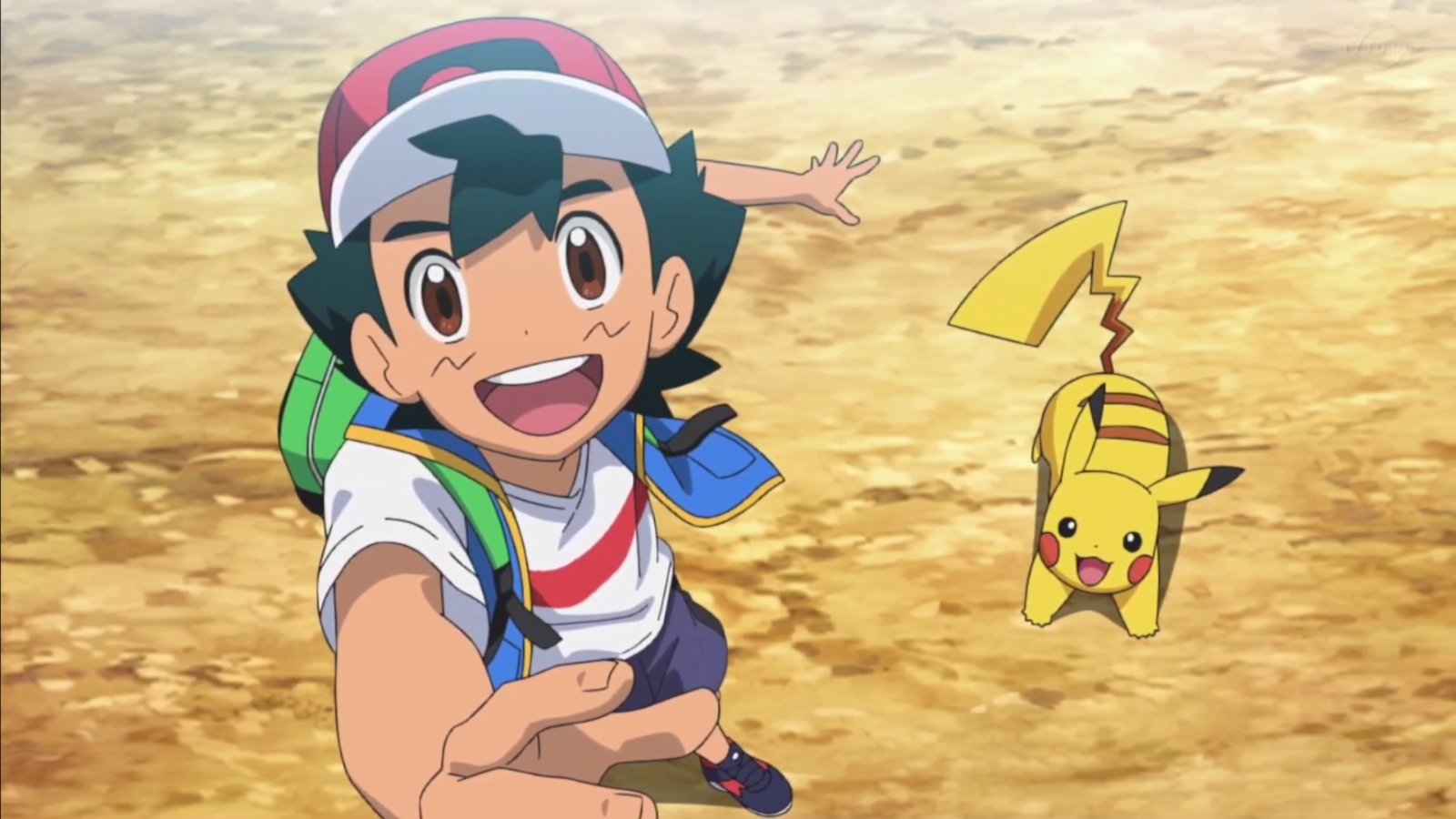 Many viewers after watching this episode responded that this episode is not really a complete ending, but only to confirm that the two will continue to go on a separate path – a path that viewers we will no longer accompany them.
In the next movie, we will not follow Ash anymore, but will come with a completely new movie called Pokémon Horizons. The two characters will be Riko and Roy, new protagonists with brand new stories and adventures. The series will continue on April 14.