Inspired by James Cameron's "blockbuster" Avatar series, Ubisoft wanted to make a game that allows users to explore the exciting world of Pandora through the eyes of the Na'vi.
Starting to be announced about the project in 2017, Avatar: Frontiers of Pandora entered the development journey as soon as Nintendo Switch was born. According to game makers, 2021 is the year expected to release this super product. However, due to many factors, the game cannot be as complete as calculated. It was not until recently that specific and accurate information about Avatar: Frontiers of Pandora was "finalized".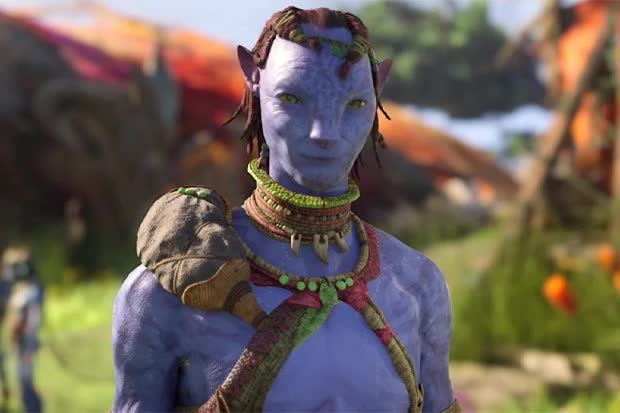 Accordingly, the game will be released on December 7 this year on Xbox Series X, PS5, Xbox One and PS4. You'll also be able to play it on Amazon Luna, Google Stadia, and PC. Gamers can pre-order for £67.99 (about more than 2 million VND). This is the lowest price excluding the possibility of future discounts.
The game content will not directly retell the Avatar 2 movie that hit theaters last year, the game is a standalone story set in the world of Avatar. The player controls an RDA-raised Na'vi who fights against his own tribe after being captured and spreading ideology. After RDA leaves Pandora, our protagonist will rejoin the Na'vi tribes to fight against the forces of RDA. To regain the community's trust after a long time, the character must reconnect with his national traditions.
The gameplay is similar to another Ubisoft open world game: Far Cry. However, the world of Pandora is unlike anything we have ever seen.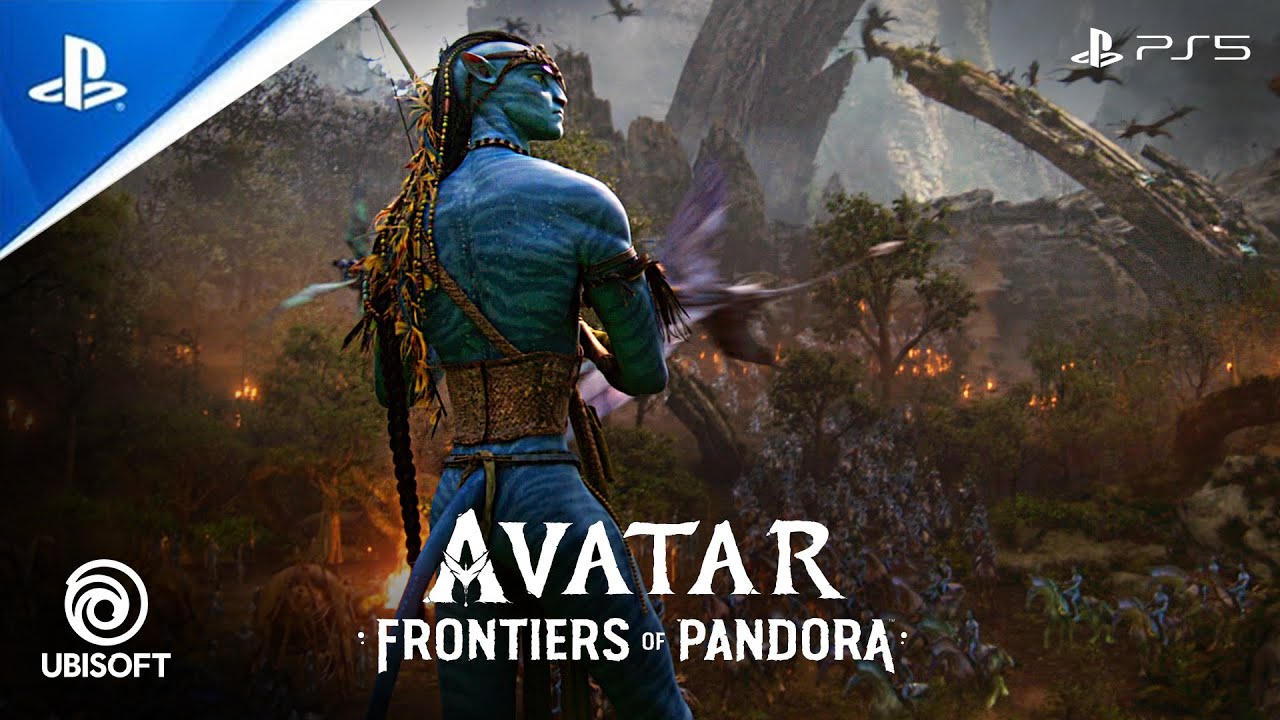 The fact that Avatar: Frontiers of Pandora officially closed the release date made the movie-loving community in particular and gamers in general excited to come out. Especially those who have been waiting for this "blockbuster" for 6 years.