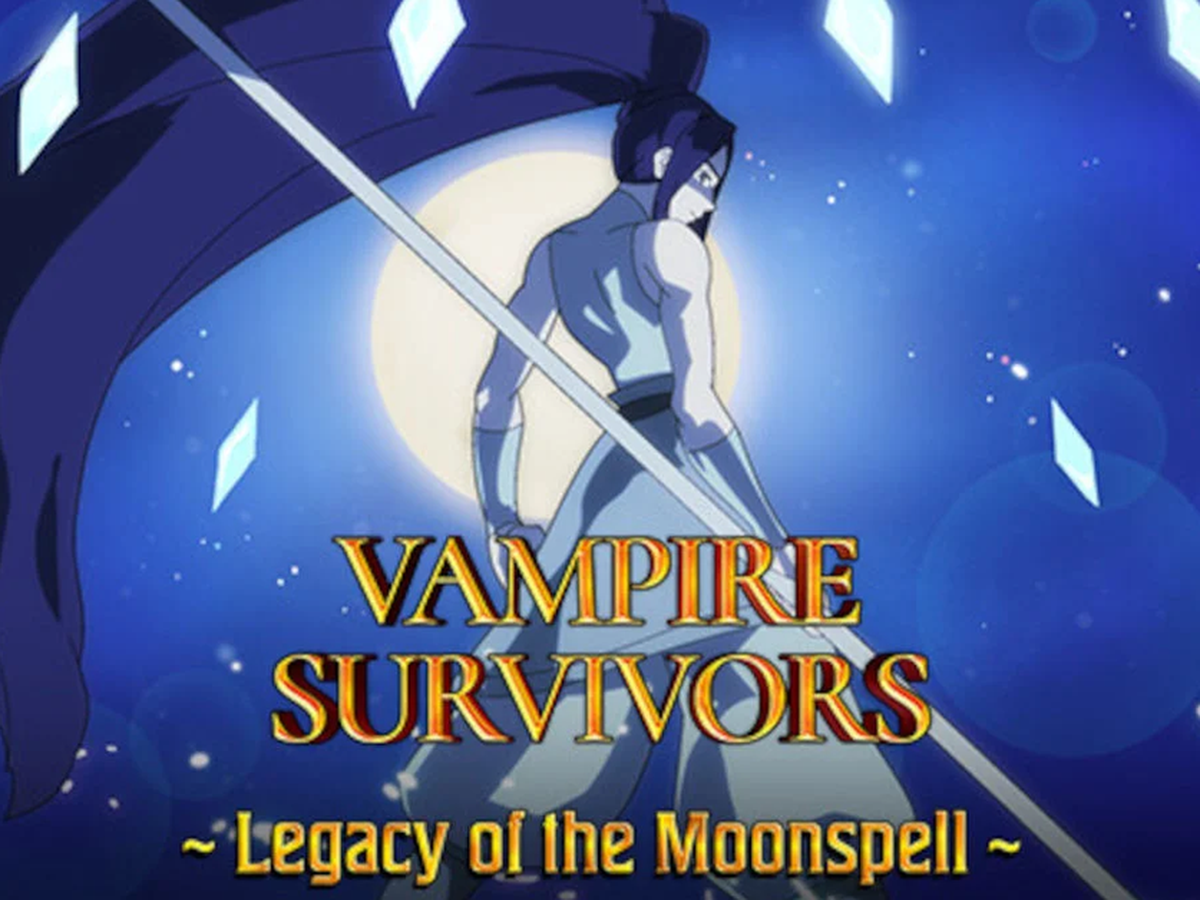 Launched for nearly 3 years and reaped countless achievements, but the expanded content (DLC) of Vampire Survivors is not really diverse. Until now, the game has only had one DLC version called Legacy of the Moonspell, which was released on PC on December 15, 2022. However, this unique DLC is extremely attractive, enough to attract the attention of hundreds of thousands of gamers who have downloaded and experienced it recently.
Inspired by Japanese folklore, Legacy of the Moonspell brings gamers back to the mysterious land of the East, transforming into the Moonspell clan to guard the magical valley from hordes of Yokai and Oni demons. In this expansion game, players unlock 8 new characters and 13 extremely special weapons. In addition, gamers will also have an additional map called Mt.Moonspell and 6 game soundtracks designed according to the main concept similar to the name of the DLC.
Recently, the game announced that it will officially launch this DLC version on mobile systems after nearly 3 months since its launch on the PC version. Specifically, from March 14, gamers can update to the new version and download DLC at the "DLC store" section of the main screen interface. To be able to own this expansion, gamers will need to spend $0.99 for the starting price and $1.99 when the promotion ends.
Therefore, gamers should quickly update the game to be able to own Legacy of the Moonspell at the most favorable price. Certainly, the new elements that this expansion brings to Vampire Survivors will not disappoint players.