First appeared in 2013, The Mighty Quest for Epic Loot quickly made a big splash as a new generation RPG game. Developed by Ubisoft Montreal, this game combines the fun of tower defense with hack and slash dungeon crawling. Along with that, the graphics of the game are also designed quite beautifully and eye-catching.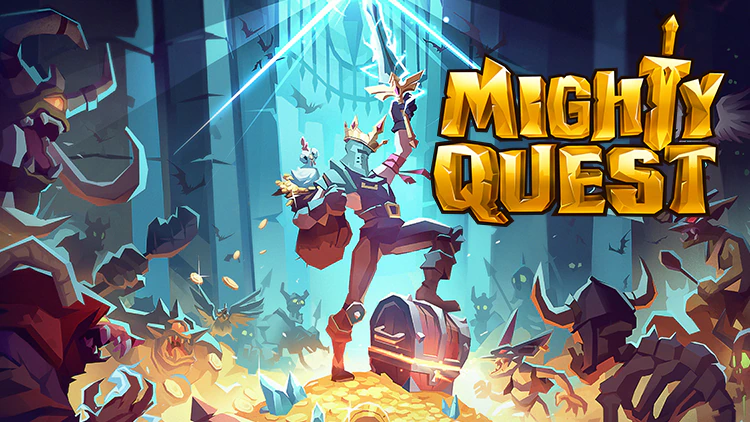 Basically, The Mighty Quest for Epic Loot allows players to build a castle filled with traps and monsters, then attack other players for gold and equipment. With talented strategy and subtle judgment, gamers will have to try to both protect the stronghold and overwhelm the works of their competitors to improve their combat capabilities in the international arena. .
Previously, this game had its own mobile version in 2019. However, 3 years later, developer Ubisoft announced to suspend operations and withdraw the game from iOS and Android operating systems. However, after that, Ubisoft also "hidden" about releasing a "next version" of The Mighty Quest for Epic Loot. Indeed, they have kept their promise and will officially have a brand new game for themselves in the near future.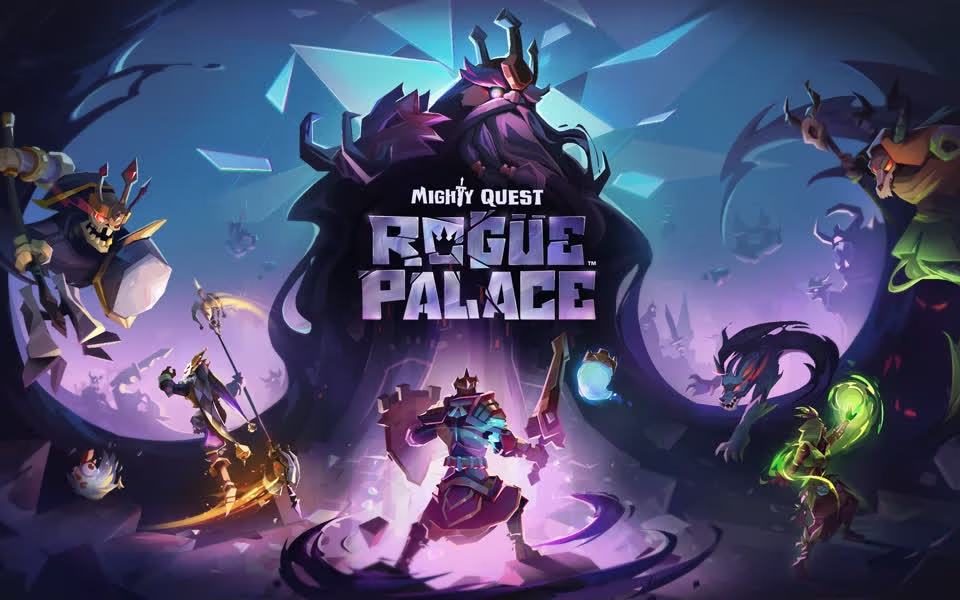 This new game, called Mighty Quest: Rogue Palace, will be released on April 18 on the Netflix Games platform. Set in The Mighty Quest for Epic Loot universe, Mighty Quest: Rogue Palace is a completely different Roguelite game.
In this game, your king is falling into an endless sleep that makes the whole country gradually forgotten. To save the Kingdom, players need to infiltrate the "palace" of the King's mind, dispelling twisted nightmares filled with evil elves, witches, and super-bosses.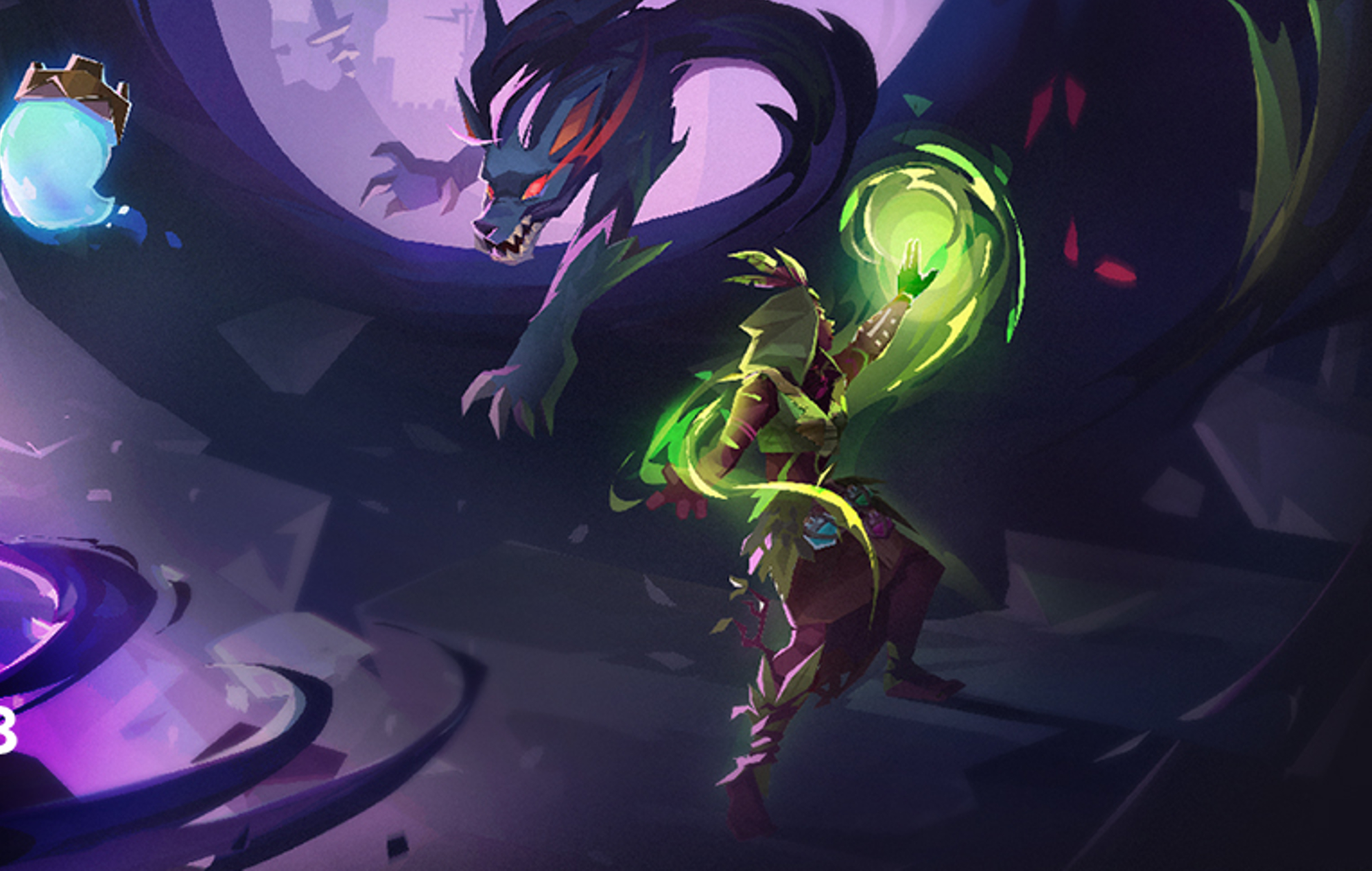 Players can unlock up to 20 different characters, explore 15 unique map areas, and upgrade a variety of powers to increase their survivability. Overall, it can be said that this new part of Ubisoft's game is worth looking forward to and promises to be one of the new Rougelites in 2023.
All information about the game will be continued to be updated in the upcoming articles.