Emerging in the FTV team, "making waves" in the League of Legends arenas with the strongest names in Vietnam at one time such as Evos Esports, Team Flash and GAM Esports, Vo Thanh Tung or Divkid is known as a One of the best shooters that VCS has ever produced. However, this handsome player decided to "retire" right after winning the gold medal at SEA Games 31. Before that, no related information was revealed, leaving his fans disappointed and confused. carry.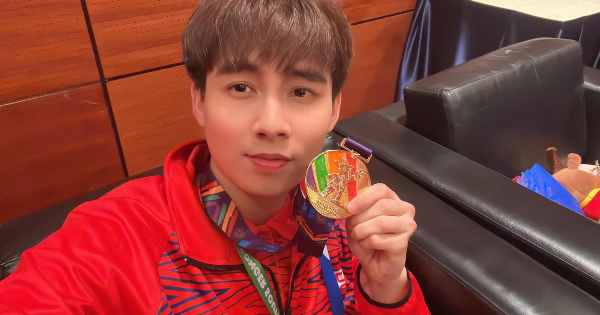 At that time, Divkid shared that there were many reasons, mostly because he wanted to rest and spend time with his family: "I joined the business with my family and felt it was very good. Said In general, I think any job is fine, as long as I make an effort to pursue it to the end." The former player left it open, not mentioning the game in his future orientation on whether he will stick with the game or not.
It wasn't until recently that the veteran of GAM Esports revealed the real reason for leaving. In his angry comment, Divkid "accused" him of being "dumbfounded" by GAM's former teacher. He accused the coach of not giving him the opportunity to compete at SEA Games 31 without the intervention of his teammates. Even the guy was "stimulated" by the teacher and did not leave as announced.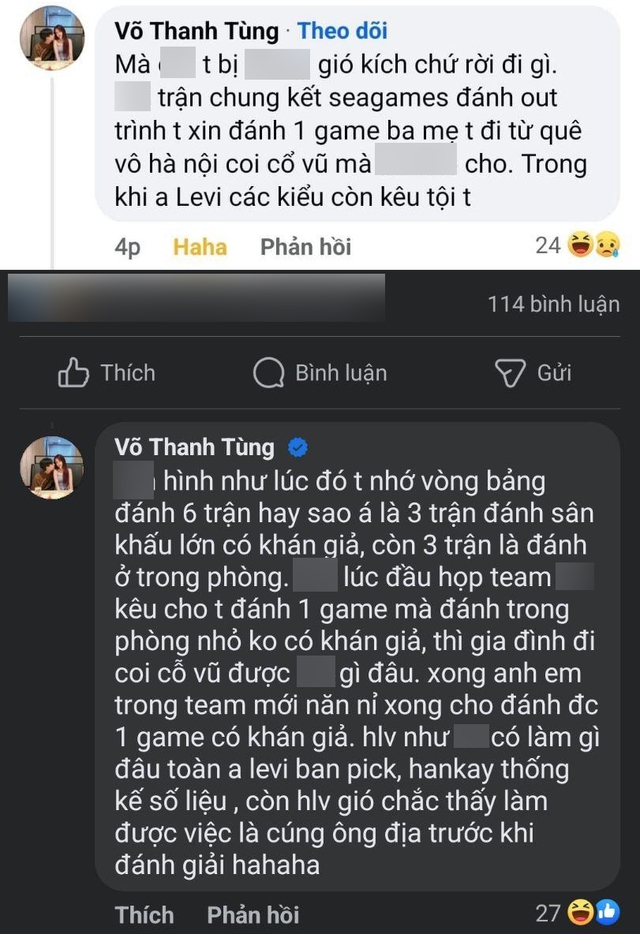 The post denounced the former player's former teacher.
Without discussing the frustrations that have been hidden for a long time, Divkid's current life is getting better and better. The male player now makes fans admire him with his sweet love story with his beautiful girlfriend. He also owns a lovely coffee, flower and green plant shop. It is known that this is a project of him and his family members. Sharing about this direction, Divkid expressed:
"Previously, I was a gamer so most of my time was spent sitting behind the computer. I also spent all my youth competing and satisfied my passion. So I wanted to try it. in the field of business.
From someone who only played games and had little social interaction, after new experiences, I have become much more mature."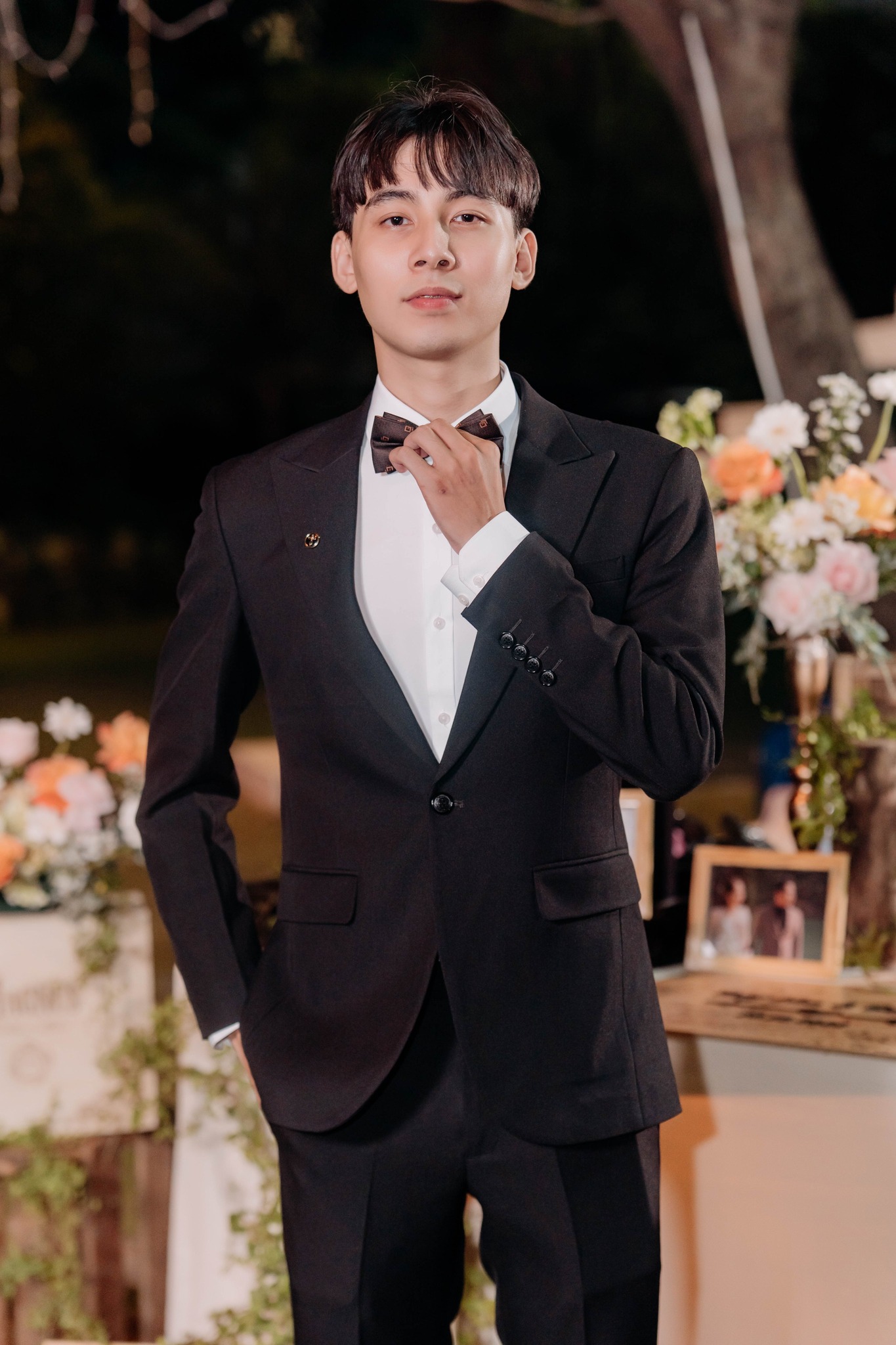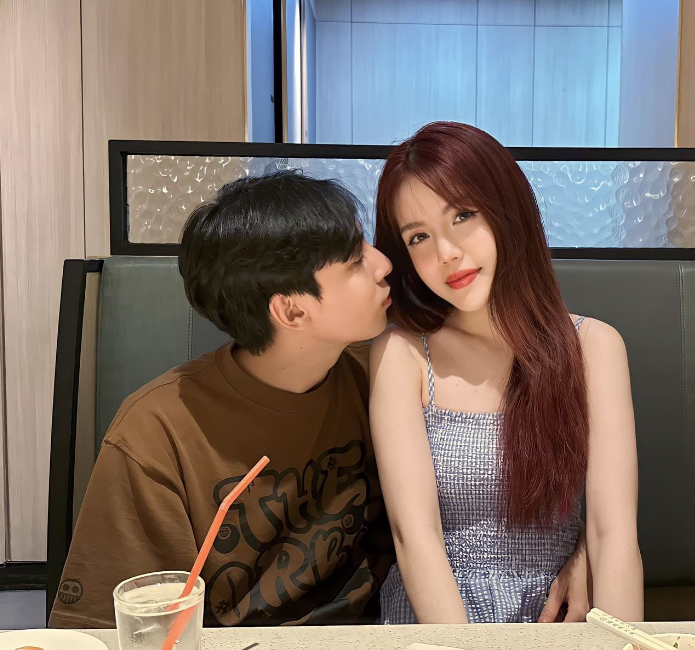 Divkid and his beautiful girlfriend.
It can be seen that the recent statements denouncing his former teacher were because he was too upset. On the other hand, because Divkid is no longer active in the industry, he does not hesitate any further. Surely after this action, the former player will truly feel at ease after many hidden feelings for so long.