Normally, Genshin Impact's characters will be built around 7 elements and 5 basic weapons. Regardless of their appearance or origin, they must fully possess both of the above factors to create stability in the combat system on the Teyvat continent.
According to normal calculations, miHoYo needs at least 35 characters to complete all element and weapon combinations. Yet currently, 73 different names of Genshin have not yet achieved this. Up to now, there are still characters using Water-type Heavy Swords and Ice-type Magic Weapons that have not been revealed by the publisher.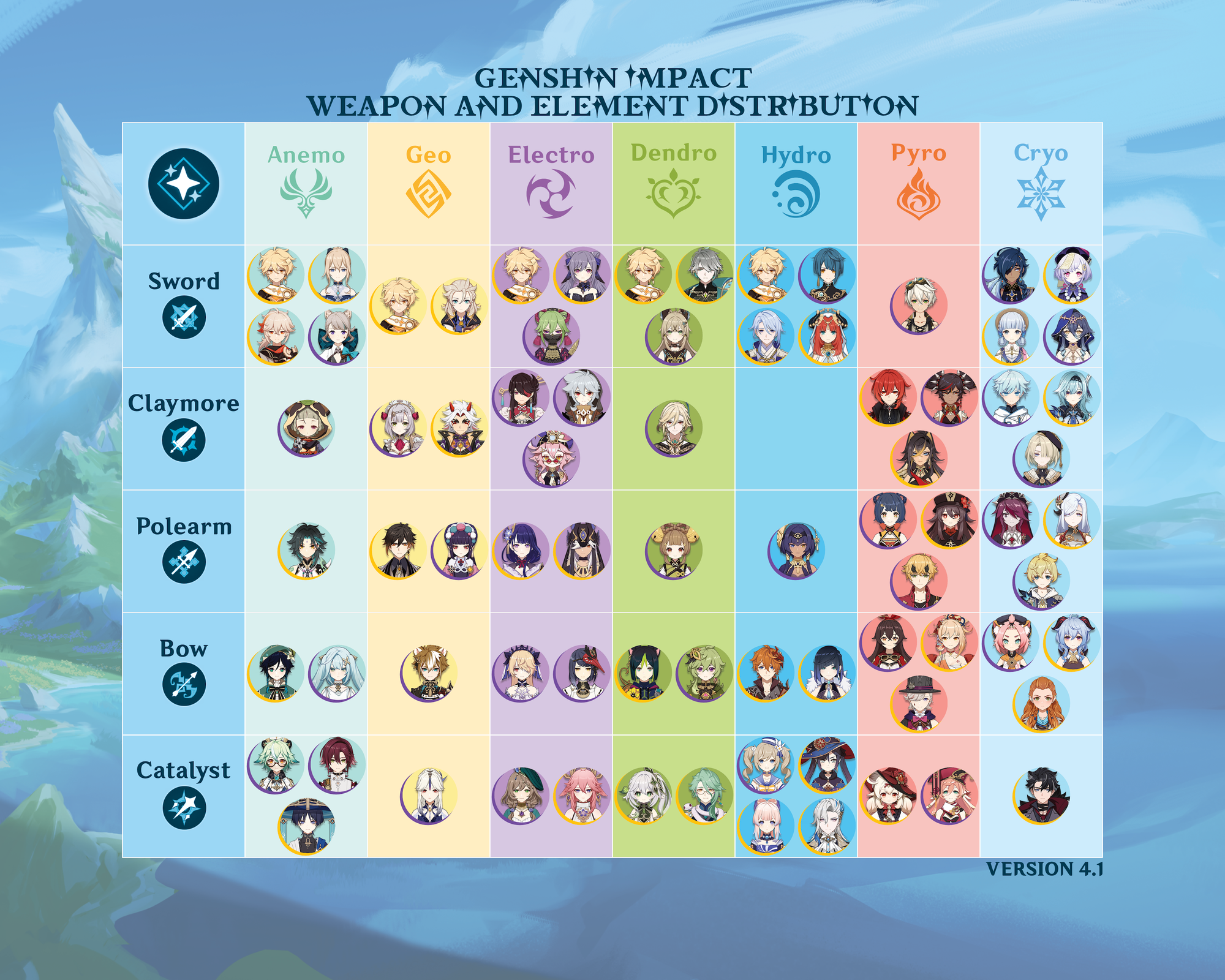 List of characters with elemental systems and weapons used in Genshin Impact.
After a long wait, the game finally added an Ice-type Magician to the above list. It is known that the name mentioned is Wriothesley. This is a 5-star character that will be released in Banner 4.1. According to Genshin's storyline, this guy is the manager of Meropide Fortress. Although it has been "teased" for a long time, it was only recently that Wriothesley's skill set and weapons used were announced.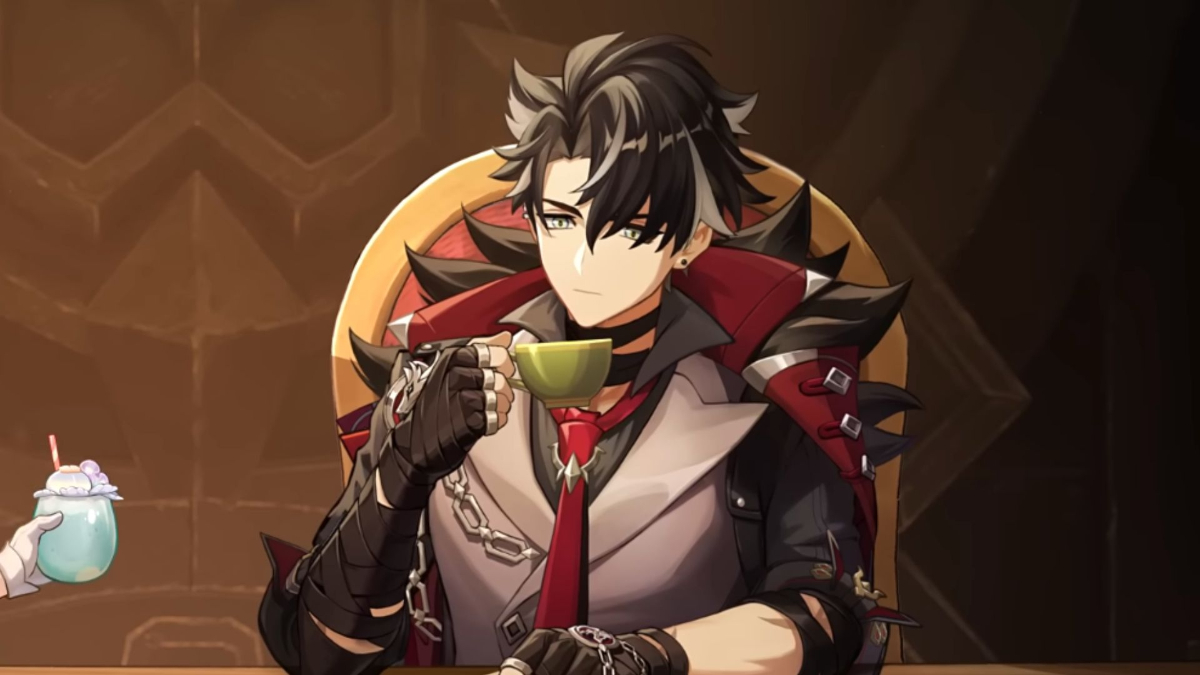 Wriothesley is loved by many female fans thanks to his handsome, cool and noble appearance.
As the first Ice-type magical weapon user, Wriothesley is expected by miHoYo to attract the attention of the global Genshin community. However, this guy's "introduction" unexpectedly received many criticisms. Specifically, many players feel disappointed when Wriothesley only uses enchanted "fists" to fight.
Because of the "bad" moves, old animations and no more desirable effects, fans' long waiting period became "pointless". Although it was released with Neuvillette in Banner 4.1, most players tend to ignore this cold manager.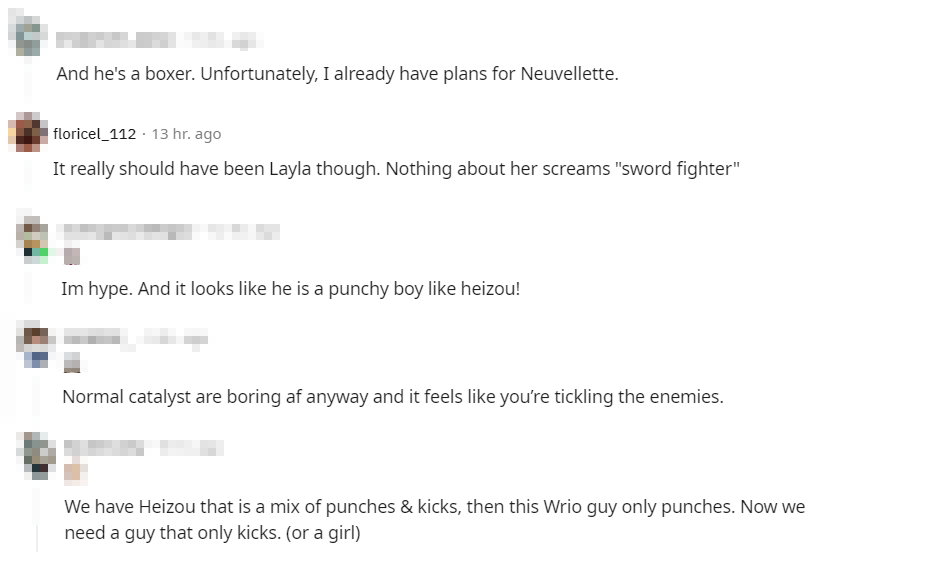 Players are indifferent to Wriothesley's debut.
Not only was Wriothesley the first Ice-type Artifact Master, Wriothesley was actually the only man to use a Artifact in Genshin. However, his attack mechanism and attack effects have not yet conquered the international community. Currently, players still have to wait for more information about the "empty box" of the Water system Trong Kiem to be able to completely complete the character classification table of this game.