Representing PUBG Mobile Vietnam to compete at SEA Games 32, D'Xavier and Shine Like Diamond devoted themselves to the top confrontations. Although they did not achieve the expected results, with one silver and two bronze medals, the players can also smile at their efforts in the past time.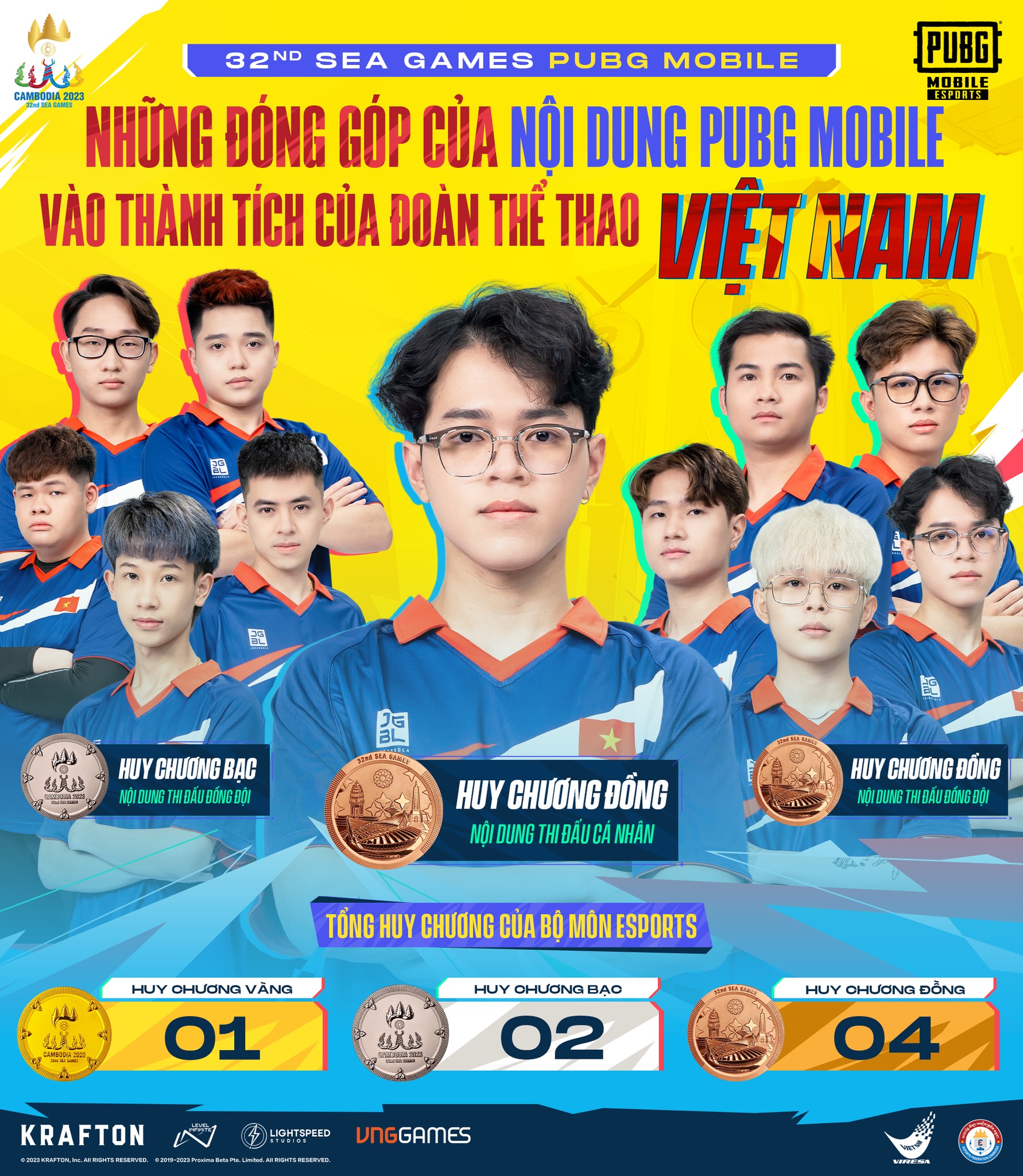 Having just returned from the congress, the transfer market of this subject immediately kicked off. In particular, the contracts mainly revolved around the two cult teams above.
The beginning of the exciting exchange of troops was the goodbye of Rabiz and Tduc to find a more suitable new stop. Being the core members with a wealth of professional experience not only in domestic and international tournaments, this change of blood will more or less affect the rest of the team.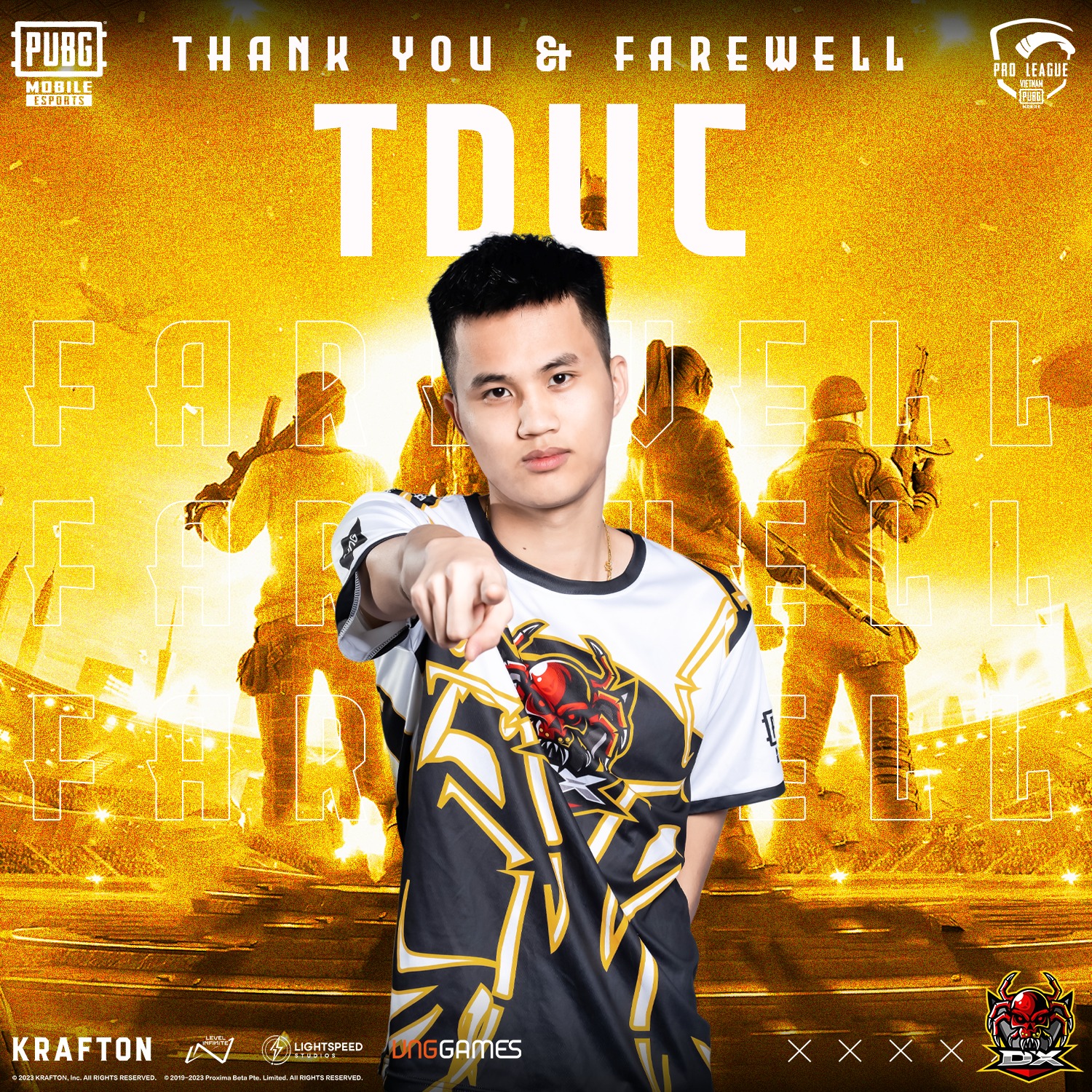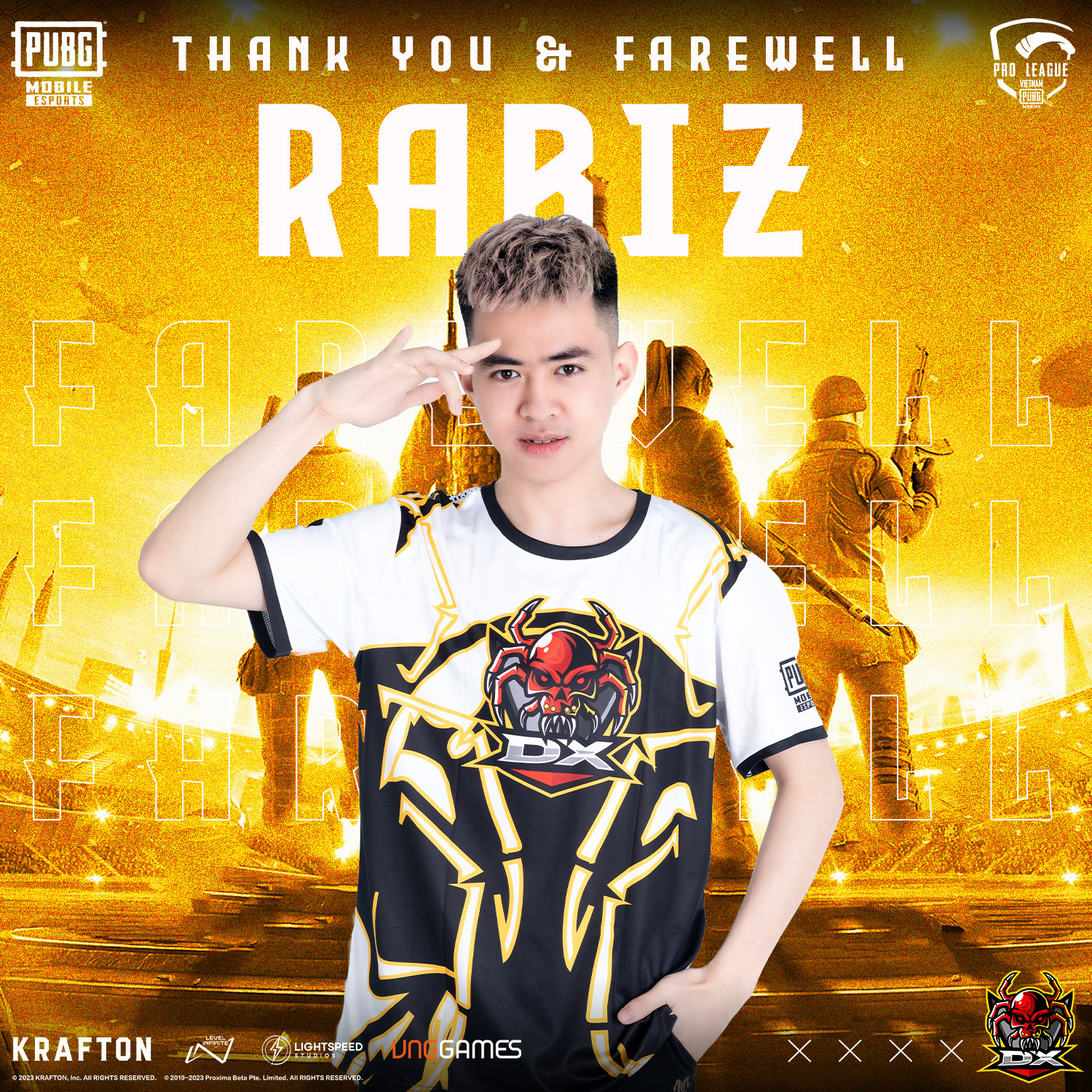 Some people go, some people come, DX will continue to conquer its challenges at PMPL FALL 2023 with a new lineup, with the service of "blockbuster" born in 2002 – ParaJin. Moving from SLD, who has just won an individual bronze at the 32nd SEA Games, this promises to be the perfect match with his older senior: "Lamborghini" Vu Hoang Hung, "Frankyyys" Mac Anh Hao, "LeVis" Phan Van Dong , "ChuaGH" Ngo Dinh Quang Anh.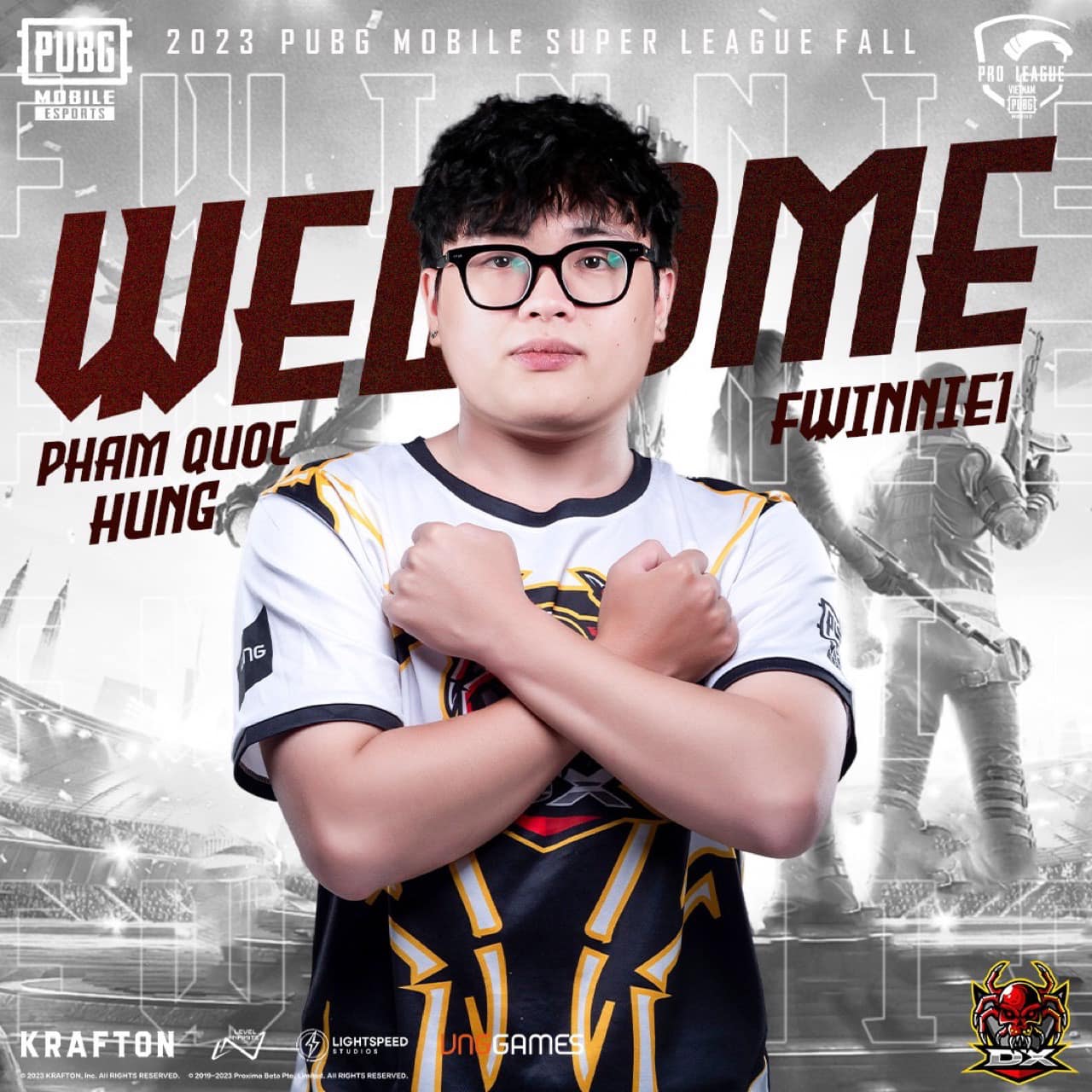 Besides, "FWinnie1" Pham Quoc Hung also had a very harsh "turn" with the decision to return to the professional "race track" under the shirt of Dingoz Xavier team. Let's wait and see with this brand new lineup, how the "big man" DX will perform in the coming season.