(Country) – Perhaps Knight will never forget the loss to GAM.
One of the most emotional matches at the 2022 World Finals, as the international audience themselves admit, is the confrontation between Top Esports (TES) and GAM Esports (GAM). At the moment that just two normal hand attacks were missing, GAM would be defeated, the VCS representative turned the game around. When the last player in TES's attack lay down, the whole arena exploded. On every forum, the League of Legends (LoL) community couldn't believe that GAM had defeated the 2022 LPL Summer runner-up.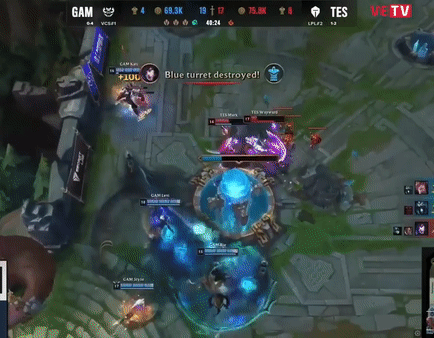 The situation that turned the classic match between GAM and TES at Worlds 2022
Even the TES players couldn't think that they had lost against the team from the small VCS region. Although GAM is also the champion of VCS, it is too disparate in stature. Not to mention, TES' roster has 2 Worlds champions, 1 genius Mid laner that has been compared to Faker. But they lost and this loss greatly contributed to the return of TES right after the 2022 Worlds Group Stage ended.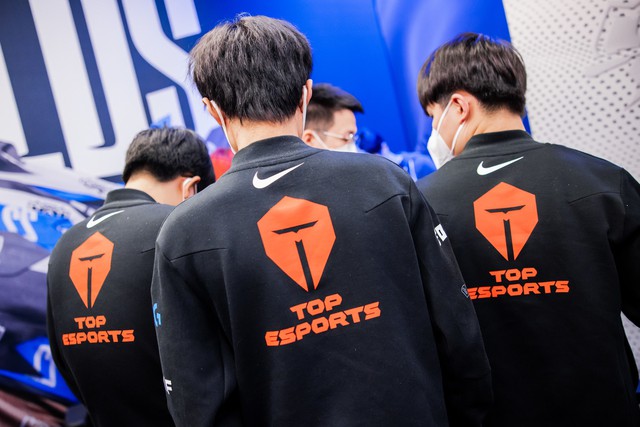 The loss contributed a lot to TES' early elimination at Worlds 2022
The loss also haunted the psychology of TES players that recently, while on air to interact with the audience, an opinion was sent to Knight with the content that TES could meet GAM again. Immediately, Knight made a clear attitude about this. He even used a popular content in the LoL village of billions of people: "Will I be able to meet that GAM? No no, I don't need to "get out of line". I don't need to" out of line" because I ran away (from TES to join JDG). I ran away".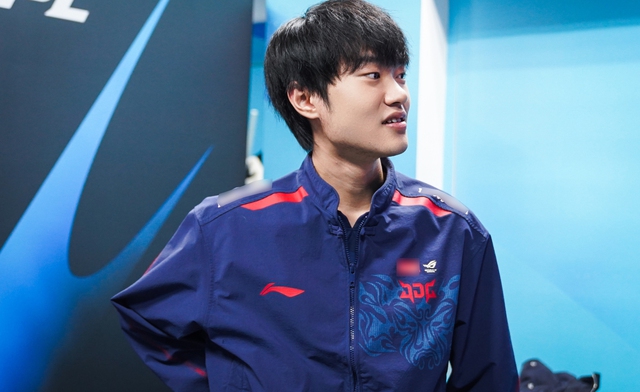 Knight still haunts the loss to GAM
The "out of line" content was originally used to refer to the mistakes and failures of JackeyLove – one of TES's worst players against GAM. But then, this content became more popular and was used by many players to tease each other. Even JackeyLove herself was reminded of this mockery by Meiko when the two met at the LPL 10th anniversary event.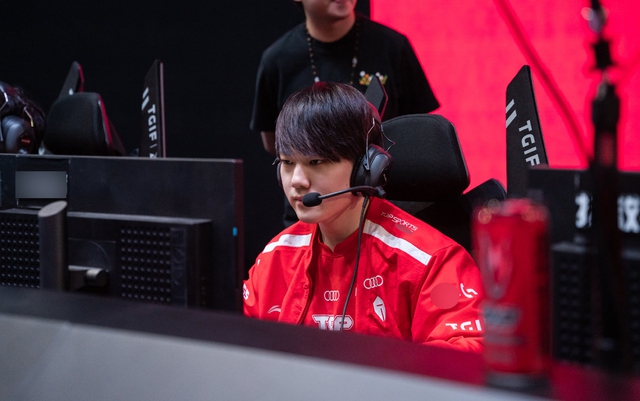 The original content is aimed at JackeyLove
But Knight's reaction also shows: international teams are really concerned about GAM at MSI 2023. The Vietnamese representative always knows how to surprise and the VCS audience can trust GAM to do wonders at the tournament. play MSI this year after a long absence.