Thus, the ASIAD journey of League of Legends Vietnam has officially ended. Even though they were left empty-handed at the first ASIAD where Esports was recognized as a medal-competitive sport, the efforts of Vietnamese players are very remarkable. Even in the deciding match against the extremely powerful representative of Chinese League of Legends, the Vietnamese team had moments when they held many advantages. It's just a pity that the level gap is too big, causing the players to lose the final victory.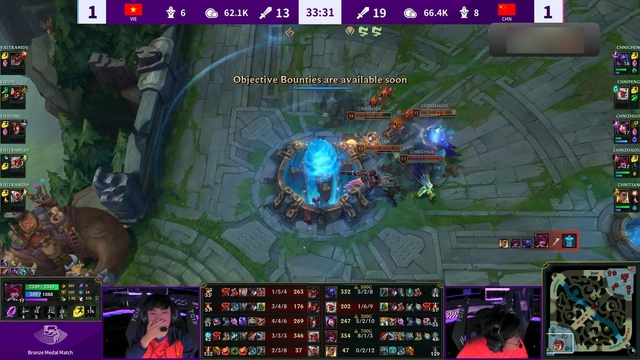 Vietnamese League of Legends players regretfully lost the match
But the entire Vietnamese League of Legends team deserves praise. Their efforts made the Chinese team – where the top superstars of League of Legends gather – have to sweat to win. No one even thought that in game 1, Vietnamese LoL players could dominate, leading the Chinese team by more than 10k in money and then ending the game in less than 30 minutes.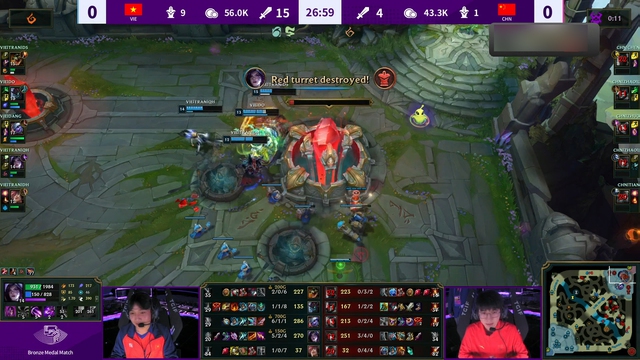 No one thought Vietnamese players could lead China
On the forums and right at the gym, there were cheers for SofM and its students. At the gym and on Chinese social networking sites, SofM is the most mentioned name. According to a journalist working at the tournament, the support for SofM was even bigger than the stars on the Chinese side. Even some international audiences had to ask him: "Who is that Vietnamese coach that receives so much support?". Clearly, LPL audiences have not forgotten the "Vietnamese Jungle God" – the person who contributed to changing LPL's Jungle gameplay.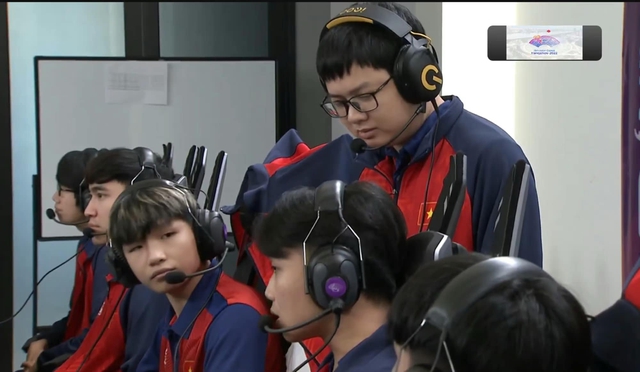 SofM was cheered by LPL fans after the match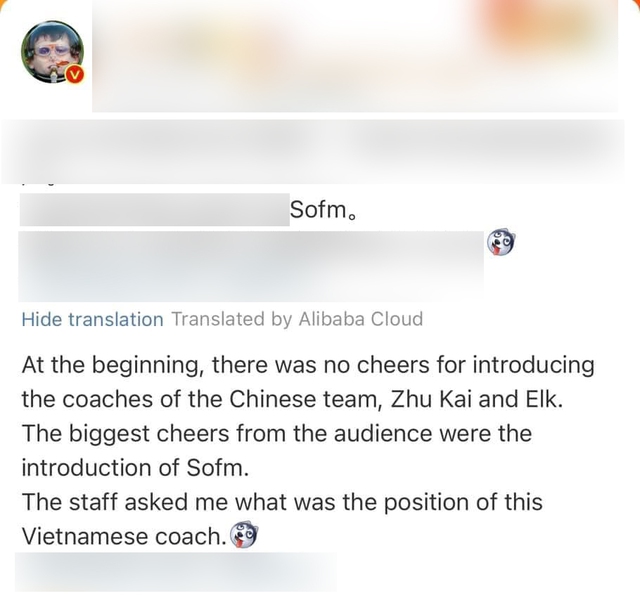 "At first, there weren't any cheers when people introduced the members of the Chinese team, specifically coach Zhu Kai or player Elk. But there was a huge cheer when it came to introducing SofM. The receptionist had to ask me "What is that Vietnamese coach like?"
The second person mentioned is Levi and he is also an "old person" of LPL. Even though he hasn't played yet, Levi made an impression when he joined JD Gaming – the team that is currently the defending LPL champion. Levi himself already made the audience mention his name after his performance as Karthus in the match against Top Esports last year. This year, he continued to have impressive performances with his teammates.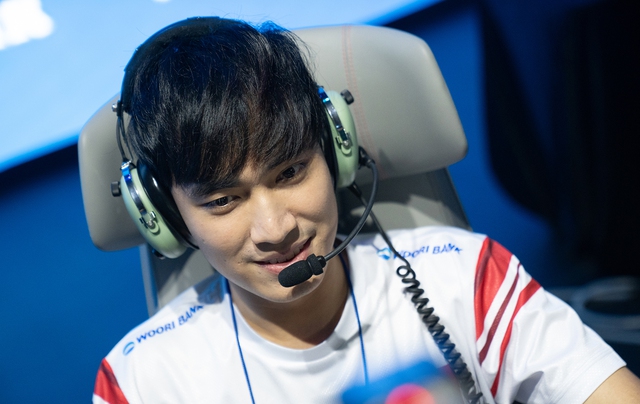 Levi also played very well

Levi was praised by international audiences on Twitter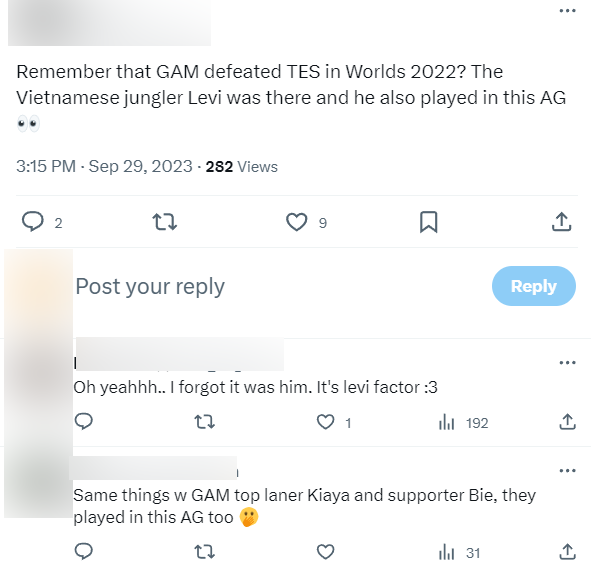 Many viewers still remember GAM's achievements at Worlds 2022
Vietnamese players have the right to leave the tournament with their heads held high. Because, they have shown their best even if their opponents are "giants" of the world of League of Legends.