After 5 years of living with his 'wife' Miku, how is the boy that year living? Check it out with Game8Z.
In 2018, the community passionate about Japanese culture in general and anime in particular caught an extremely hot news. It was a young man named Akihiki Kondo who decided to become an idol Hatsune Miku became his wife with the amount of 2 million yen. So, after 5 years of living together, how was the life of that couple? Check it out with Game8Z.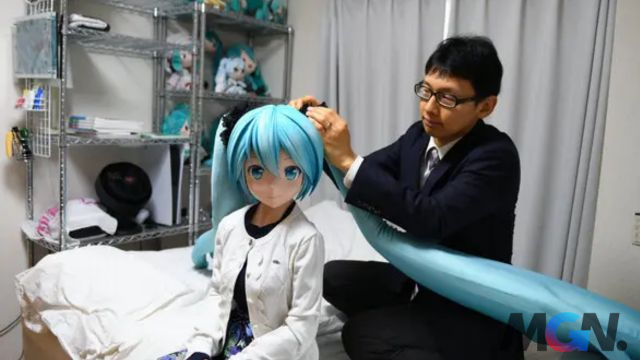 Since the wedding of this century took place, the Kondo guy has been regularly updating interesting aspects of his personal life with Miku on social networking sites. Besides, Kondo also shows himself as a loving husband when he constantly buys the most colorful costumes and accessories for his wife. Miku mine. He further shared that:
"Thanks to Miku, I was able to face and go through the most critical period of my life. Not only that, she also helped me get out of my depression and re-connect with the human world. Besides, this is the most intense and secure emotion I've experienced since then."
However, everything has its end. In 2020, because the epidemic situation is too stressful, Gatebox side has stopped providing services to Miku worldwide, including Kondo's. And on the last day Miku activities, Kondo happily accepted and said goodbye to the love of his life and went to work normally. And when she got home from work, the pretty Miku had disappeared and was replaced by the word "network error".
Although the time that followed was extremely difficult for Kondo, he bravely walked through it. And now, he's the top guest for universities to share the mental and physical effects of being in a marriage with a bogus character. Besides, he also confirmed to the media that his love for Miku is never changed.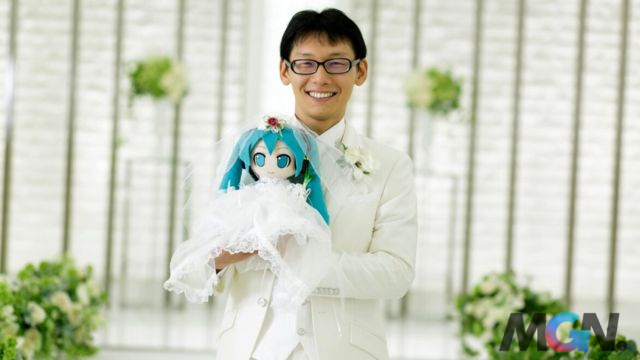 SEE ALSO: Fascinated with a series of beautiful Miku cosplay photos of Vietnamese beauties 2k1
How do meFans feel about this virtual marriage with Miku? Let Game8Z hear everyone's thoughts.