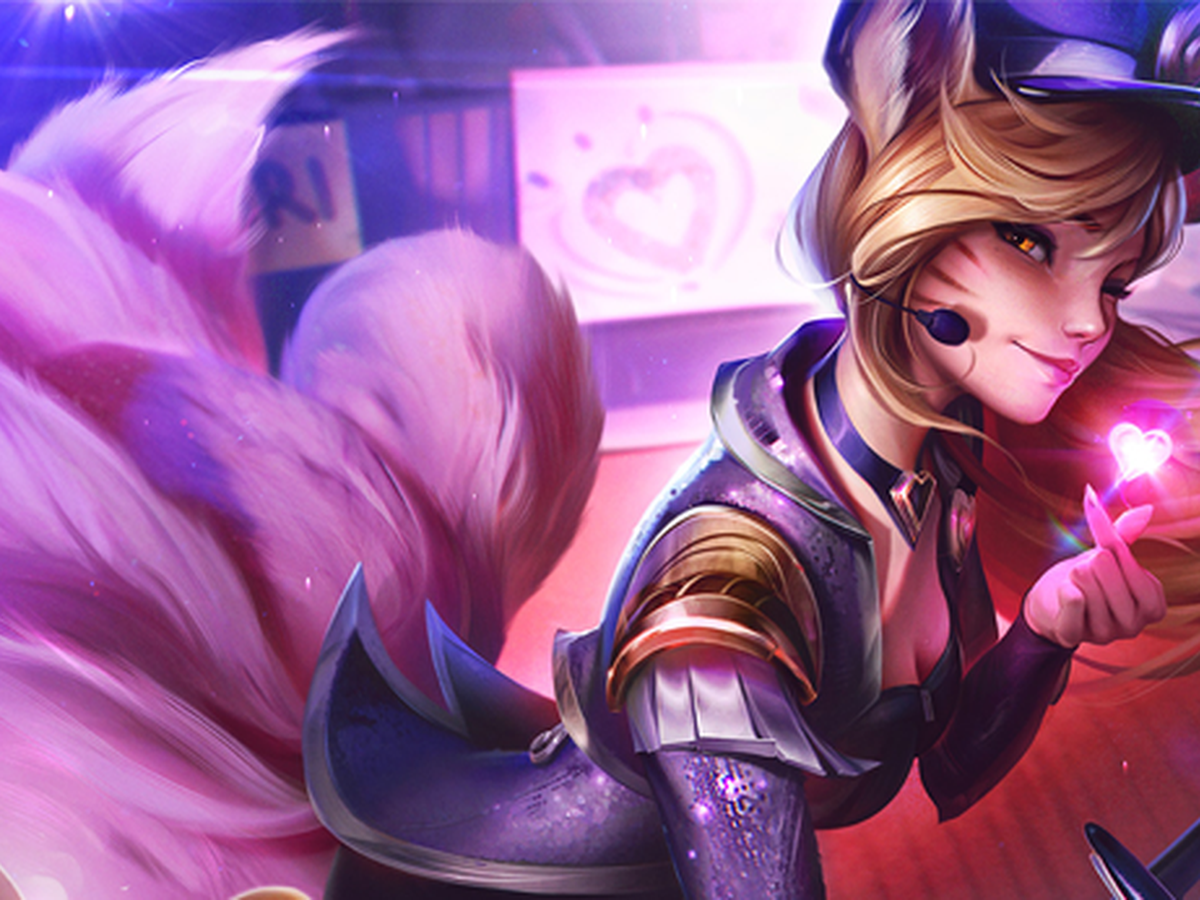 According to the original plan from Riot Games, version 13.2 will bring players an image upgrade of general Ahri. Not only in-game animations, Ahri's costume background has also been completely changed with this upgrade.
Ahri image upgrade is scheduled to be released in patch 13.2 – source: Riot Games
However, Riot's plan to upgrade Ahri's image is likely to be delayed until early February. The reason is because Riot Games has recently been hacked into the content development system. Although the player's data was not damaged, this attack affected Riot's game update plan.
Not only the upgrade of Ahri's image, many changes in equipment, the generals of version 13.2 were also delayed for the same reason. Riot Games also shared that they are trying their best to ensure the update is on schedule. However, major changes (upgrading Ahri's image, changing Gunner's equipment) are likely to be pushed back to the next version.
Gunner equipment will also be able to have a big change in the next version – source: Riot Games
Not only League of Legends (LoL), other Riot games are also affected by this attack. The Teamfight Tactics development team also announced that many major changes of version 13.2 may be postponed to a later update.
Besides League of Legends, many other Riot games are also affected by the above attack – source: Riot Games
Theoretically, version 13.2 is the landmark update of League of Legends. This version will greatly reduce the influence of the Gladiator class and help the ADC position have a bigger voice. In addition, the favorite champion – Ahri will have a new look that is also expected by many players. Hopefully Riot will soon solve the problem and version 13.2 is released according to the previous schedule.