Undeniably, League of Legends has a strong presence in the gaming community. Since its launch more than a decade ago, Riot's blockbuster has made waves, bringing countless impressive achievements and never losing heat in the global market. Considered a necessary "reform" for the MOBA game series, to date, there are few candidates who are "qualified" enough to overcome the huge shadow that this game creates.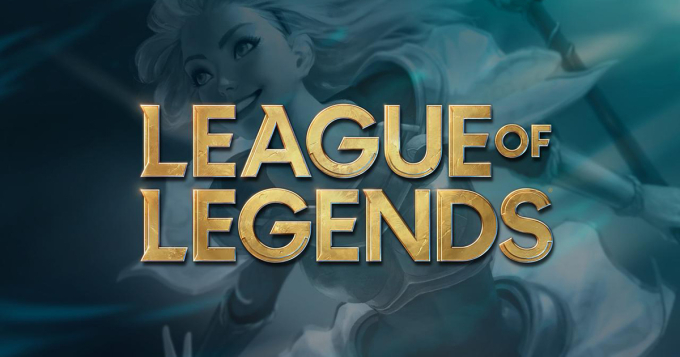 League of Legends is Riot Games' most successful product.
Thanks to its popularity, it is not difficult for the game to have a diverse user base. Even besides regular players, there are also very special gamers who are giving love to Riot's "darling". A typical example is the rare story below of an unlucky gamer. It is known that this guy almost lost all his sight after a tragic accident.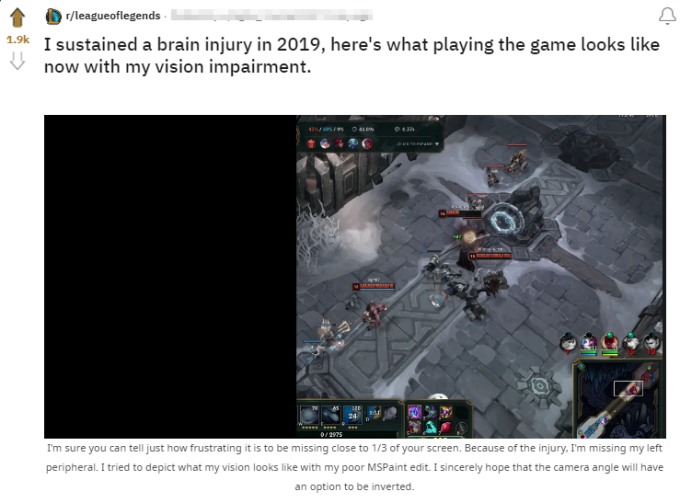 This gamer cannot play games like normal people.
According to what was shared, he suffered a traumatic brain injury in 2019 and had to go through a difficult treatment process. Although he has recovered, his original vision has been significantly impaired. Currently, this gamer completely lost a third of his vision. If he plays the game, he will not be able to see the left area of ​​the map.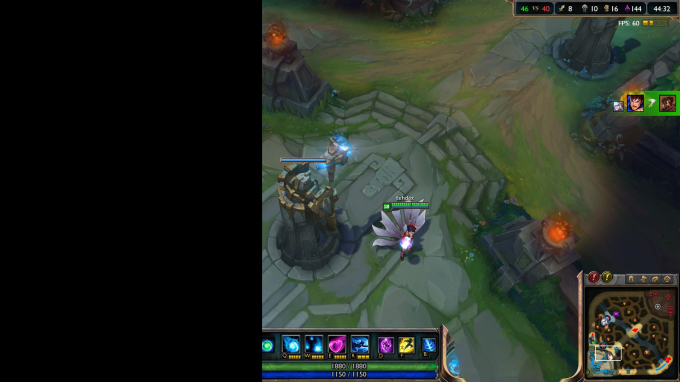 The gaming experience of disabled players is simulated based on MSPaint software.
Although he tried many different ways to fix it, the owner of the post could only sadly and resignedly accept his situation. Now, his only hope is to play the game on the red team. Because this is a formation in the upper right corner of the map – his vision area is not affected. Due to the lack of an option to reverse the camera, it is impossible for this player to change the perspective.
Currently, the main character urgently wants Riot to update additional features so that people in the same situation can play the game more easily. Although he knows it is very difficult, his strong passion for League of Legends has helped him persevere until now. Hopefully in the future, the publisher will pay attention to this case and have the most appropriate support plans.