Recently, Among Us announced the launch of a completely new map in October this year. It is known that this will be the 4th map in the development history of this game. Previously, two additional designs, Mira HQ and Polus, were not really making an impression on the gaming community. This has made InnerSloth determined to change to improve the experience as well as upgrade its "darling" product to new heights.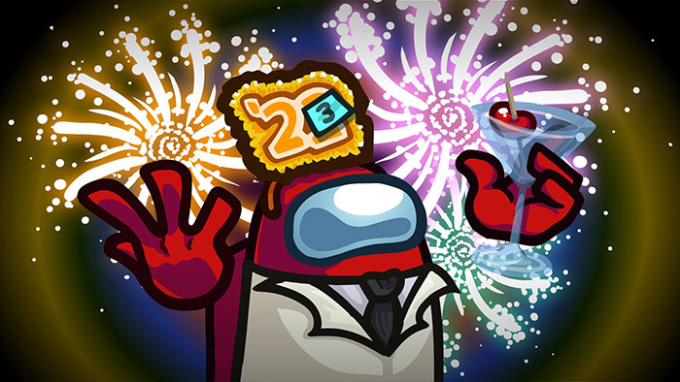 Among Us has tried very hard to return to its golden age in 2023.
Specifically, this map is called The Fungle. This is an interesting word play between the two elements Fungus (mushroom) and Jungle (jungle). As the name suggests, the astronauts are now lost in a strange mushroom forest. Contrary to the old scientific – experimental style of the three "predecessor" maps, The Fungle opens up a natural environment full of dangers and mysteries for players to freely explore every corner.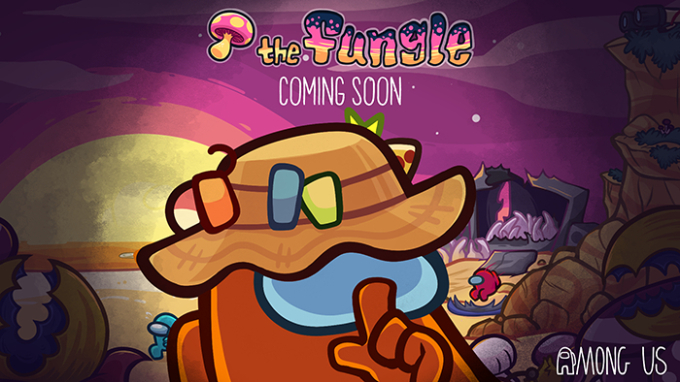 The Fungle surprised viewers thanks to its interesting style that has never appeared in Among Us.
The notable point in this map is probably the integration of the natural environment into gameplay. Large mushroom paths, humid deep forest scenes or foggy weather… are the differentiating factors, creating mystery when compared to Mira HQ and Polus.
Of course, opening additional maps will also provide many new missions, costumes and accessories for players. Through the introduction Teaser, The Fungle also possesses traps as well as quite confusing defense mechanisms, forcing gamers to be really careful to avoid "getting on the board" quickly.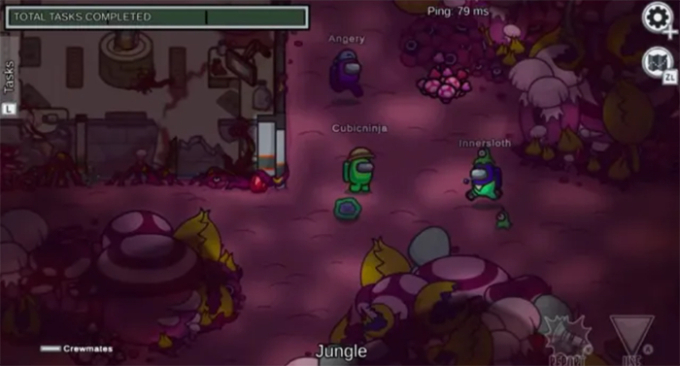 It may take players a lot of time to fully learn The Fungle.
After its reveal, The Fungle caused enthusiastic praise from international gamers. Because this is considered a necessary step to help this game return to its previous golden age. Across forums, The Fungle has continuously been the focus of discussion among Among Us fans in recent days.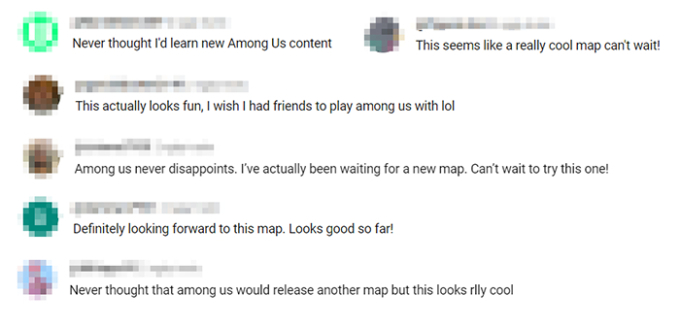 It's been a long time since Among Us has been this "bustling" thanks to information about the new map.
Overall, Among Us has really marked its strong return in 2023 through the launch of The Fungle map. This will certainly be an important step forward to help this game continue to maintain its position and love from the gaming community.