(Country) – Even the region with a strong League of Legends like the LCK is struggling.
In recent years, due to the influence of many objective and subjective factors, eSports in general and League of Legends in particular have faced many difficulties. The organization and operation of a tournament or smaller than a team is becoming a huge challenge for the authorities. These difficulties are present in every region of the world, and are more severe for teams in the major regions (the Major group).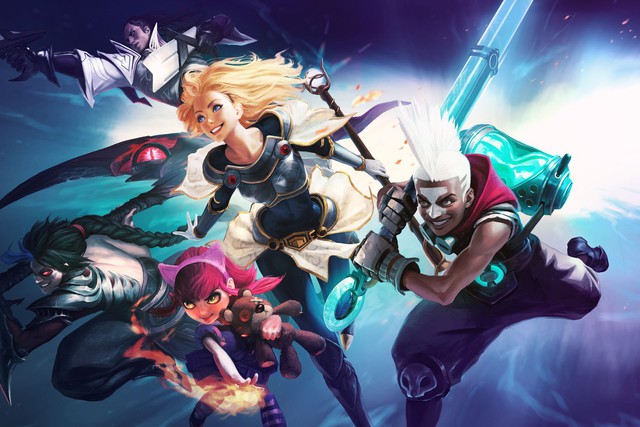 Professional League of Legends is facing many difficulties for both objective and subjective reasons
Recently, the LCK region in particular and the world League of Legends community in general have been stirred up when the results of the financial report were announced. Accordingly, the Nongshim RedForce (NS) team announced a loss of nearly 3.7 billion won (approximately 66 billion VND). This is a huge number for a League of Legends team in the Asian region. In the LCK Spring 2023, NS ranked last in the table. In 2022, they also did not have a good record when they were only in the middle of the rankings and were eliminated early in the knockout round.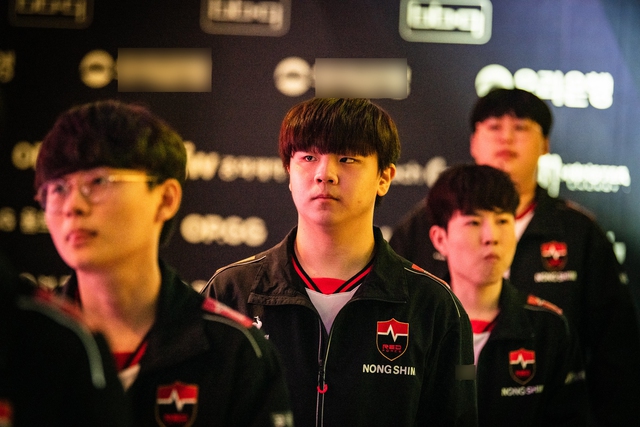 The financial report shows a loss of nearly 3.7 billion won
The situation of NS is also the story of many teams in large and small areas in the village of League of Legends over the past time. Not long ago, the famous commentator (BLV) Hoang Luan said that many VCS teams were prepared to not be able to stand anymore when they had to use their last capital. Strikes in the LCS when Riot withdraws support and also approves the cancellation of the youth tournament. Or last year, CEO Gen.G himself – one of the strongest teams in the LCK and often with high achievements, also admitted to having to find new sponsors continuously for the team every time a season ends.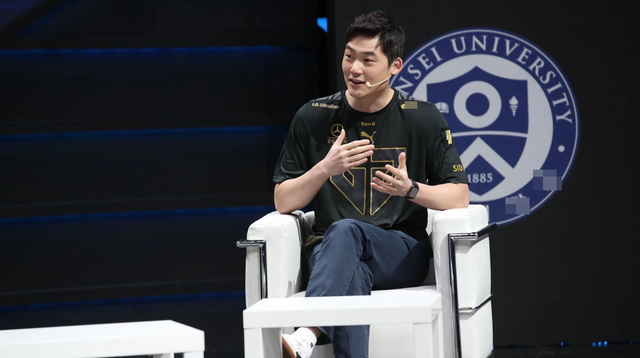 CEO Gen.G also said that he had to go and call for sponsorship even though his team was the top in the LCK
In fact, some regions like LCK or LPL can mobilize other sources of support besides sponsors. Esports in these regions has been and is gaining strong recognition. However, other regions are currently facing many difficulties and maintaining the team is already a feat, not to mention replenishing the force with reliable signings.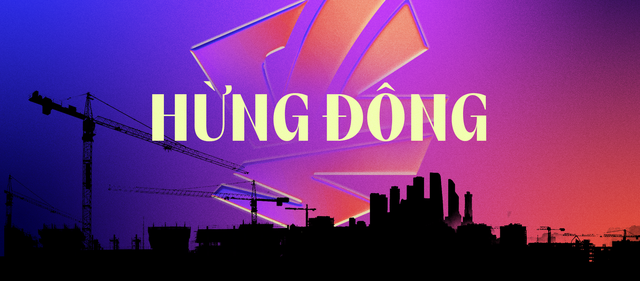 Small areas like VCS are even more difficult
Financial difficulties have been, are and will continue to threaten eSports. However, to overcome is not easy and the audience is starting to worry that many names will continue to disappear from the world map of League of Legends in the not too distant future.