Among the LPL representatives attending the 2023 World Finals, Bilibili Gaming (BLG) is a team whose strength is highly doubted. The reason comes from the fact that three players in BLG's main squad, including Bin, Xun, and Elk, just went through an unsuccessful Asian Games. Furthermore, BLG also did not perform well in the decisive matches of the last LPL Summer qualifiers. These are considered poor preparations for Worlds 2023.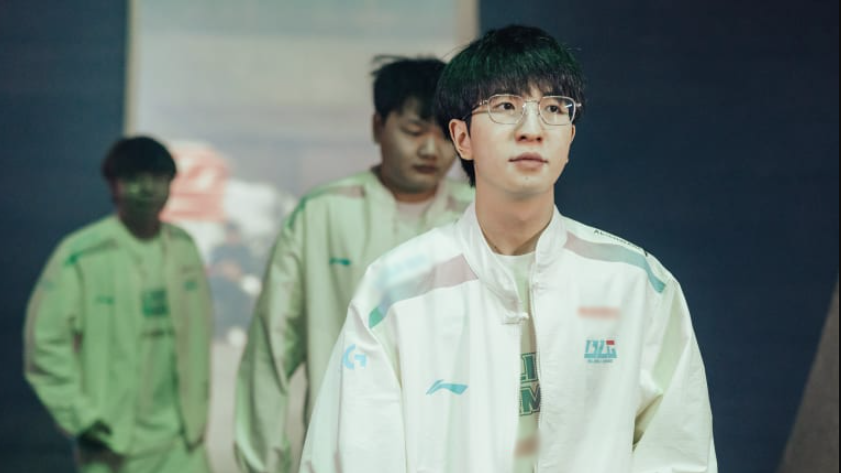 BLG has not prepared well for Worlds 2023
However, a League of Legends player recently posted an extremely elaborate article just to prove that BLG will definitely pass the Swiss World Championship 2023. The special thing here is that this player has researched a solution himself. Mathematical formula to calculate ratio. After that, this guy ran the simulation 1 million times to find out BLG's chances in the upcoming round.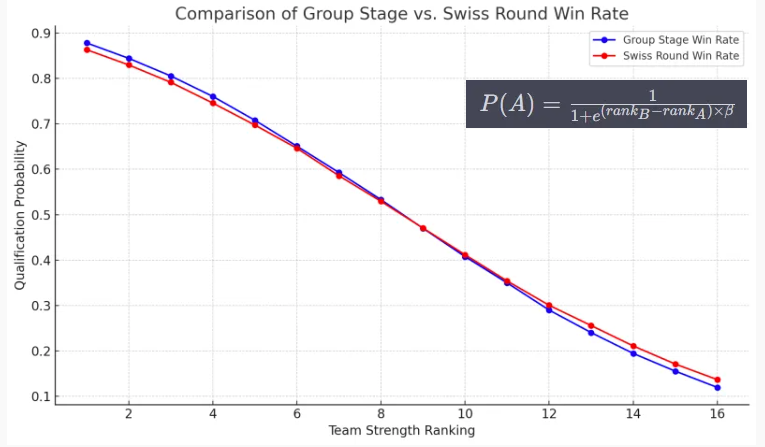 A player has found a formula to calculate the odds of qualifying for the Swiss round based on the strength of the teams in order from 1 to 16
As a result, this player calculated that BLG will have an average win rate of up to 64.23%. Therefore, BLG will definitely pass the Swiss round with a final result of 3-1 or 3-2. Even the fact that BLG won Worlds 2023 with this winrate is extremely big. This player's post attracted great attention from the LPL community. Many people expressed admiration for his intelligence in coming up with such a complex chance calculation formula.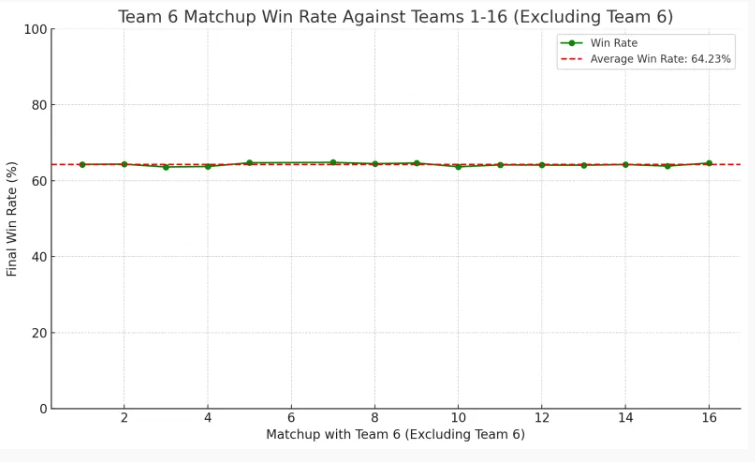 This guy also calculated that BLG's win rate at Worlds 2023 is 64.23%.
To be fair, BLG is still a strong representative of the LPL region. Right at the recent MSI 2023, this team defeated both Gen.G and T1 and only lost to JD Gaming (JDG) in the Grand Final. Therefore, despite recent problems, it is unlikely that BLG will be eliminated in the Swiss round of Worlds 2023.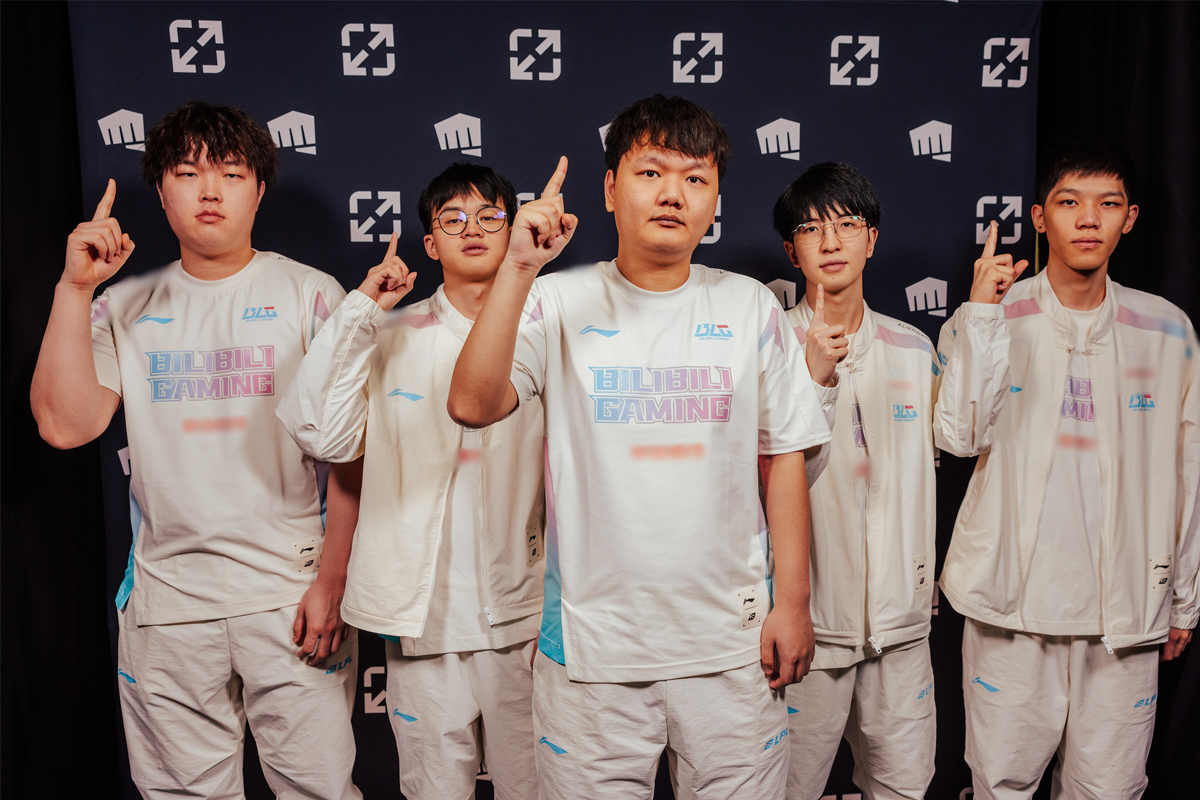 After all, BLG is still the number 2 seed in the LPL region
Basically, the elaborate post of the above League of Legends player will help BLG lovers feel more secure about this team's chances of winning at Worlds 2023. Hopefully, Bin and his teammates will be able to overcome these challenges. It's been difficult recently to have a good performance in the BLG team's first World Championship appearance.