The number of users switching from Android to iPhone is showing signs of returning after 5 years. That's according to a recently published report by market research firm CIRP. According to statistics from CIRP, about 15% of iPhone buyers in the US market between March 2022 and March 2023 said they had switched from Android phones. On the other hand, about 83% of buyers said they were/are using an iPhone and decided to "upgrade".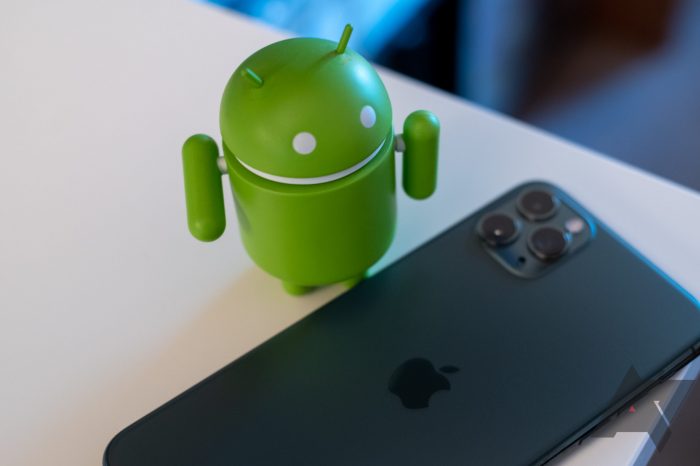 Comparative data shows that the number of people converting from Android to iPhone in the US has increased by 4% compared to the same period of the previous year. Looking broadly over the past 9 years, CIRP says that the highest conversion rate from Android to iPhone was recorded in the period from March 2012 to March 2016, with a figure of up to 21%.
Similar to CIRP, Counterpoint Research statistics also show that the conversion rate from Android to iOS increased to 26% in the first quarter of 2023, compared with 19% in the same period a year ago. This means that nearly a quarter of new iPhone buyers are Android users.
Although the smartphone market share is declining, Apple is still growing its market share thanks to the shift from Android. In other words, Apple didn't increase its market share by attracting new customers, but instead by shifting from Android users to iPhones.
The iPhone has held the top spot even at a time when the global smartphone market is on the decline. According to Apple's financial report results, the iPhone brought in $51 billion in revenue for the company in the second quarter of this year alone. Experts also attribute the increase in iPhone sales to the fact that the average life of Android devices is always high, as well as the level of user attachment to Apple's software ecosystem is very strong.