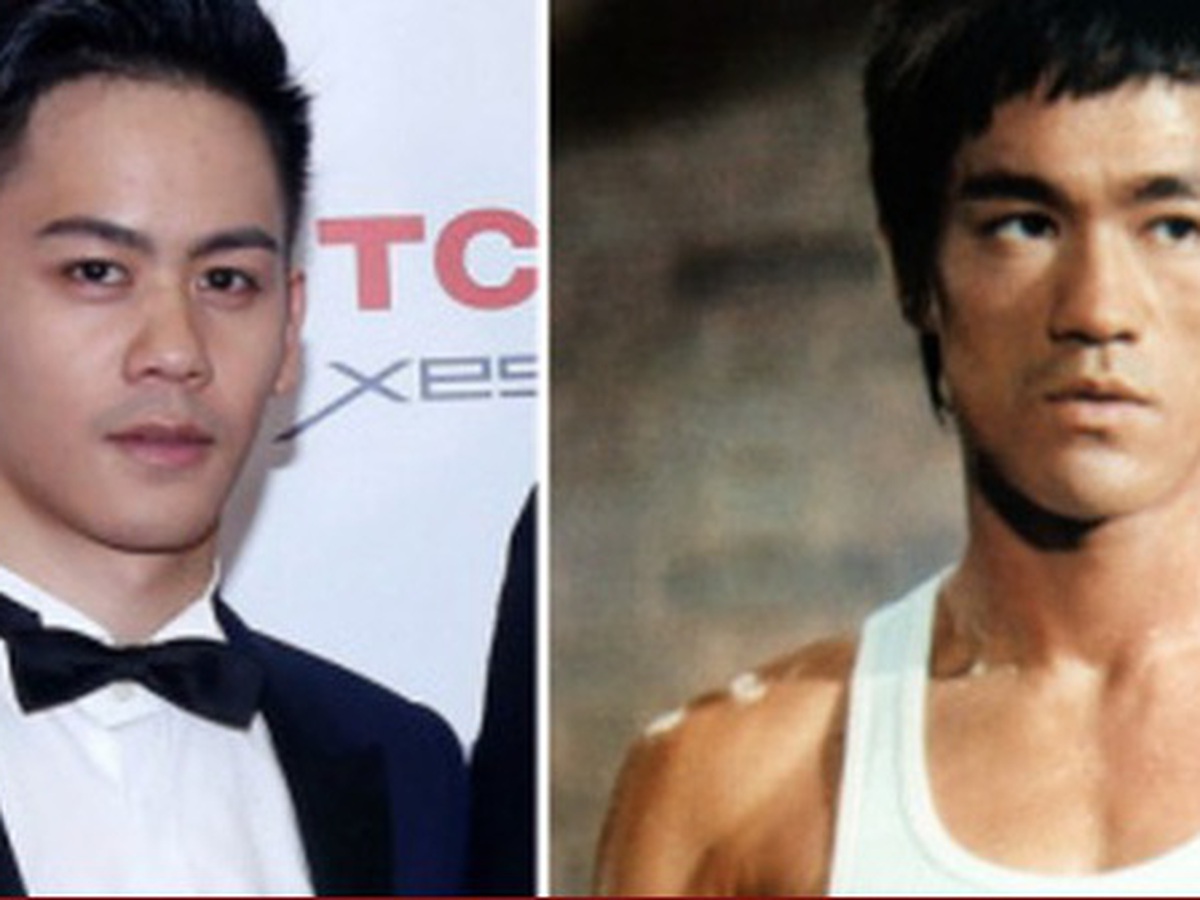 According to information posted by Variety, Mason Ly – Ang Lee's son – will play the lead role in the movie about Bruce Lee. The film is currently in production at Sony's 3000 Pictures. Dan Futterman is adapting the script.
Bruce Lee died in 1973 at the age of 32, he has worked in Hollywood as an actor, director and martial arts expert. His films, including "Fist of Fury", "Enter the Dragon" and "The Way of the Dragon" as well as the television series "The Green Hornet" popularized martial arts globally in the late 1960s. and early 70's.
Speaking in a statement, director Ang Lee said: "The accepted Bruce Lee is neither fully American nor fully Chinese, he is the bridge between East and West who introduced Chinese martial arts. Kingdom to the world, a combat scientist and an iconic performer. Bruce has revolutionized both martial arts and action cinema."
"I felt the urge to tell the story of this unique, outstanding person who, through his tireless hard work, turned seemingly impossible dreams into reality," added Ang Lee.
Lawrence Grey, Shannon Lee, Ang Lee, Ben Everard and Brian Bell will serve as producers.
As a renowned filmmaker, Ang Lee's films – in addition to winning Oscars (four for "Life of Pi", three for "Brokeback Mountain" and two for "Crouching Tiger, Hidden Dragon")– score at the box office. Therefore, he received many expectations when he decided to make a film about Bruce Lee's life.
Meanwhile, Mason Lee, 32, Lee's son, has starred in films like "Billy Lynn's Long Halftime Walk" and "The Hangover Part II". Most recently he starred in the Taiwanese romantic comedy Stand By Me, the Hong Kong drama "Limbo" and "Who Killed Cock Robin".