Recently, Call of Duty Mobile is making the community angry, especially in cases where it is not possible to log in with a Facebook account. Many gamers have complained to the publisher about the problems this game has, but according to VNG's reply, this is a story from Facebook, not because the operation team can handle it.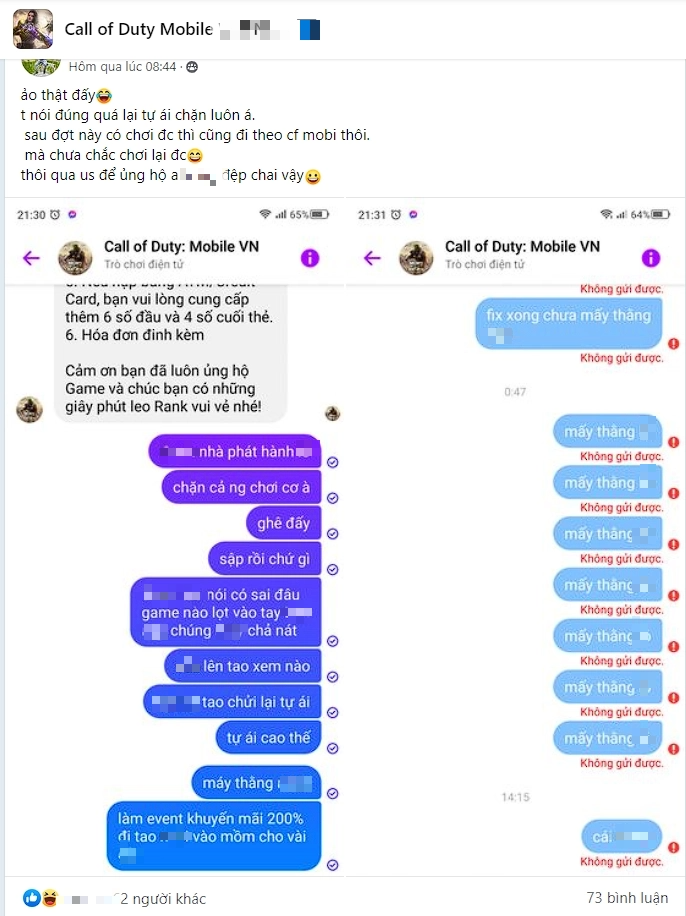 The frustration of players is completely understandable when there are gamers who have spent a large amount of money in about 3 years of experiencing VNG's products. So, if unfortunately can't log in anymore, will this money of gamers be lost? Worrying about your property is not difficult to understand, but gamers still need to keep a cool head to handle.
As recently, a gamer was probably too inhibited, so there were bad words when chatting with the admin team of VNG's Call of Duty Mobile Fanpage. As a result, the admin team has come to the decision to block this player to avoid receiving quite 'unfriendly' words. Although I know that gamers have their own frustrations, with such extreme words and actions, it is difficult to blame VNG for taking strong action.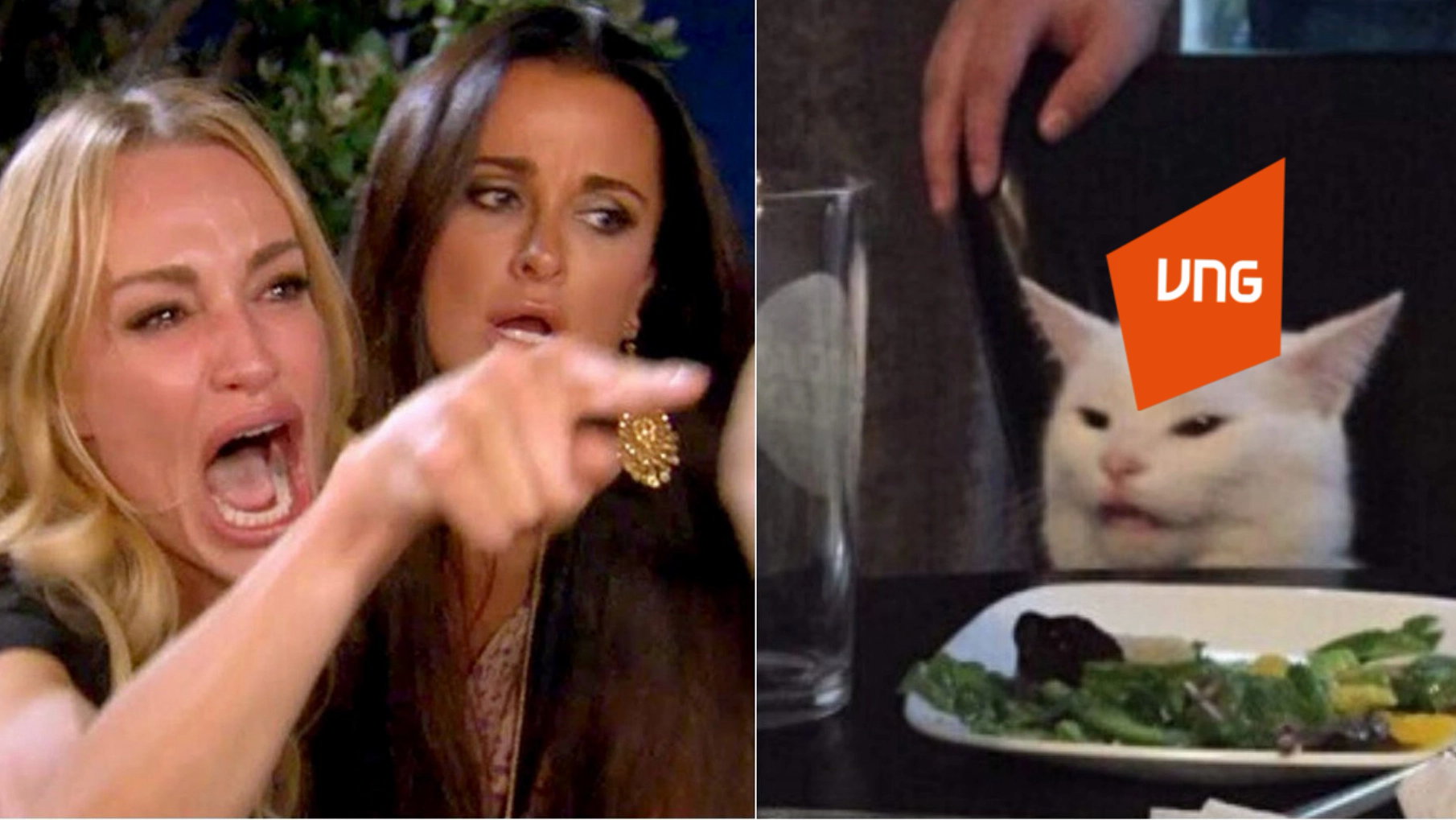 Currently, when the future of Call of Duty Mobile and Facebook login accounts is unknown, gamers still need to stay calm. Because in the end, the publisher is often the one who "holds the handle", so if something goes wrong, the real person will only be a gamer.