One interesting thing is that the first online game projects in the Vietnamese gaming industry have all released mobile versions, but only now has this game been released.
It cannot be denied that the stature of first-generation online game projects has a great influence on the development of the country's game market. It shaped a genre and was deeply imprinted in the minds, subconsciouses and memories of generations of gamers. That is the reason why these early game projects are often created with a mobile version but are still especially "popular".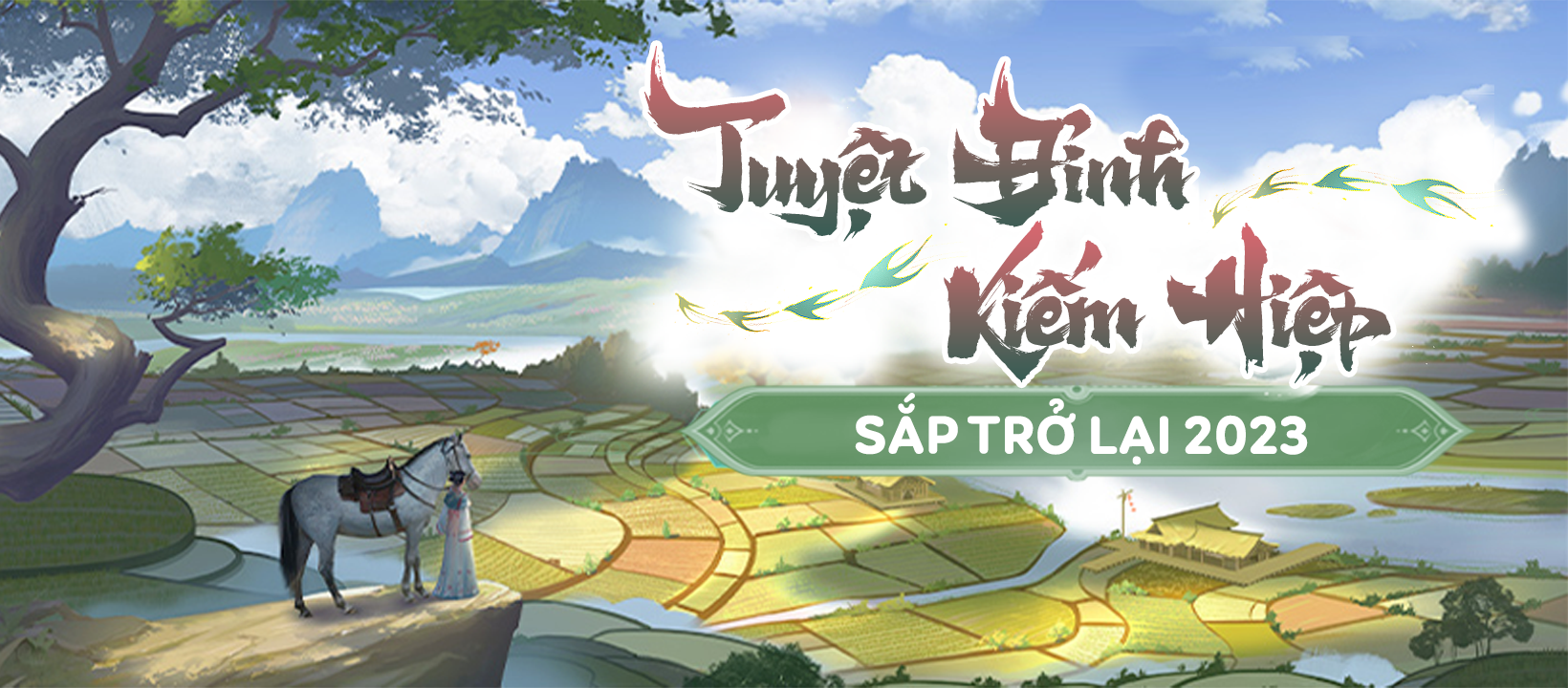 This game is expected to faithfully recreate the martial arts world of 2007
However, there is an interesting fact that among the series of early monuments in the Vietnamese gaming industry that have had a mobile version created, only now is the legendary game released in 2007. gamer's eyes. It is known that this project is called JX2 Origin – ADNX Mobile and is planned to launch to gamers in the fourth quarter of 2023.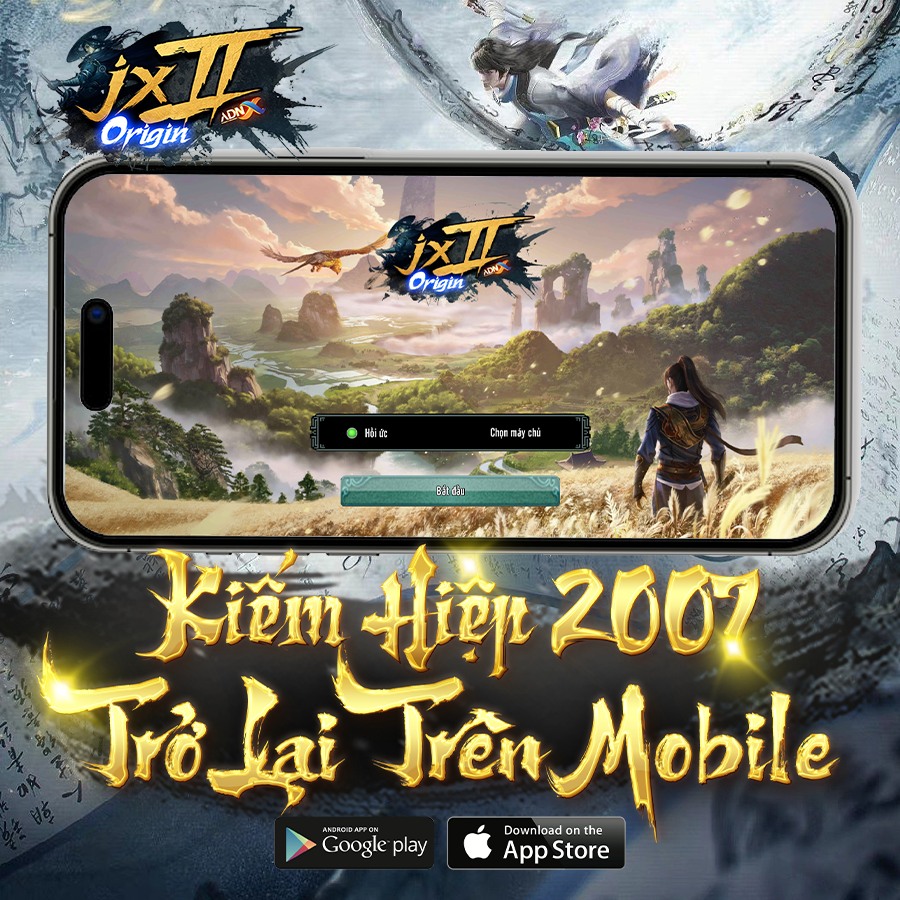 JX2 Origin – ADNX Mobile is expected to faithfully and perfectly recreate the 2007 swordplay legend on the mobile platform. According to information revealed on the Fanpage of this game, JX2 Origin – ADNX Mobile is an official game licensed No. 1612/QD-BTTTT issued by the Ministry of Information and Communications on August 22, 2023 and released by the Vietnamese Government. released ADNX. This morning, JX2 Origin – ADNX Mobile announced that singer Khanh Phuong will be the face accompanying the gaming community in this swordplay world full of memories.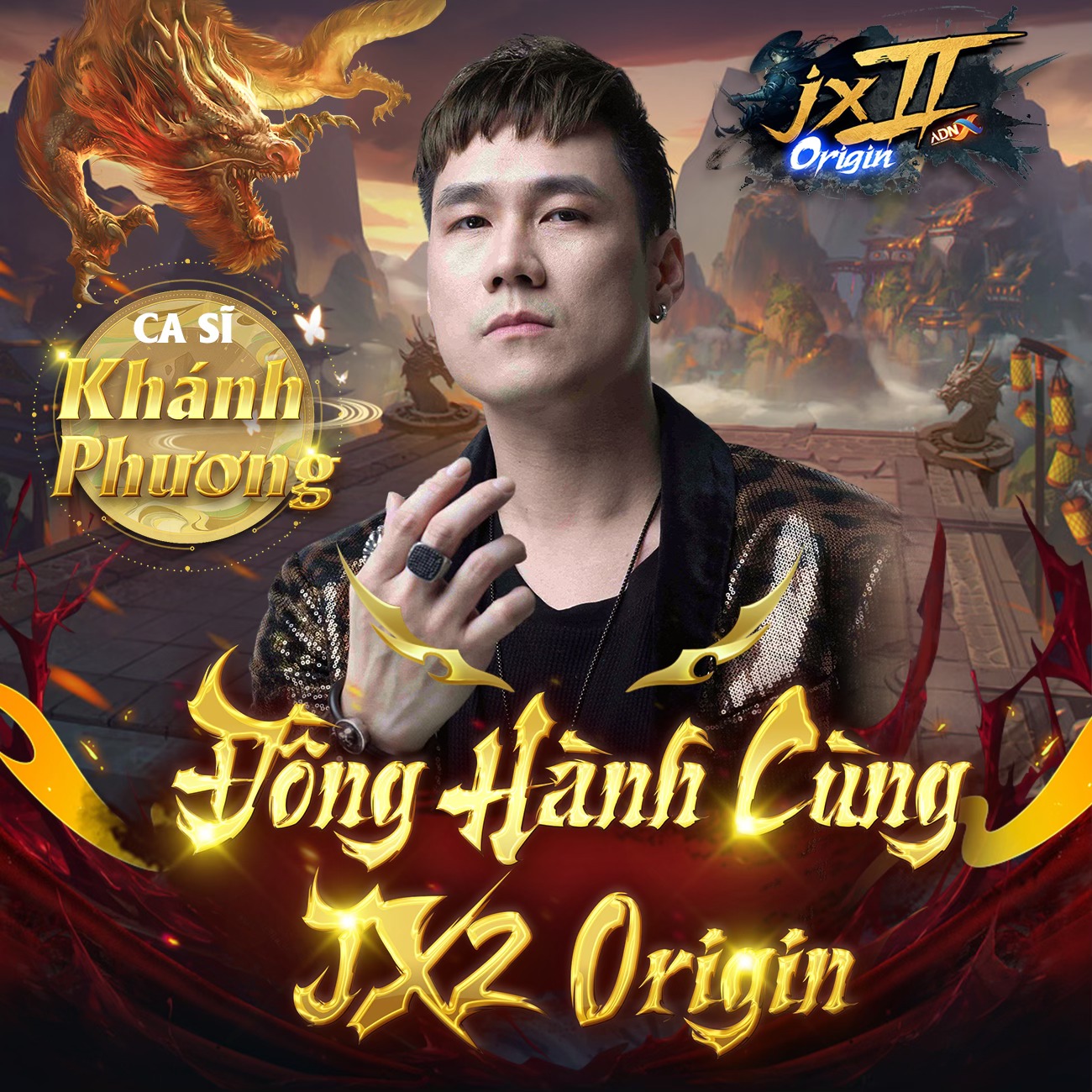 Singer Khanh Phuong was introduced as the face accompanying gamers in this game
Khanh Phuong is a famous singer for the 8x and 9x generations. True to the meaning of this project, JX2 Origin – ADNX Mobile will also bring back memories of a fiery youth for 8x and 9x players. .
JX2 Origin – ADNX Mobile will bring gamers classic features such as the Ten Great Sects System – 22 diverse martial arts styles; Freely develop characters – test PK skills; Thien Mon Battle PK battlefield, Tong Lieu; Conquer the maps Thai Hu Huyen Canh, Hidden Sword Son Trang…
It can be seen that JX2 Origin – ADNX Mobile is not only a game that recreates a monument of the Vietnamese gaming industry but will be like a ticket to bring 8x and 9x players back to their most fiery youth. It is a place that holds beautiful memories and memories of a vibrant youth.
See more information about this game at:
Fanpage: https://www.facebook.com/jx2originadnxmobile/
Community group: https://www.facebook.com/groups/jx2originadnxmobile