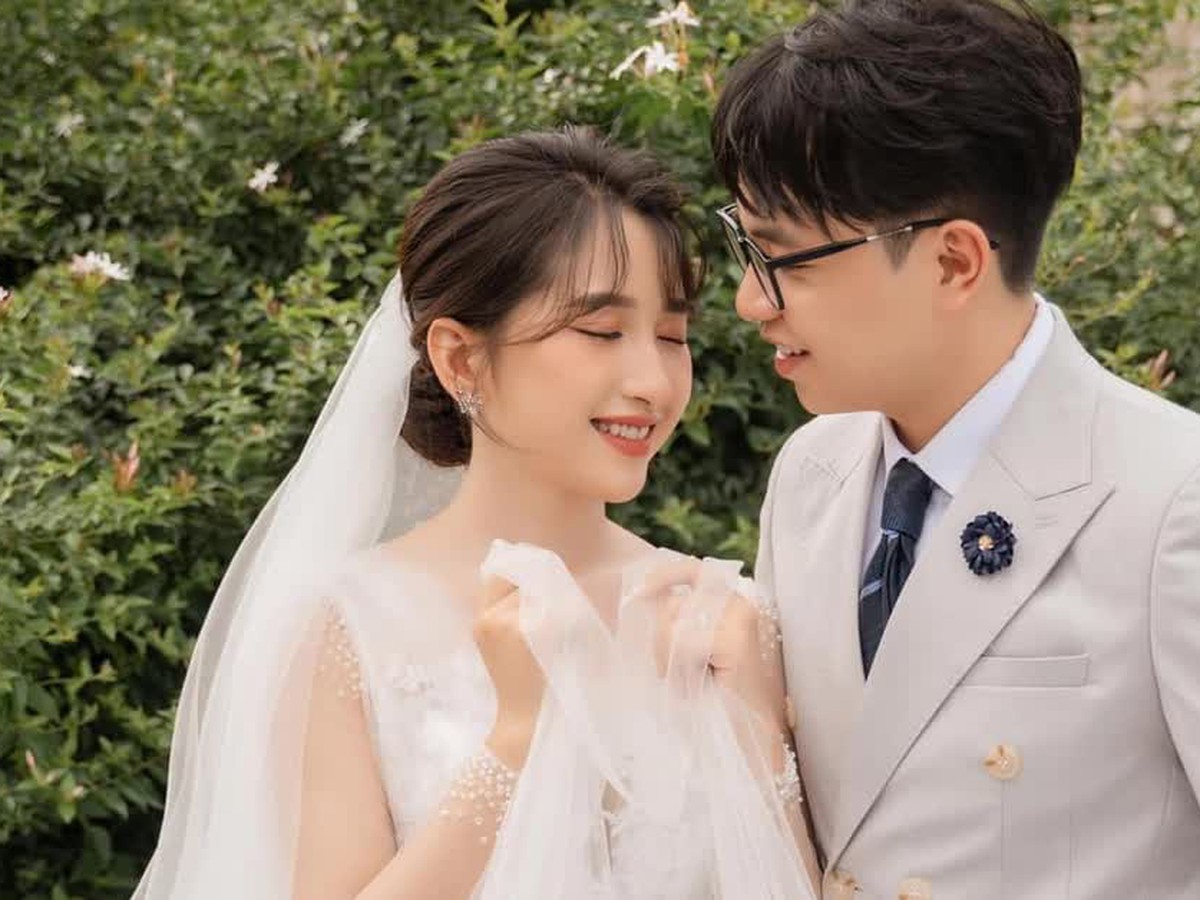 Jeeker (Nguyen Anh Duc) – male streamer, famous caster in the Free Fire community, known and loved by fans. At work, Jeeker is a professional and enthusiastic worker, but in everyday life, he is a psychological and romantic husband who is not afraid to show his sweet affection for his wife. This male caster is full of pride and happiness when sharing his love story, instilling more faith in his followers in beautiful love.
Sweet moment of the couple – Source: FBNV
Accordingly, posted on a love forum, Jeeker wrote: "I happened to meet my wife in 2019 during a suggested livestream and interacted like a normal viewer. After a few months, my wife knew I was also As a Free Fire live streamer, the two started talking and exchanging professional experiences. The love story also started from there."
Jeeker's wife is former streamer Phuong Kapi, this beautiful girl owns nearly 20,000 followers and is one of the notable players in the community – Source: FBNV
He continued: "We just got married at the end of last year. Although I only work in the entertainment industry, my wife always takes the time to come to any event to cheer and support" – male caster wanted spread faith to those who want to have love with idols. In particular, talking about the day when the two decided to go home together, Jeeker treasured and emotionally confided: "It's great that you keep your promise at the age of 21 that: Will marry you"!
Witnessing the sweet love story of her colleague, the beautiful female MC of Free Fire – Minh Anh admired, leaving a comment: "Only wish". Surely, every girl or viewer hopes that she will soon find such a suitable half.