Riot itself is said to be "helping" T1 become powerful.
Every time a tournament starts, people tend to look for the top contenders for the championship of that tournament. Especially with important tournaments like the World Finals, teams are expected to be more closely scrutinized, so there is also more pressure. However, there is a team that every tournament they attend, they will also be considered as contenders for the title. That is T1 – the team currently dominating Worlds with 3 championships – the most in the history of the tournament as well as the village of League of Legends.
T1 is always seen as a title contender in every tournament they attend
But it must be emphasized, one of the weaknesses that has made T1 always fail in many recent finals is the banning style of this team. For some reason, at Worlds 2022, T1 repeatedly dropped Aatrox for Kingen even though this is a strong champion, helping DRX overcome Gen.G before. Entering the grand final against Gen.G at LCK last Summer, T1 could not counter Peyz's Zeri.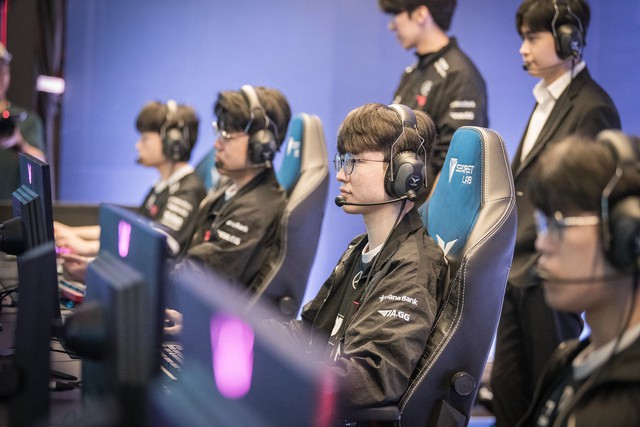 But T1 has been empty-handed for a long time on all fronts
But perhaps, the obsession with Zeri will no longer be for T1. Accordingly, Zeri continues to receive another recent nerf when this champion will continue to be on the nerfed list of the upcoming 13.18 version. It is not clear how much Zeri's power will be reduced, but according to many predictions, it is possible that Riot will directly target this general's interaction with Statikk Electric Knife. In addition, another strong ADC champion will also be nerfed, which is Xayah.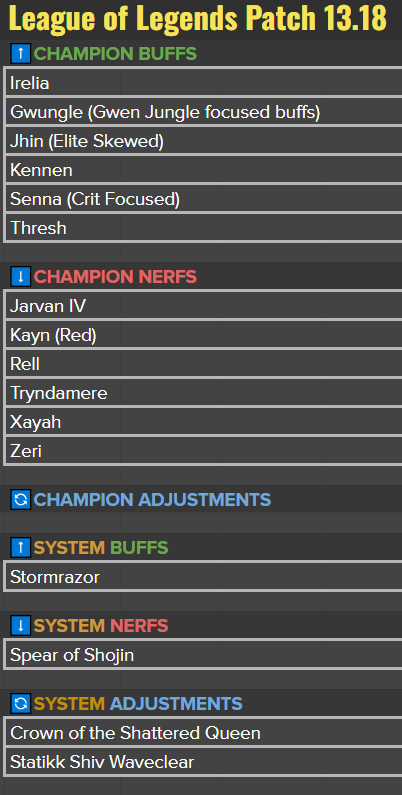 Good news has arrived as Zeri will continue to be nerfed in the upcoming patch 13.18
In addition, many T1 fans are also very happy when next to nerf Zeri, Jhin and Thresh will get a boost (buff). Perhaps everyone remembers, Jhin is a general who is also very handy with Gumayusi while Thresh is Keria's forte. Before that, many people believed that T1 will be extremely strong at Worlds 2023 when Caitlyn Rain Sword has also been buffed.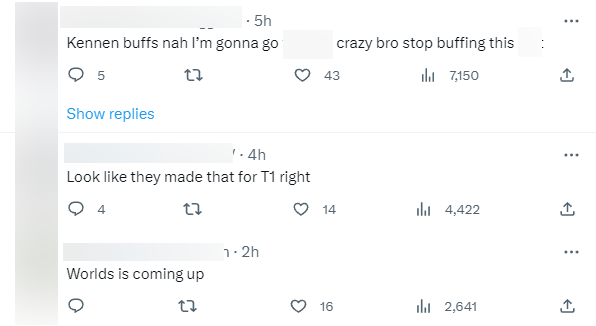 Many viewers predict that T1's time at Worlds has come
But even so, the important thing for the T1 players to take the throne at Worlds 2023 is their own performance. Faker and his teammates need to focus as much as possible, minimize mistakes, right from the pick and ban stage. The opportunity has come, but whether Faker and his teammates can grab it, the audience may only have the answer when the 2023 World Championship officially begins.