Over time, many items in the game become more and more valuable, sometimes even reaching prices that are hard to imagine. In particular, for card games, many people don't even spare money to own rare, hard-to-find or special cards. Not long ago, world-famous YouTuber Paul Logan once made many people admire when he spent nearly 2 million dollars buying rare Pokemon cards. And recently, gamers of Magic: The Gathering have just witnessed a "splash" record broken.
Black Lotus – the card in question in the story
Accordingly, the item in question in this story is the Black Lotus card – which is highly appreciated both for its collectible value as well as for real combat in this game. Many people also rate this as a card with high rarity, and the power reaches 10/10 for perfection. Even the game's publisher had to stop printing this card after seeing it dominate the majority of large and small tournaments around the world. In addition, besides the value in terms of power, this card is also highly collectible when signed by Christopher Rush, the artist who painted this item.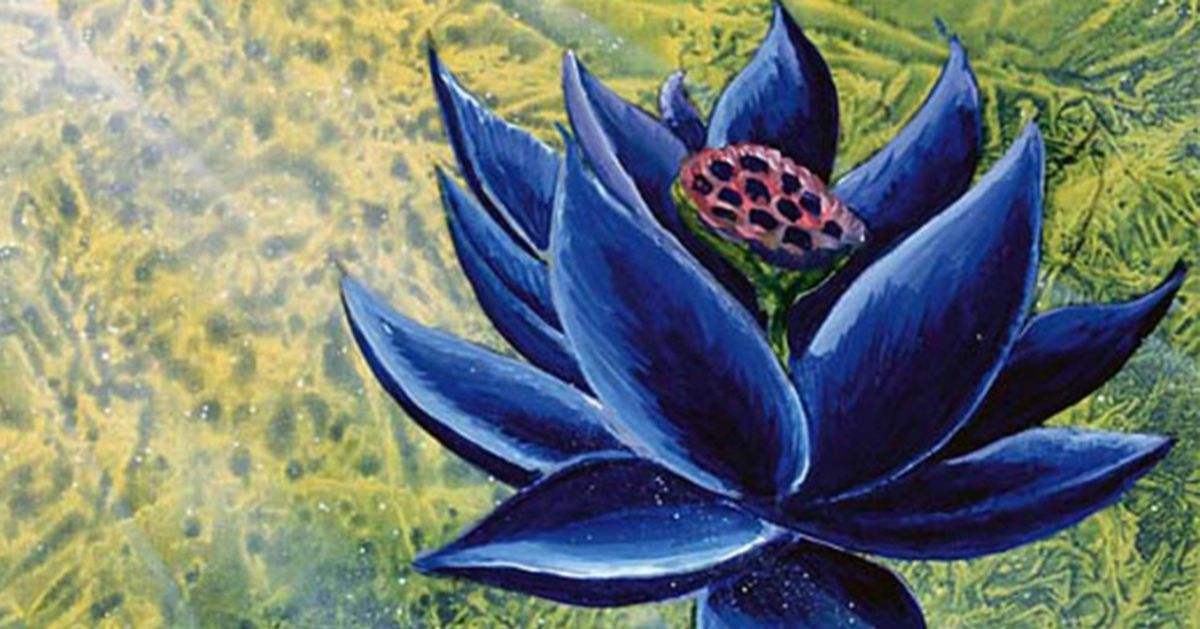 To own this card, players had to spend nearly 13 billion VND
Auctioneers initially expected the card to fetch around half a million dollars, when a similar item sold for $511,000 on eBay two years ago. But who would have thought, this auction was successful beyond imagination. Specifically, the special Black Lotus card was closed for a transaction with an amount of $ 540,000 (approximately 13 billion VND) – a huge number and broke the record ever in the game Magic: The Gathering.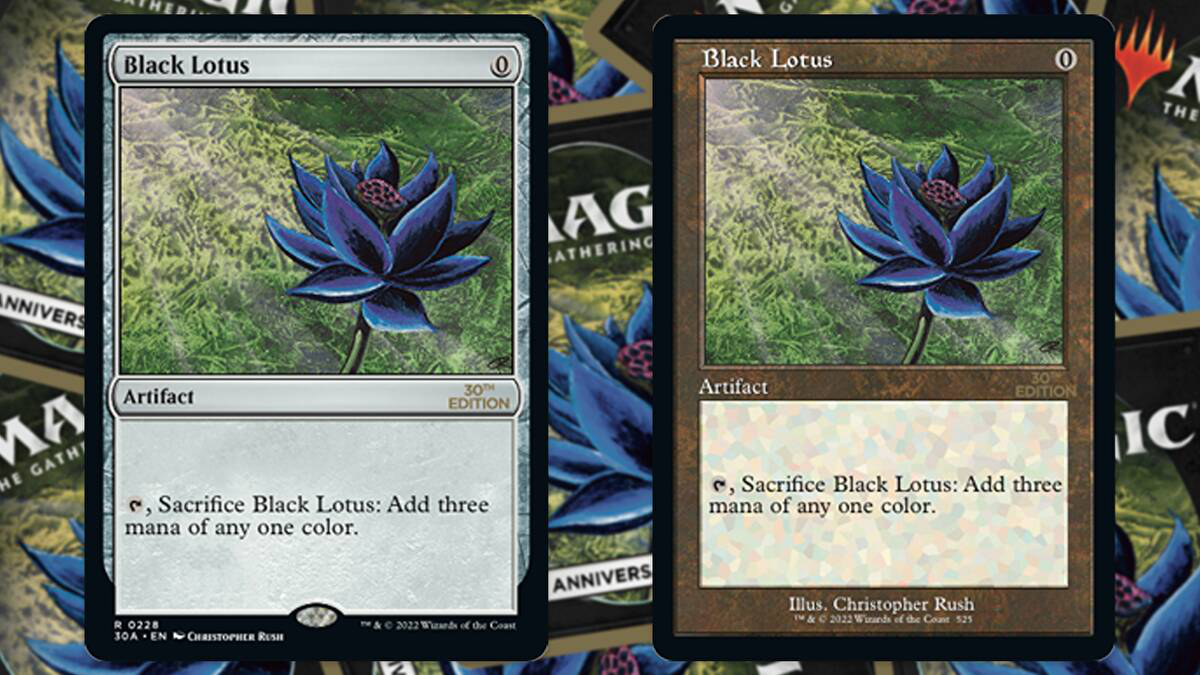 However, there is no guarantee that the Black Lotus cards will retain their value in the future
The rarity and nostalgia of Magic: The Gathering has contributed to pushing the prices of the game's cards and items to unimaginable numbers. But right now, there are also many people who are concerned about their collections being reduced in value due to Hasbro's habit of reprinting articles. Even in the future, the fact that Black Lotus will reach the milestone of half a million dollars at auction is not something anyone can guarantee.