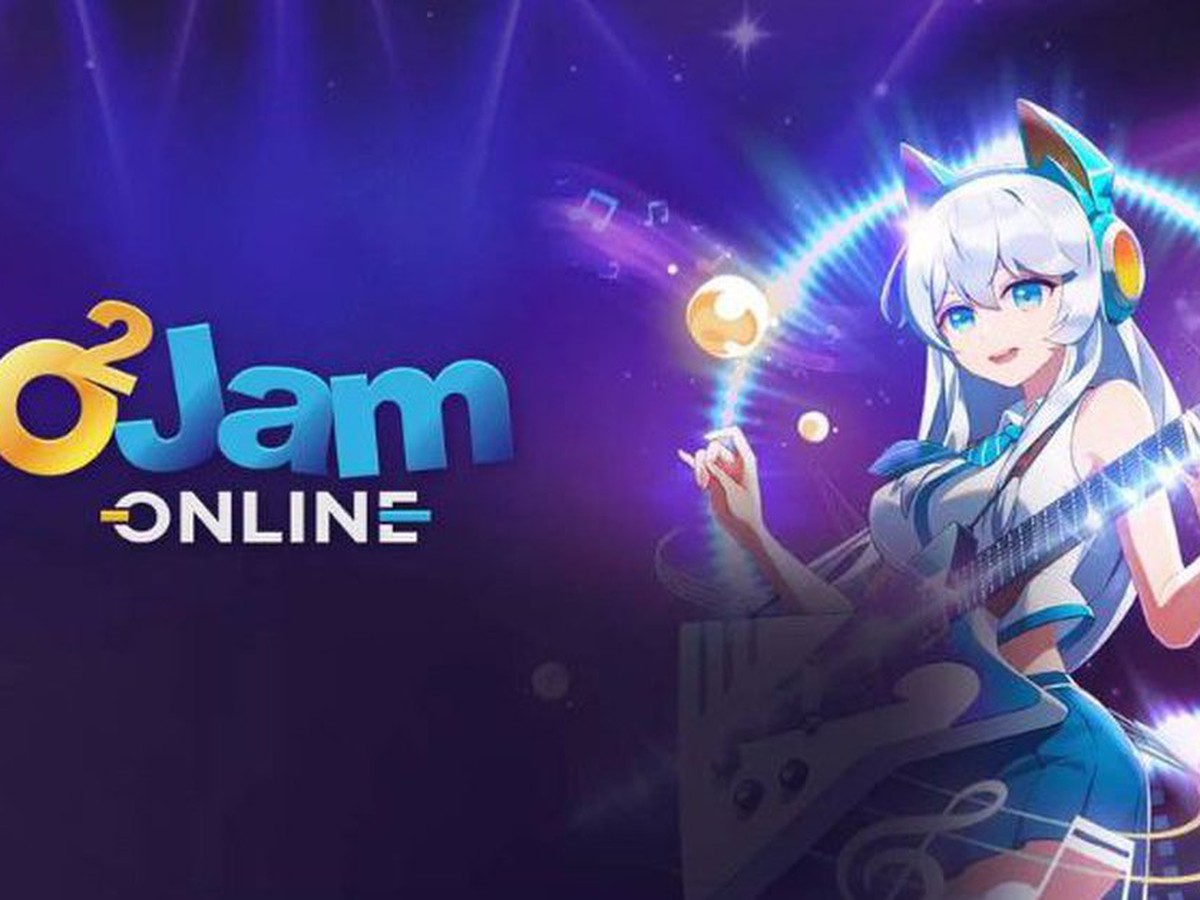 Normally, games on Steam, even if they are rated as "bombs", or below expectations, will not receive so much criticism and negative reviews that it will discourage publishers. . At the time of its release, Cyberpunk 2077 also had to face a strong wave of opposition, but it overcame it and had a spectacular revival. However, with O2Jam Online – things are not so good.
O2Jam Online is receiving a lot of criticism since its launch
As a music game for enjoyment and relaxation, it was thought that O2Jam Online would easily create new effects and have a stable number of players, but right after its launch, the game continuously received wave of protests. Specifically, out of 1,000 people who participated in the review, only 4% – about 41 people recommended this game. The rest are mostly criticism and anger. From being expected to become a game following the success of Audition, O2Jam Online now only brings boredom to the end.
Of course, there are also many reasons for this effect. Although launched as a free game, but O2Jam Online is bogged down by countless petty bugs. In the game, players are required to buy the songs, but the problem is that they can only own it for about 7 or 30 days, depending on their choice. There's absolutely no option to permanently unlock tracks, and pretty much every other feature, including the note-taking interface, is also paid to rent for 7 or 30 days.
Although it is free to launch, many of the game's features are expensive
In addition, the graphics background of O2Jam Online is also said to be very bad, when it only displays a maximum resolution of 1920×1080, it looks very blurry on a 1440p screen. The image is stretched and the notes are comically large. Not to mention, the tracks sometimes even appear errors that make the player difficult during operation. More importantly, O2Jam Online has absolutely no online features. The whole thing is just one player from start to finish. Playing the game alone also has to buy expensive things, no wonder this game is not underestimated.
Not to mention, even the game mechanics have many bugs
Currently, O2Jam Online is the 18th worst rated game on Steam. Last year, eFootball also received only 8% of recommendations, but has grown and managed to reach 32% this year. With O2Jam Online, the situation may not be so positive.