The Yomost VFL Summer 2023 tournament is taking place with the participation of 8 talented Free Fire teams. Among them, V Gaming (VGM) and Eagle Esports (2E) are two teams that have received a lot of attention when possessing the "talented and talented" duo of this season.
Those are two players Khabi (Thanh Khang) and Be Thanh (Thanh Thanh). It is known that in the last confrontation of the two teams, the couple appeared on the VFL stage and received the attention of many spectators.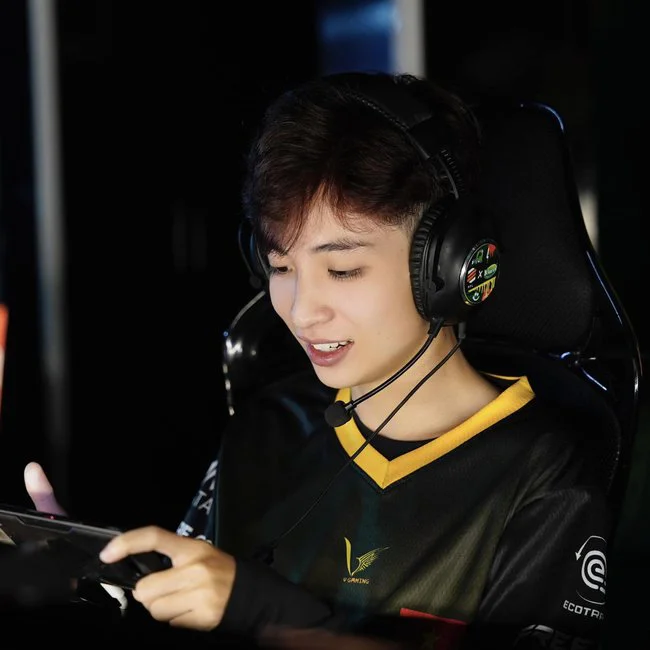 Khabi guy is loved by many women because of his sunny smile.
Specifically, Khabi is a recent emerging name in the Vietnamese Free Fire community. When he first appeared at the Yomost VFL Spring 2023 tournament, he quickly captured all eyes thanks to his handsome and lovely face. Meanwhile, Be Thanh showed up later in the promotion round of the VFL Summer 2023 VFL mode. Despite not having too many achievements and experience, the duo is still highly appreciated for possessing skills. ability and form stable, sure.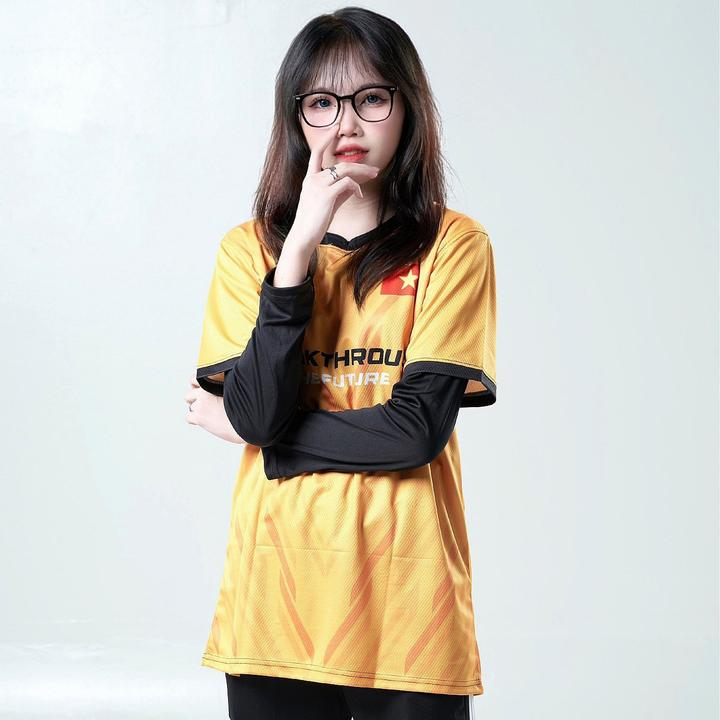 Along with Khabi, Be Thanh is also a new female player who is attracting a lot of attention from the audience.
Both have cute looks, the duo quickly surprised the online community when they were posted on the latest video by V Gaming Free Fire's tiktok page. Appearing together on the VFL stage, the two could not hide their shyness, making viewers extremely excited by the adorable shy expression. Very quickly, fans proceeded to "push the boat" for the pair of talented boys and girls.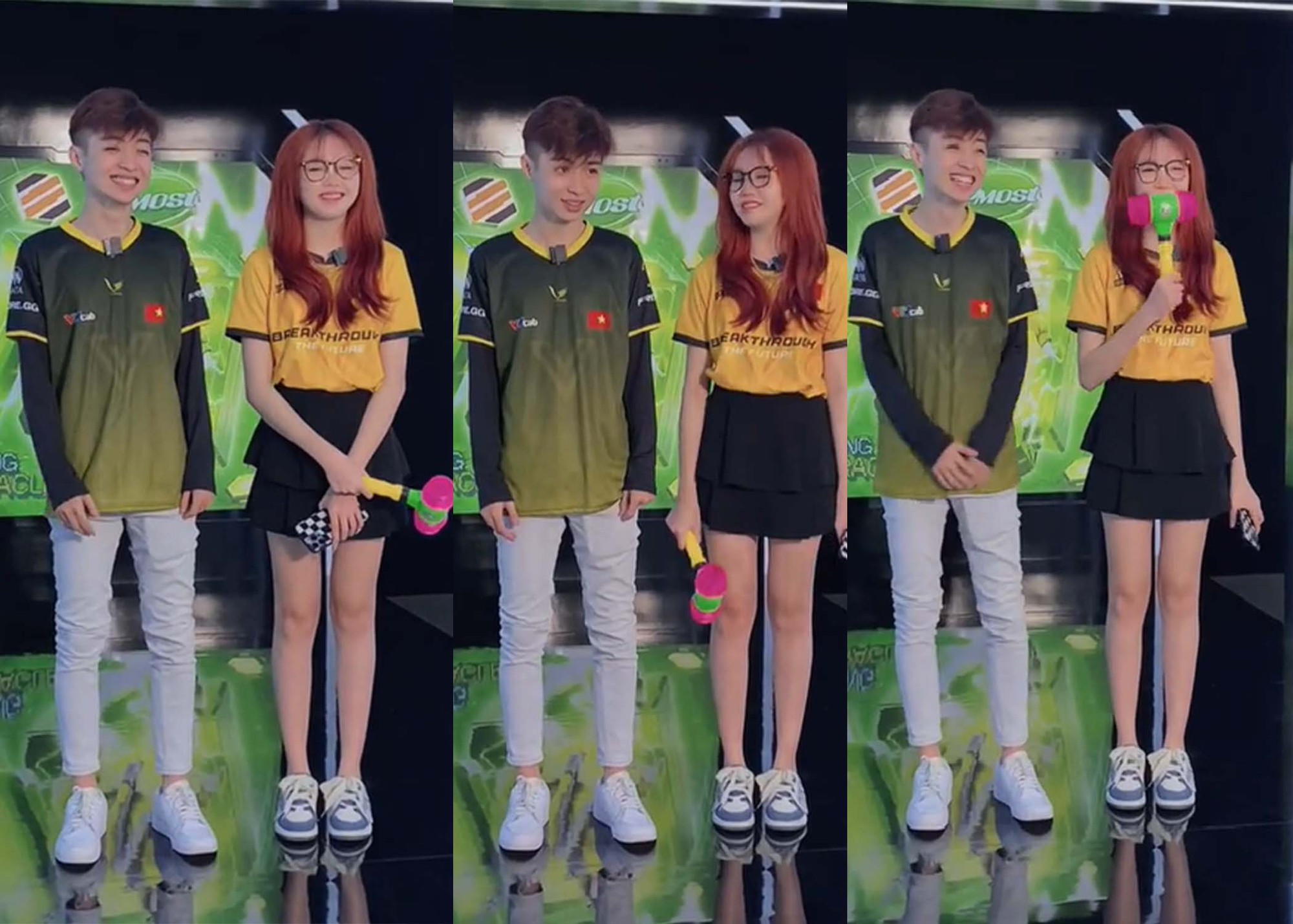 Fans are extremely excited about the "cute" of the Khabi – Be Thanh duo.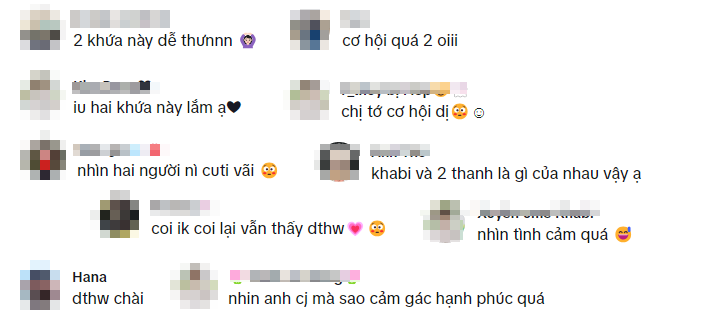 A lot of comments "pushing the boat" the couple quickly appeared on social networks.
Although only meeting to make content, it is undeniable that the two Free Fire players are both very beautiful. It is known that at present, the two are still single and are good friends. Most likely, the "boat push" screen of netizens will bring unexpected results in the near future.