Xiaomi's new robot dog weighs 8.9 kg, 40% lighter than its predecessor. All four limbs of the dog can move independently of each other thanks to a total of 12 servo motors.
CyberDog 2 is equipped with a 13 MP camera that uses AI to allow it to recognize objects. In addition, this robot dog also has a 1MP RGB camera, a 146-degree fisheye camera, and an Intel RealSense D430 depth camera for spatial awareness.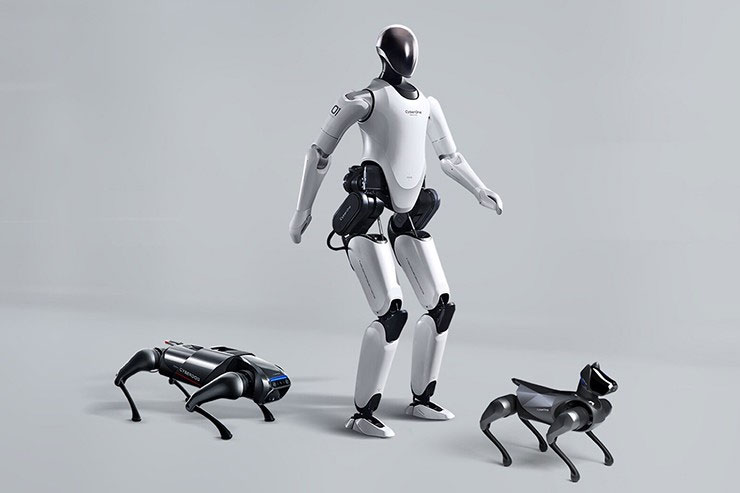 He also has four microphone arrays combined with AI voice recognition to help it respond to commands. Touch sensors are also fitted to the CyberDog 2 to ensure that the dog notices when petted.
CyberDog 2 can walk beside its owner and avoid obstacles. In addition, this robot dog can also skateboard or perform upside down movements, can stand up again if it flips over.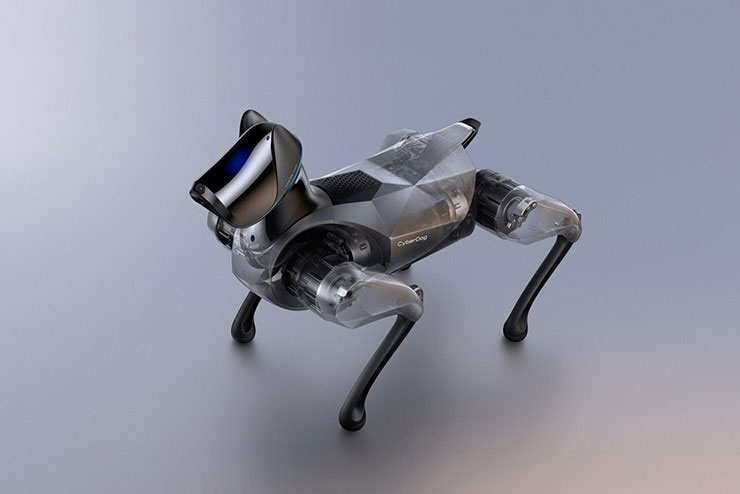 Xiaomi uses a 6-core Nvidia Carmel ARM processor and an Nvidia Volta GPU with 48 tensor cores to help CyberDog 2 handle the software. This robot dog is equipped with a battery with a capacity of 97.2 Wh that allows it to run for 90 minutes, a full charge time takes 90 minutes.
CyberDog 2 can connect to smartphones via Bluetooth 5.0 and Wi-Fi 5 allowing users to control easily.
Xiaomi CyberDog 2 will cost around 1,640 EUR, and will be launched in China.