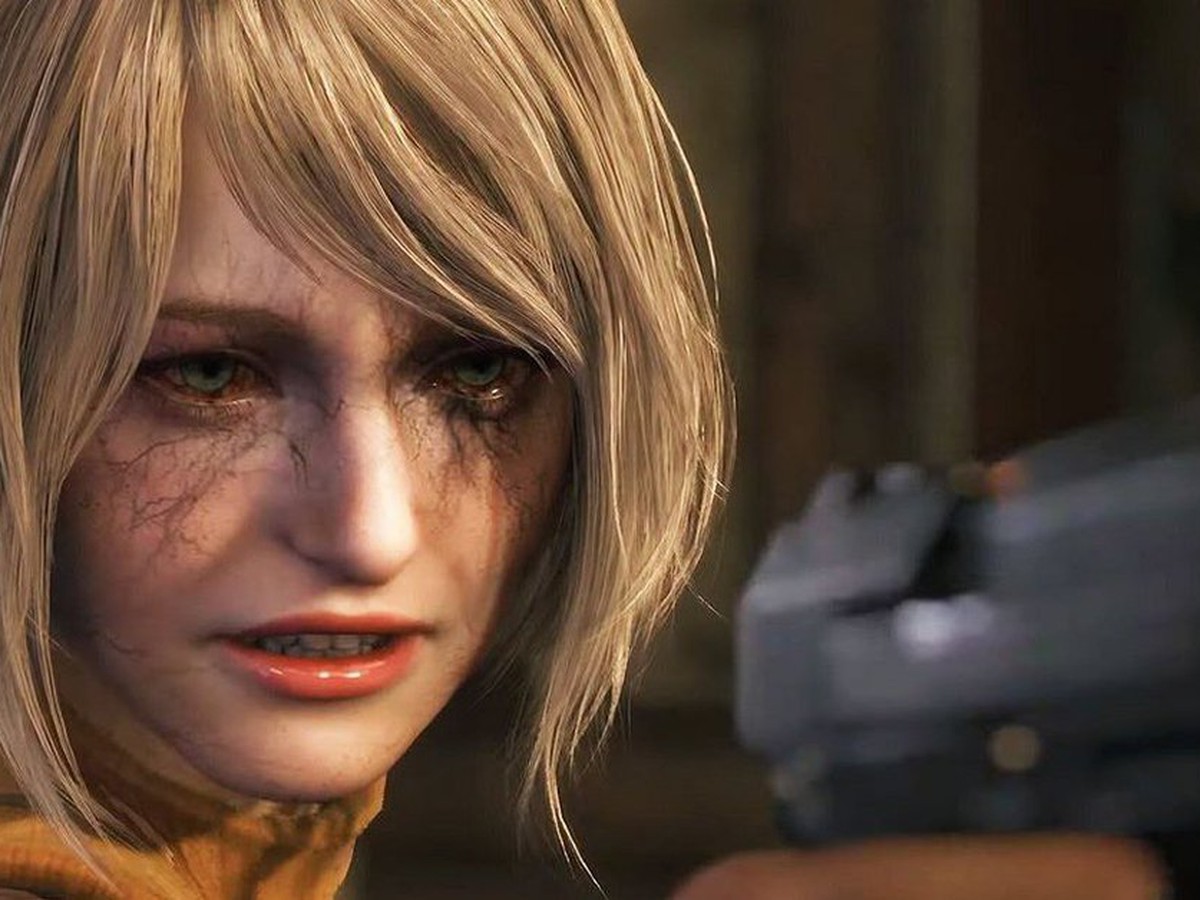 Although it was not until March 24 that the blockbuster Resident Evil 4 Remake was officially released, but right now, reviews about this game have appeared densely in prestigious magazines. And not to disappoint fans, Resident Evil 4 Remake is receiving a record score, being the cross-platform game with the highest rating in 2023 (up to now).
Resident Evil 4 Remake was praised by critics for both the visuals and the new content. The game still retains the essence of the original version, along with breakthrough improvements in graphics and gameplay. The game has a new generation of horror, making players feel both stuffy, scared, and can enjoy many other emotions while playing the game.
On Metacritic, Resident Evil 4 Remake received an average score of up to 93/100 (almost absolute). Major magazines like VG247, Shacknews, IGN or GameSpot did not hesitate to give Resident Evil 4 Remake a perfect 10.
Summary of scores of Resident Evil 4 Remake on prestigious magazines:
Gaming Age: 100/100
PlayStation LifeStyle: 100/100
VG247: 100/100
Shacknews: 100/100
IGN: 100/100
GameSpot: 100/100
Game Informer: 95/100
COGconnected: 95/100
Hardcore Gamer: 90/100
GameSpew: 90/100
It is known that Resident Evil 4 Remake is a remake of the classic video game Resident Evil 4. The game is developed by Capcom and released on modern consoles such as PlayStation 5, Xbox Series X/S and PC.
Resident Evil 4 Remake will use modern graphics technology, providing a more beautiful and vivid game experience. In addition, the sound will also be improved, creating more scary sounds and music. In this remake, Capcom will probably change some storylines to create a new experience for players.