Unlike previous "launches" of new products, the recent iPhone 15 launch event not only attracted the attention of technology-loving users but also the gaming community. The reason is because, Apple has declared: "iPhone is the best mobile gaming platform in the world" (roughly translated: iPhone is the best mobile gaming platform in the world). This technology giant is so confident that users have the opportunity to enthusiastically discuss.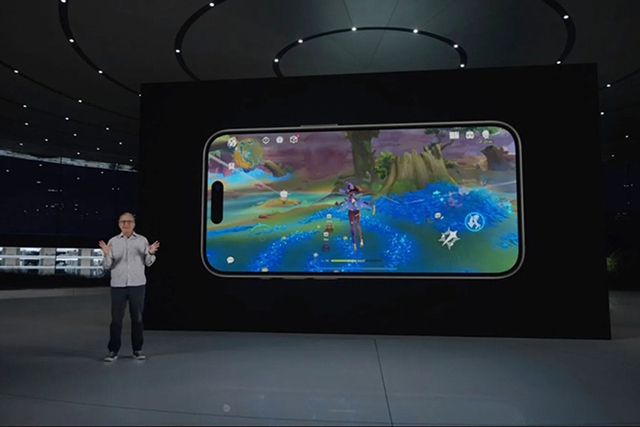 It is known that iPhone 15 Pro and iPhone 15 Pro Max can run "deliciously" some games that are only for consoles such as Assassin's Creed: Mirage, Resident Evil Village and many other famous names. The demo at the event showed that these graphics-heavy games ran smoothly on the iPhone 15 Pro.
In addition, other games such as Resident Evil 4 Remake and Death Stranding are committed to being released for the iPhone 15 Pro series later this year. Along with that, Ubisoft said it will release the full version of Assassin's Creed: Mirage around early 2024 for iPhone 15 Pro… This is the first time console games have been brought to the mobile environment in general and the iPhone in particular. specifically, showing the huge power potential of the A17 Pro Chip.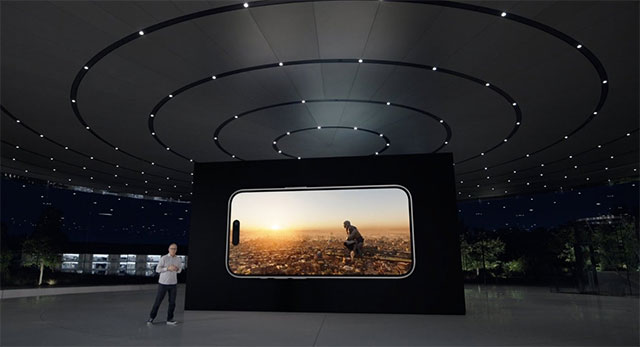 Using the A17 Pro chip, the iPhone 15 Pro can perform nearly 35 trillion calculations per second. This helps the iPhone 15 Pro be able to handle heavy tasks, typically playing Console games – something that seemed unthinkable with previous mobile devices.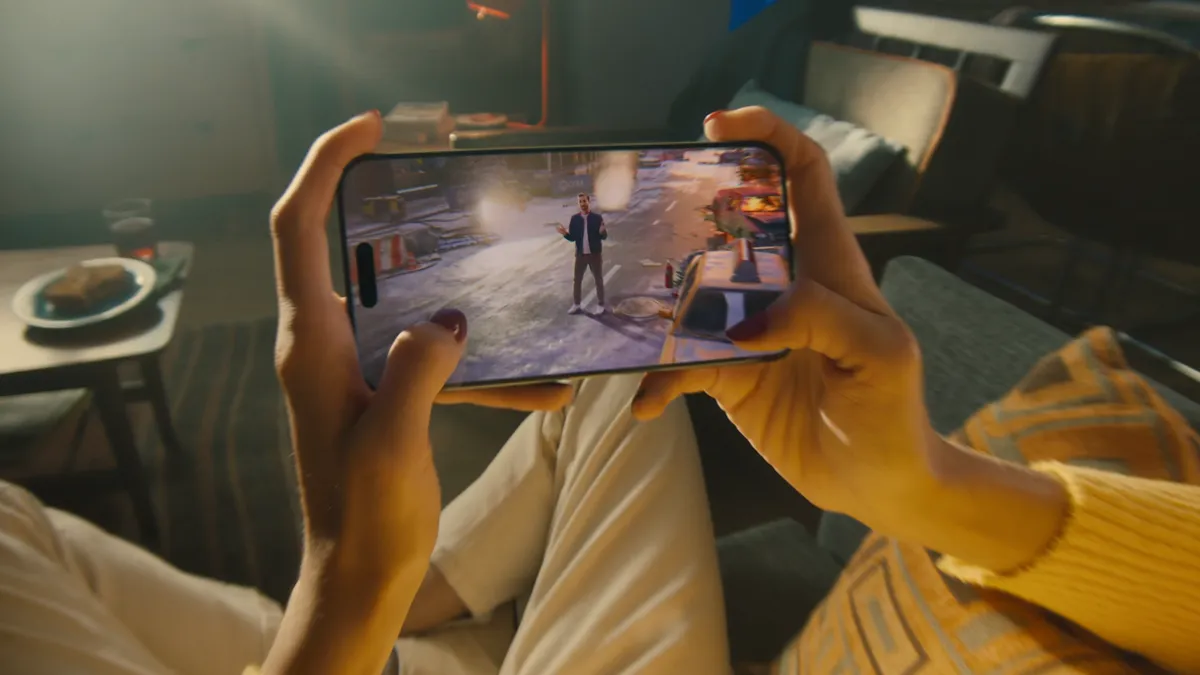 The phone now has stronger graphics, more beautiful screens, and lower power consumption. This is the factor that helps users comfortably play games without worrying about the device being overloaded, lagging or overheating while playing games. With a series of top upgrades, iPhone 15 Pro Max promises to bring a great experience to gamers.