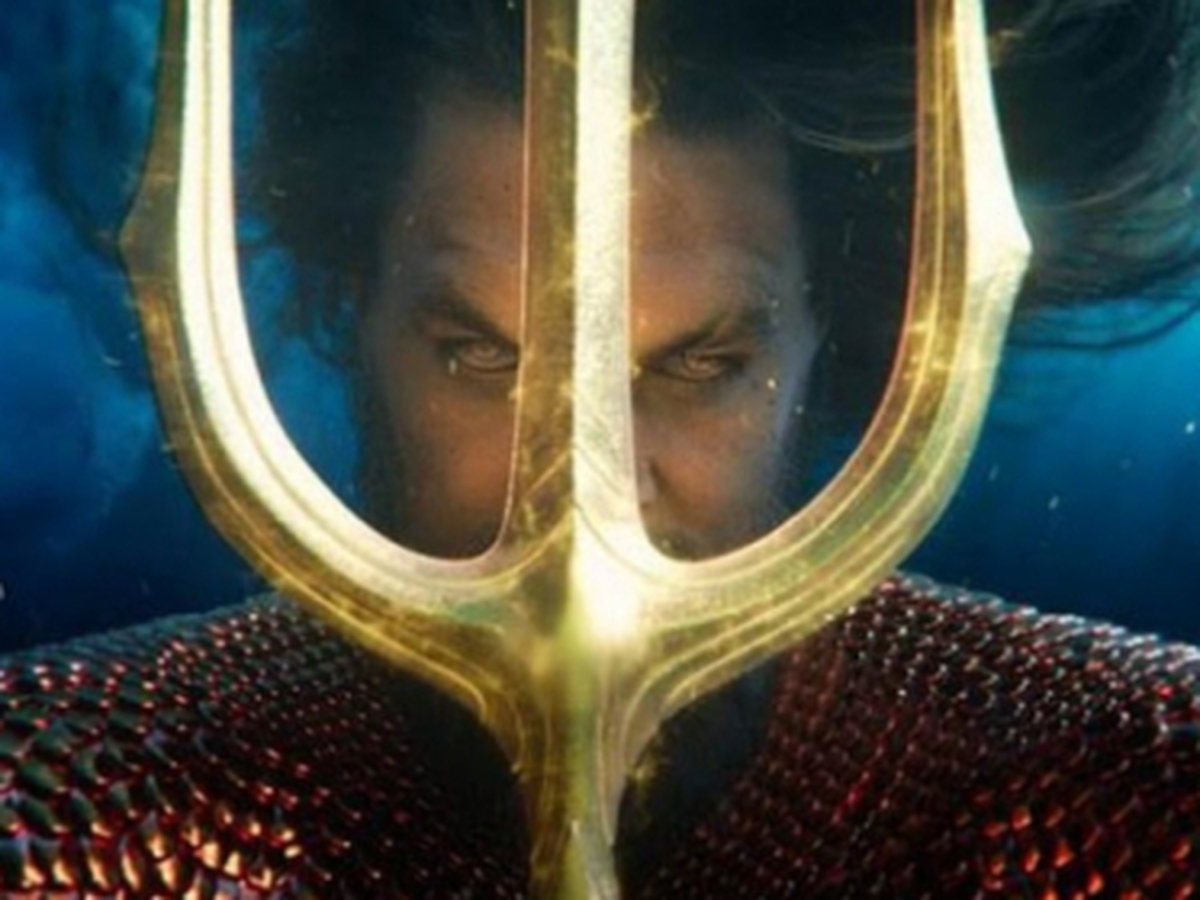 The most successful title of the DC Extended Cinematic Universe will return with its second film after half a decade. Aquaman and the Lost Kingdom (original title: Aquaman and the Lost Kingdom) is the sequel to the first film that brought in more than 1.1 billion dollars worldwide for DC.
According to information revealed by publisher Warner Bros. Pictures, Aquaman and the Lost Kingdom continues to revolve around the battle between Aquaman and villain Black Manta. This is the person who was defeated by the king of the sea in the first movie but still has the intention of revenge.
In this return, Black Manta becomes even more formidable thanks to using the power of the legendary Black Trident, unleashing an ancient dark force. To defeat him, Aquaman must rely on his imprisoned brother Orm, former king of Atlantis, to create an unlikely alliance. Together, they must put aside their differences to protect their kingdom and the world from destruction.
Aquaman and the Lost Kingdom | Trailer
In the newly introduced trailer, the audience can meet familiar actors from the first part such as Jason Momoa, Patrick Wilson, Nicole Kidman or Yahya Abdul-Mateen II. Like the title Aquaman and the Lost Kingdom, the trailer of the new film reveals to the audience a part of the legend of the seven kingdoms and the curse of the black trident that seals an extraordinary power.
Besides, the trailer reveals that Aquaman now carries the responsibilities of a father and a king. Under the sea, he is the king who rules over a kingdom with half a billion inhabitants. On shore, he is a father "struggling" with the diaper problem of his adorable newborn son.
The segments in the trailer continue to give the audience a look at the flourishing undersea kingdom of Atlantis, along with overwhelming and impressive combat scenes.
The new film will still be directed by "Asian wizard" James Wan along with producer Peter Safran and the team that made the first film a success.
Aquaman and the Lost Kingdom is scheduled to premiere on December 23, 2023.