How easy is it to hack a smartwatch and what can you do to protect yourself?
Many of us do what we can to protect our computers from cybercriminals, but we often don't realize that our phones and smartwatches are also at risk. While smartwatches are like an accessory to our main devices, they can still be exploited by the bad guys. So how easy is it to hack a smartwatch and what can you do to protect yourself?
Smart watches can store many different types of data, some of which are very sensitive. Phone numbers, email addresses, login information, and payment information can all be stored on a smartwatch, and hackers can do a lot if they succeed in stealing these information.
There may not be as much data stored on a smartwatch as on a computer or smartphone, but that doesn't mean there isn't anything worth pursuing for malicious actors. Even a single phone number or set of credentials can let hackers do a lot of things, so don't assume that just because your smartwatch is a trivial accessory it's not compromised by hackers. hunting attack.
Smartwatches are almost always connected to smartphones, and this direct link also makes them a target for hackers. Since cybercriminals can intercept information exchanged between smartphones and smartwatches, it's easy to see why smartwatches are such a lucrative prey.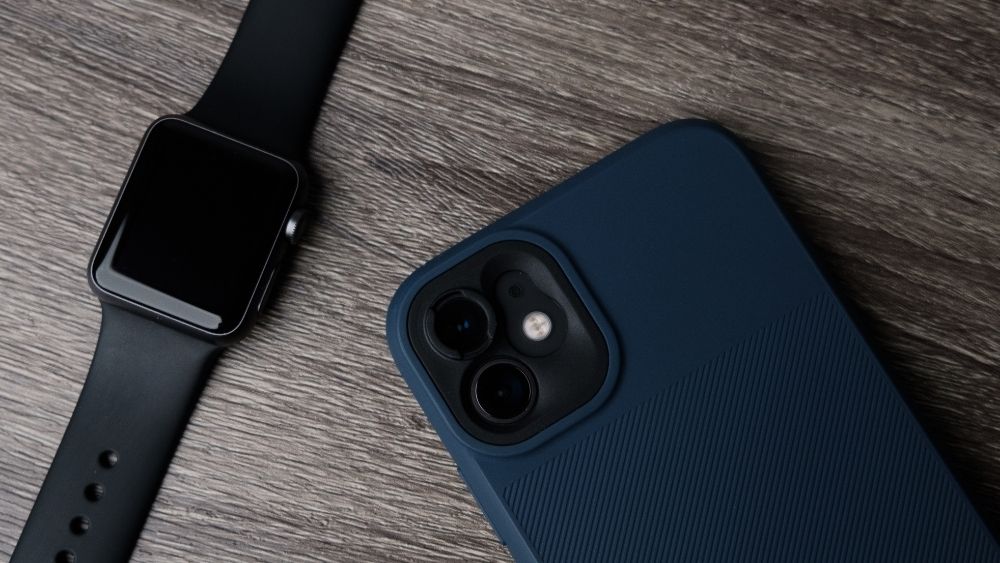 If you're concerned about your smartwatch posing a security risk, there are a few things you can do to keep your watch safe from hackers, starting with the connections you make.
As discussed previously, there are various communication channels that a smartwatch can use, including WiFi, Bluetooth, and NFC. All of these have the potential to be exploited by an attacker, so it's wise to only keep the connections you need enabled.
Also, try not to connect your smartwatch to too many devices at once, as this can also expose you to malicious attacks. Connecting your smartwatch to a public WiFi network can also make you an easy target for hackers. This is a general rule for all devices, including laptops, tablets, and smartphones. If you don't use a protective protocol, such as a Virtual Private Network (VPN), connecting to a public WiFi network puts you at risk of data theft or being tracked by cybercriminals.
Updating your smartwatch's software, especially the operating system, can also play an important role in improving security. Software updates offer many benefits, one of which is to eliminate bugs and vulnerabilities that can pose a security risk. While it can be a bit inconvenient to wait for software updates to finish, they are still very important, so try to run updates as often as possible.