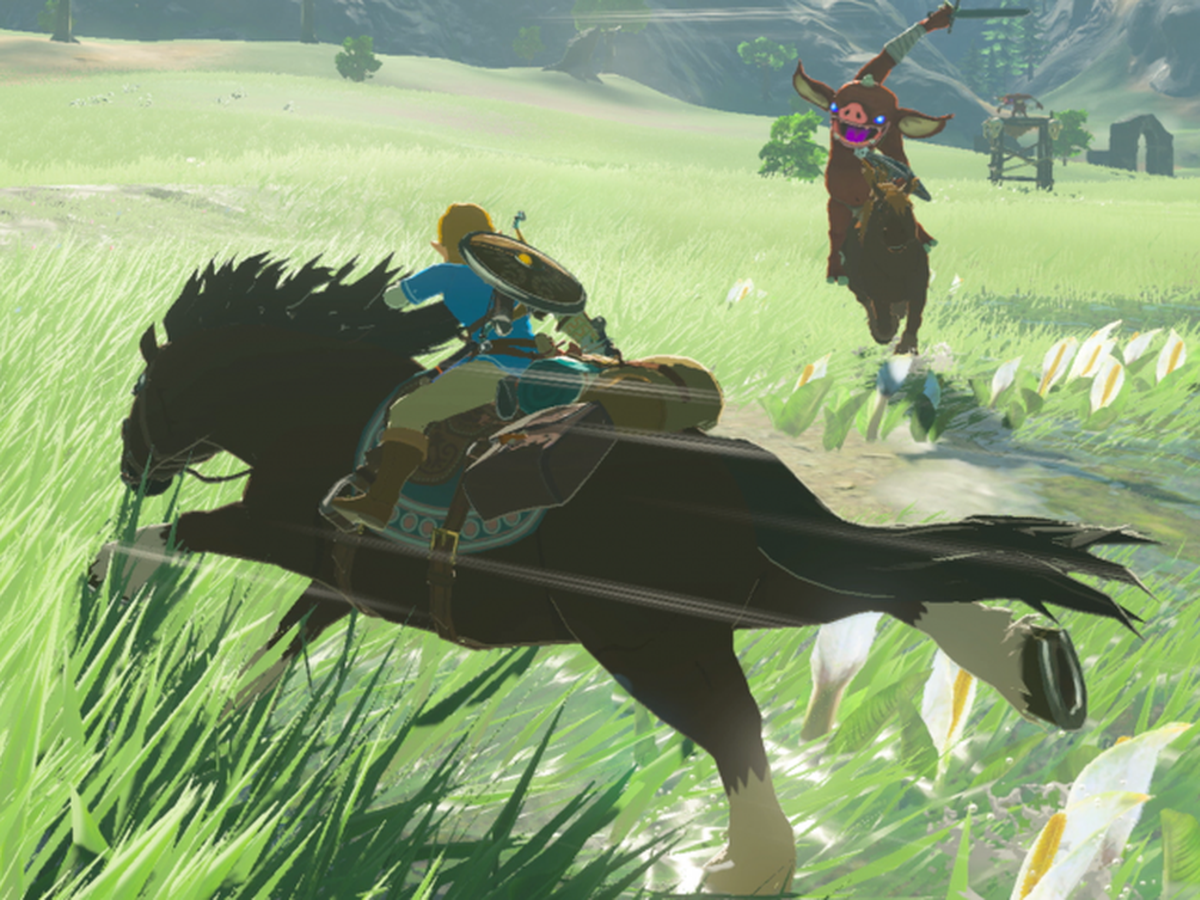 The Legend of Zelda has long been considered one of the super products, a game that every gamer should experience at least once in his life. That is also the reason that The Legend of Zelda: Tears of the Kingdom is becoming one of the most anticipated upcoming titles in 2023. And during this time, quite a lot of gamers are looking for nostalgia. with versions of The Legend of Zelda: Breath of the Wild in many different ways. Prominent among them is probably Player 5 – the famous streamer on Twitch, and also the one who is causing a fever with his unprecedented achievement.
The Legend of Zelda: Breath of the Wild still owns a large number of players
Specifically, in his spare time, this Player 5 guy sought to clear The Legend of Zelda: Breath of the Wild island as quickly as possible. In the first time, the streamer took more than 25 minutes to break the game. Then, seemingly not too satisfied, Player 5 decided to spend 24 hours livestreaming on his channel to challenge himself, see how many times he could break the game with the fastest speed.
Even many people try to complete the game with different challenges and difficulty
Then, the following record surprised many people. Within 24 hours of continuous livestream without rest or sleep, Player 5 had 50 times to break The Legend of Zelda: Breath of the Wild. Many people expected the streamer to have a passionate celebration or collapse from exhaustion. But no, what this guy does is simply thank the viewers for constantly interacting to keep him awake, then calmly take off his headphones like an office worker who has just finished 8 hours of work. .
The streamer thanked the players after completing all 50 games in 1 day
In fact, speed races, breaking records in the process of completing a game have always been a hot topic of the world gaming industry until now. About two months before Player 5, another gamer shocked everyone when he was blindfolded, completing The Legend of Zelda: Breath of the Wild in less than an hour.