By the end of October this year, Wild Rift will mark the 3-year milestone of its global launch. In the Vietnamese market, this game is gradually becoming a new phenomenon, creating its own identity and successfully building a close-knit community of players.
Not only is it the top choice to experience the unique MOBA game series, Riot's "darling" is also created by players and builds a lot of unique content. Thanks to that, the appeal of Wild Rift is increasingly spreading and becoming an indispensable spiritual "dish" of the country's gaming industry.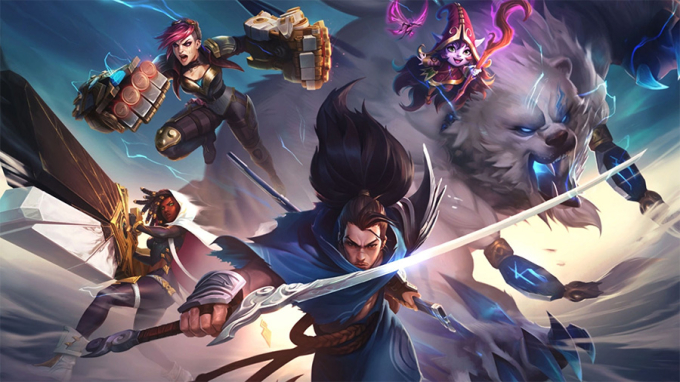 Wild Rift is achieving much success in the Vietnamese market.
It can be affirmed that Wild Rift gamers always know how to innovate with creative "content" on social networks. Typically, recently, a Vietnamese player shared an impressive moment.
It is known that this stubborn guy tried to find a way to download Wild Rift to his iPhone 4. Very quickly, the post made netizens laugh out loud and attracted a huge amount of interaction in just a short time.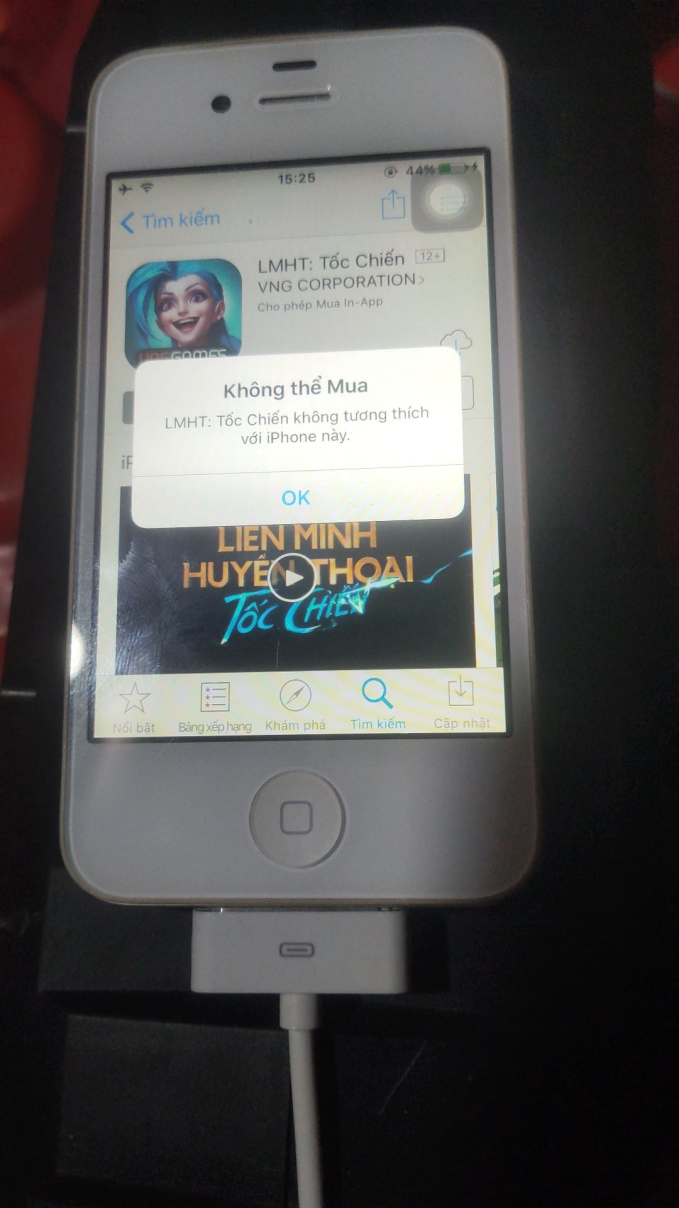 "
The reason is that iPhone 4 was discontinued by Apple many years ago. This phone can only be upgraded to the maximum operating system iOS 9 and is "antique" at the present time. Yet this guy still uses it and even "demands" to download Wild Rift to experience it.
It is known that the latest update of the game requires iPhone users to own a configuration of iOS 11 or higher. Therefore, this game cannot appear on iPhone 4 according to normal principles. Most viewers think that this iFan is being too stubborn if he is really serious with his original intention.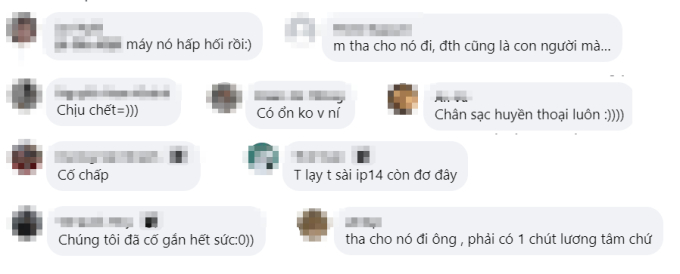 Netizens also have to "give up" on this guy's "1-0-2" case.
In fact, this is just one of countless interesting stories from the Vietnamese Wild Rift community. Undeniably, the attraction of this game has penetrated deeply into the hearts of players, from young to old, from rookies to experienced gamers with old machines.