As mentioned, currently, VCS and Riot organizers in Vietnam have begun to allow registration to participate in the VCS Promotion round to prepare for the 2024 season. There have been a number of teams profiled on the Lol site. .fandom, including names that are still unfamiliar to VCS audiences or teams that gather all "veterans" of the largest League of Legends tournament in Vietnam. However, there are still some stories that attract the audience's attention. And once again, the name SBTC Esports was mentioned.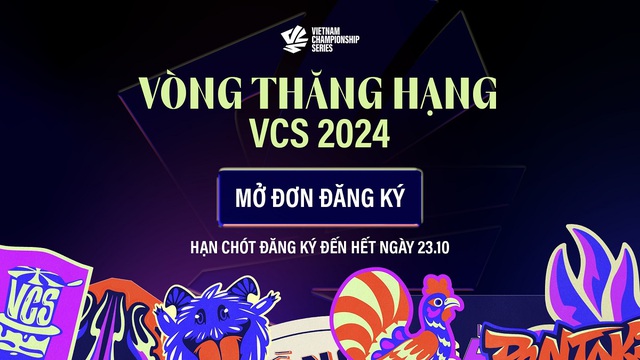 The VCS Promotion Round is also attracting attention
Specifically, a while ago, SE's official fanpage was acquired and renamed Ranking Esports – an organization that is still unfamiliar to VCS audiences. However, according to many announcements from this very page at that time, RE was even preparing to announce the line-up with pictures taken in the practice room. In addition, this RE team also appears in information about teams that will participate in the upcoming VCS Promotion round. It all shows one thing: RE will be able to be a rookie of the VCS season 2024, until November 7.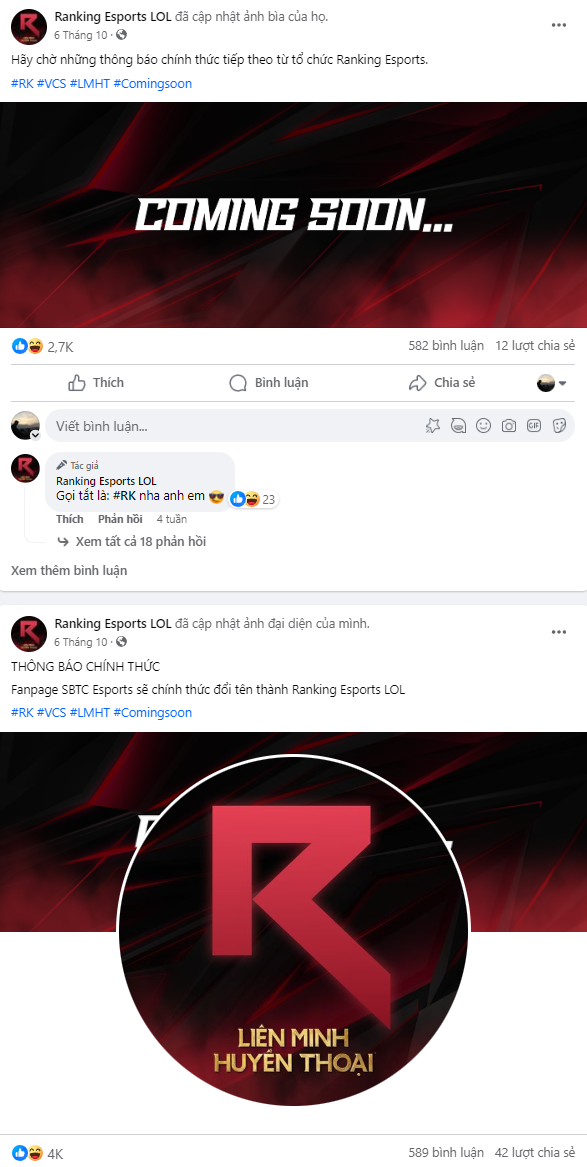 Ranking Esports appeared with a lot of noise
However, on the fanpage, RE suddenly announced that they would not attend the upcoming Promotion tournament and did not set a date to meet again. Thus, after all the scale of promotion and communication since starting to take over VCS's fanpage, RE can currently be considered to have temporarily "disappeared" from the map of Vietnamese League of Legends. Previously, according to information from the Promotion round, RE owned Phi1 and Artifact, two names familiar to VCS audiences. However, currently Artifact has moved to Rainbow Warriors – a team with familiar names such as Noway, EasyLove, 2T… and is considered to be the best candidate for promotion to the first division.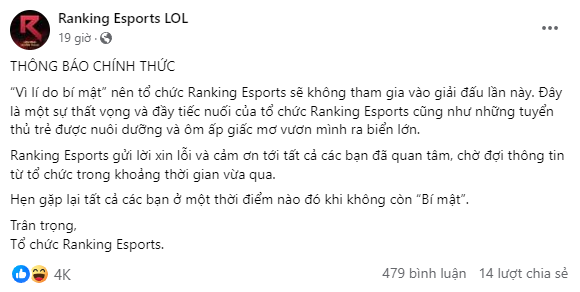 But in the end this team left the Promotion round without setting a date to return
For its part, RE of course disappointed many VCS audiences. Besides the sarcastic comments, some comments directly stated that: from the beginning, this team did not show seriousness. They don't even plan to build their own media system but buy the fanpage from SE. Now that we can't get anything, it's probably about to disband. Some viewers immediately thought of negative cases similar to the recent SE players.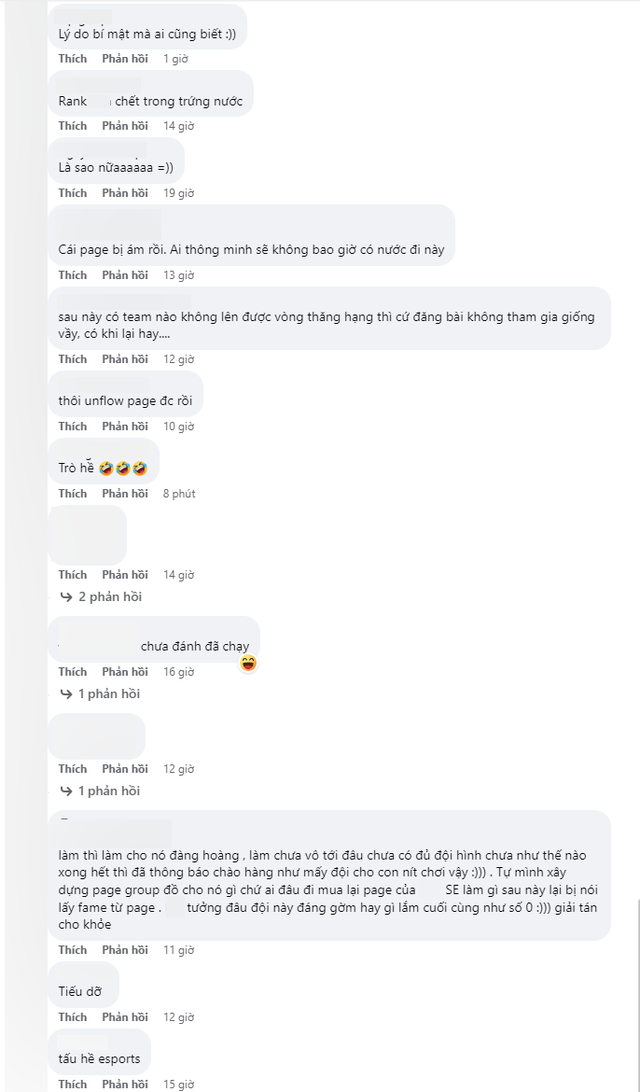 The audience was disappointed and had many sarcastic comments
But whatever the reason, RE is still keeping silent after the above announcement. The audience probably also understands that this team may have to wait until at least the Summer Promotion round or some other sudden change to appear in the VCS in the future.