As is known, the Hangzhou ASIAD will be the first time that Esports in general and League of Legends in particular will become an official sport competing for medals. With the meaning and importance that the tournament brings, all countries want to achieve the highest results. Among these, in the League of Legends category alone, China (host) and Korea are the two countries expected to be the final pair competing for the gold medal.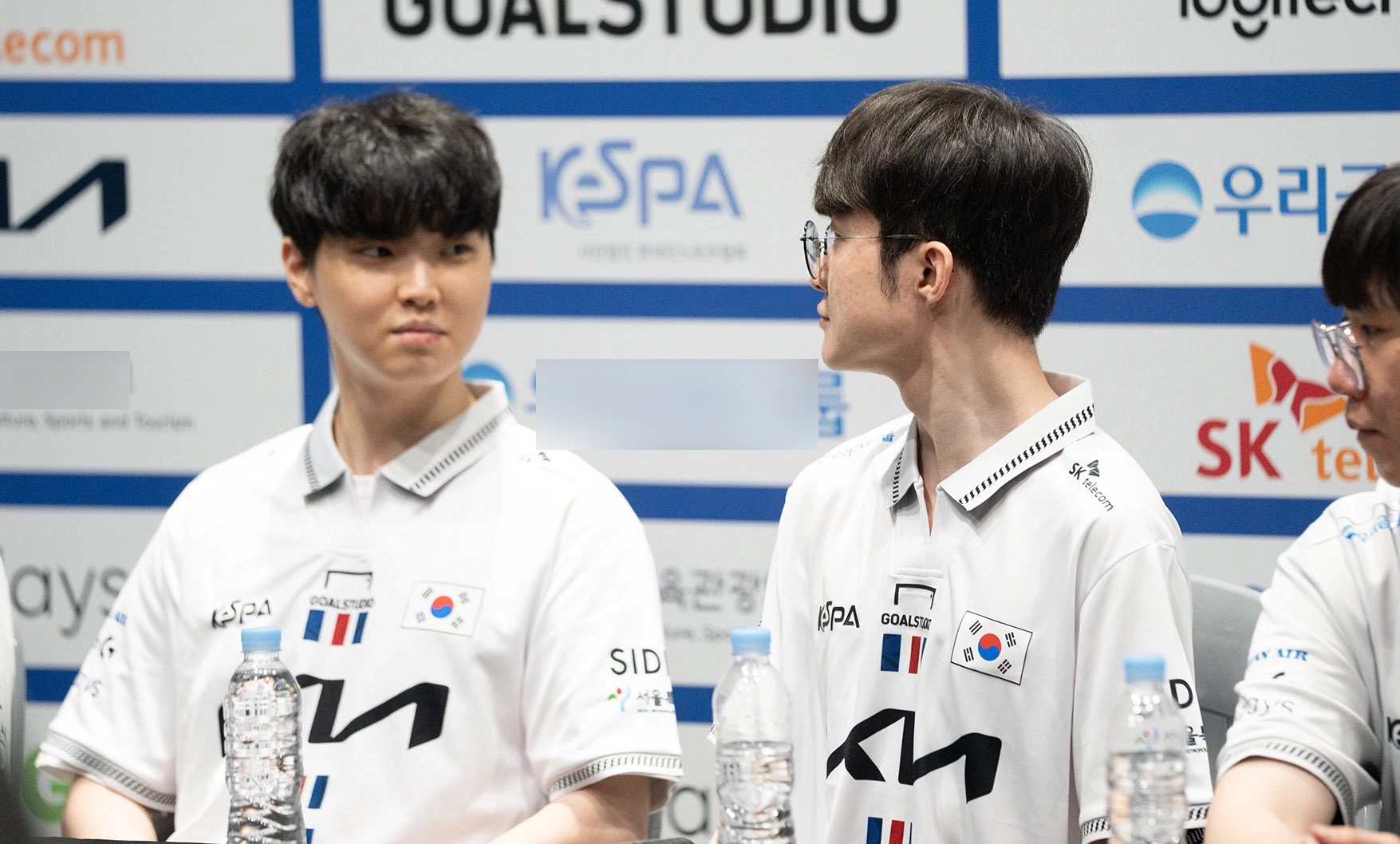 Hangzhou ASIAD is very important to the League of Legends community in particular and Esports in general
But because Esports is a sport that is considered new to the tournament, strict regulations have been put in place, applying to all teams and individuals participating in this sport, including athletes. experts or commentators. As there has been information about not being able to use sensitive words ("kill", "knock out"…), or the commentator not being allowed to call the players' familiar playing nicknames. League of Legends audiences have discussed a lot about these regulations, but it is completely understandable because this is the official ASIAD playground.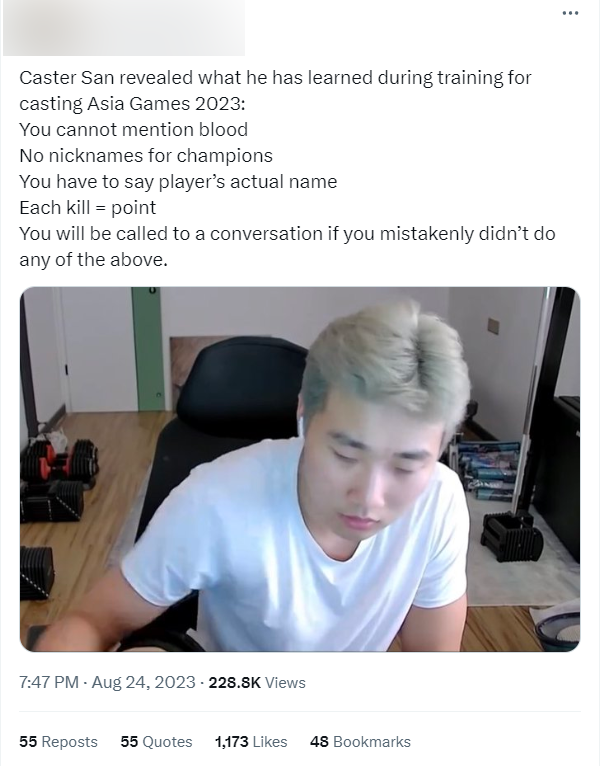 The rules are extremely strict, such as not being able to call players by nicknames at ASIAD
Recently, another regulation was informed to the community by the Editor-in-Chief of an Esports magazine at LPL. Accordingly, the Asian Games will not make exceptions for any players. Even if you are a big player or the number one player in the world, if you arrive just one minute late for the check-in time before starting the match, that player will be eliminated. This means that if there are only 1 or 2 names arriving late, a team will have to play in a 4v5 situation or may even lose.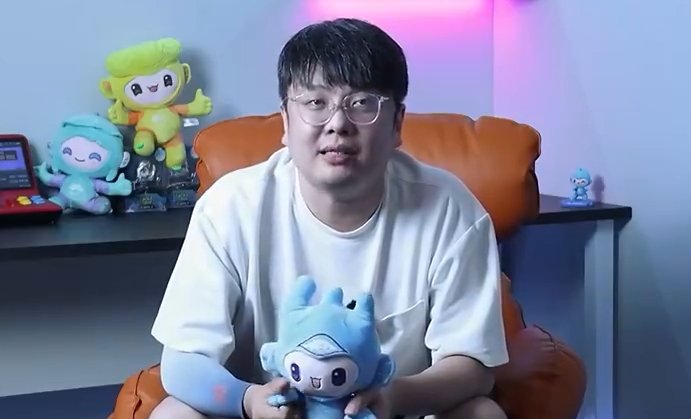 Editor-in-Chief Xiaoshi shares about the late rules at ASIAD
According to many comments from the League of Legends community, this rule is easy to understand when applied to all athletes, not just Esports. Some people even "dream" of both Chovy and Faker competing together if a player from the Korean team arrives late for some reason. This opinion shares: "So if, for example, in case someone comes late, we can see Chovy Mid and Faker Support, like the Vietnamese team, right?".
A certain scenario is that Chovy and Faker play at the same time
Of course, arriving late is very rare, especially when LCK players are famous for their discipline and strictness. But all cases are completely possible and then, unexpected scenarios may appear at the upcoming Hangzhou ASIAD.