Recently, according to information posted right on the official fanpage of VCS, there were results of the group stage draw as well as the group stage of League of Legends (League of Legends) at ASIAD Hangzhou. Particularly at this Asian Games, ASIAD is of special interest as Esports in general and League of Legends in particular will have the opportunity to compete for medals as an official sport. Not to mention, teams like Korea and China all brought their strongest and most famous stars to this tournament.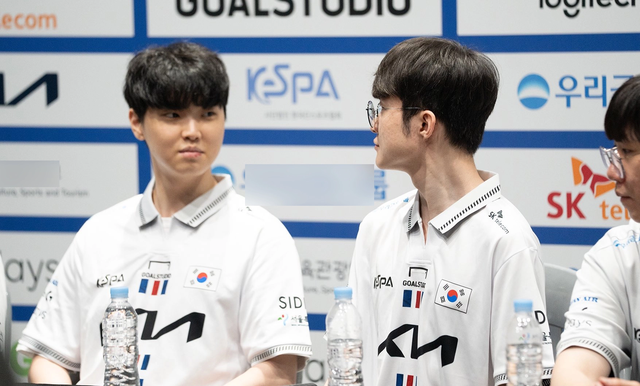 ASIAD Hangzhou is especially important to the Esports industry and League of Legends in particular
According to the group information posted by VCS, Vietnam can be considered to fall into a fairly "easy" group. Vietnam's two opponents in the group stage are Japan and Palestine. While the LJL region has never created any "seismic" against Vietnam when facing off at MSI or the World Finals (CKTG), Palestine does not even have an official League of Legends tournament and does not have any information. about this country's League of Legends players.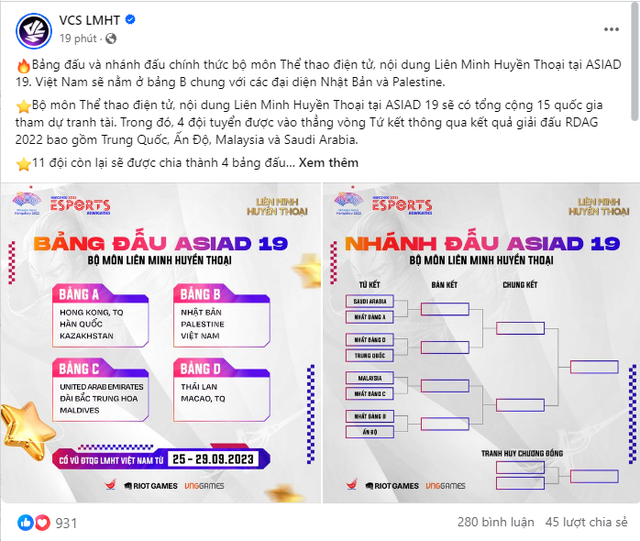 There are results of the draw for the League of Legends tournament at ASIAD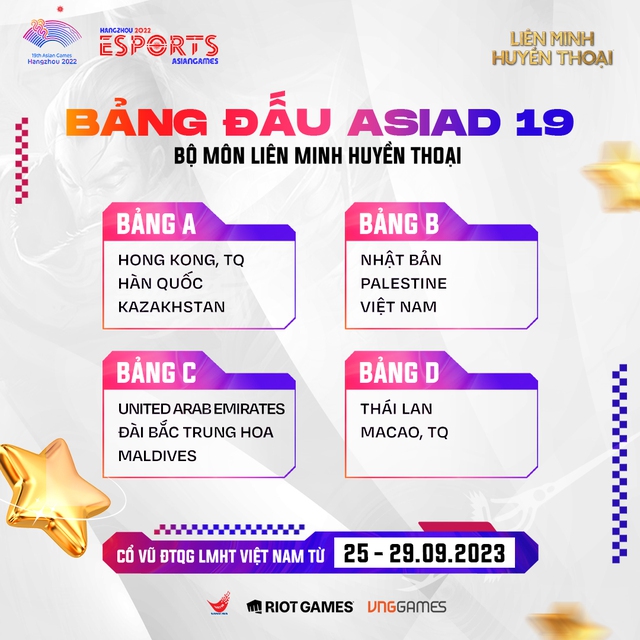 Vietnam's table is considered too "easy"
If they pass the group stage, Vietnam will meet India in the Quarterfinals. Similar to Palestine, India has never been highly appreciated in League of Legends or Esports in general. Therefore, the chance for Vietnam to reach the Semifinals is extremely high. Although it is likely that they will then meet Chinese Taipei (the team is expected to pass the group stage and win Malaysia), for Vietnamese LoL audiences, the door for Vietnam to win a medal is extremely bright.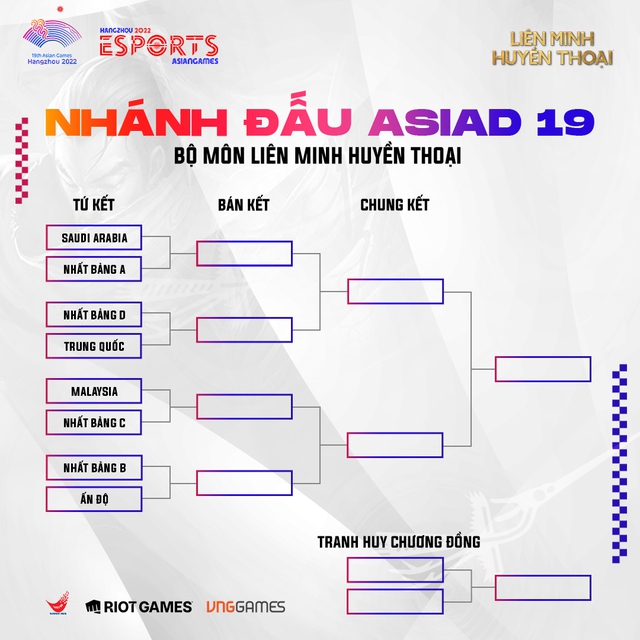 When entering the Quarterfinals, they only have to meet an Indian team that is not highly rated in the field of League of Legends
But certainly, that cannot be the reason why Vietnamese players are allowed to be subjective. Because, the group stage will only play BO1 in a round-robin round and with just 1 loss, a team can end their ASIAD journey immediately. Therefore, Vietnam needs to maintain the highest concentration. They clearly understand how dangerous the group stage system can be, when GAM Esports themselves eliminated Top Esports from Worlds 2022 also after a BO1 game.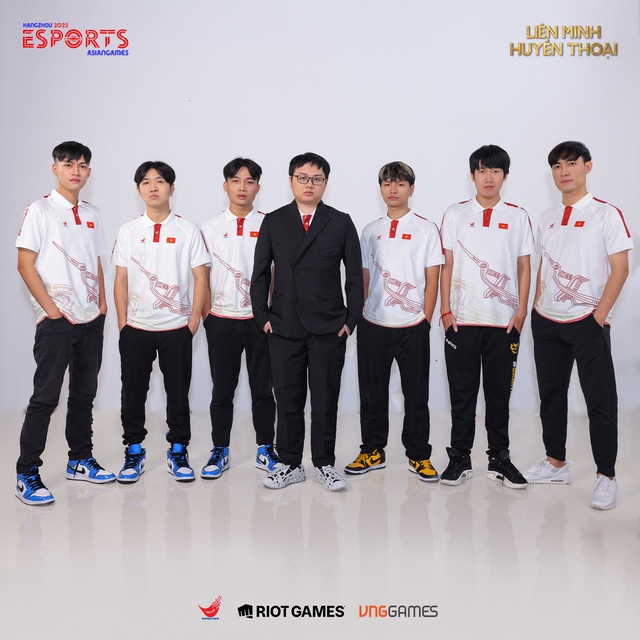 The players will still have to concentrate maximally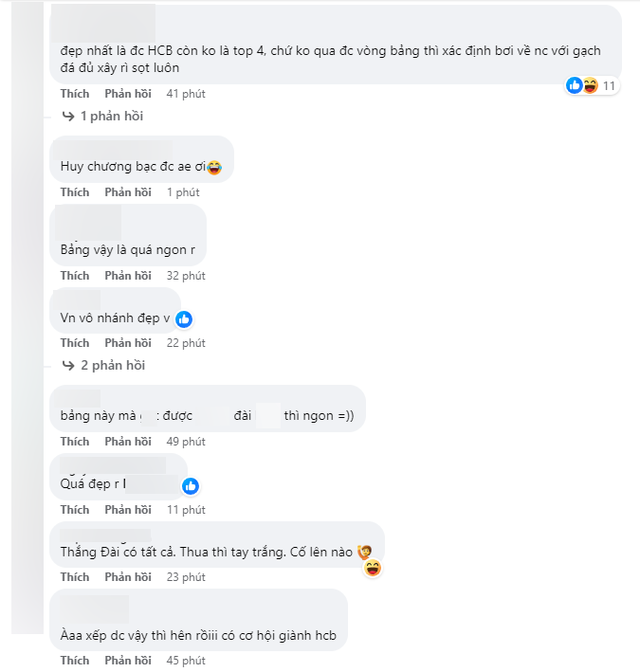 Vietnamese audiences even thought about the opportunity to win a silver medal when China and Korea might have to eliminate each other in the Semi-finals
League of Legends group stage matches will start from September 25.