As you know, Korean League of Legends (League of Legends) players defeated Chinese Taipei in the final match of League of Legends at ASIAD. The Gold Medal for Faker and his teammates was something that could have been predicted before this match. The reason comes from the fact that Korean League of Legends players appear to be significantly superior to the average of the teams participating in this ASIAD. Even the "great rival" of Chinese League of Legends cannot stop the power of Korean stars.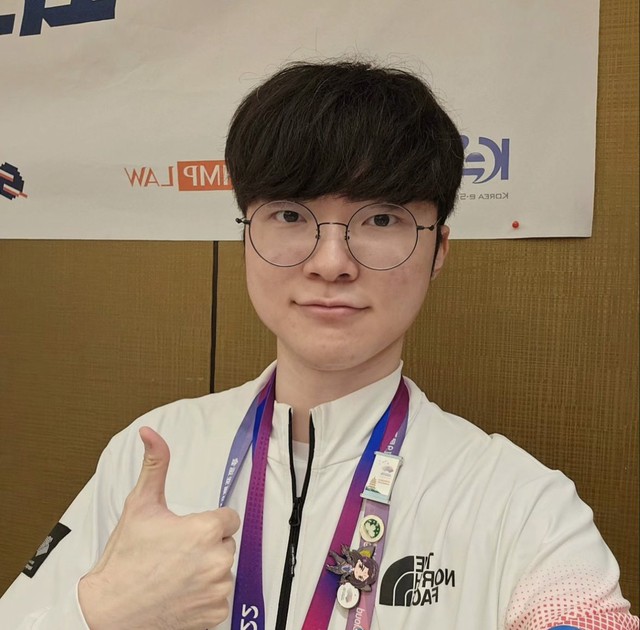 Faker and his teammates completed their mission at ASIAD
It's worth mentioning for players like Zeus, Kanavi, Keria or Chovy, this is the first time they have the opportunity to participate in a national-class tournament. However, for Zeus – Keria and Chovy, the Gold Medal achievement is more meaningful than the title or privileges that come with it. Because these are the first international titles for a trio of talented players. Among them, Keria and Chovy will probably feel the most meaningful, as they have spent a long time in their careers but are still "unlucky" with international titles.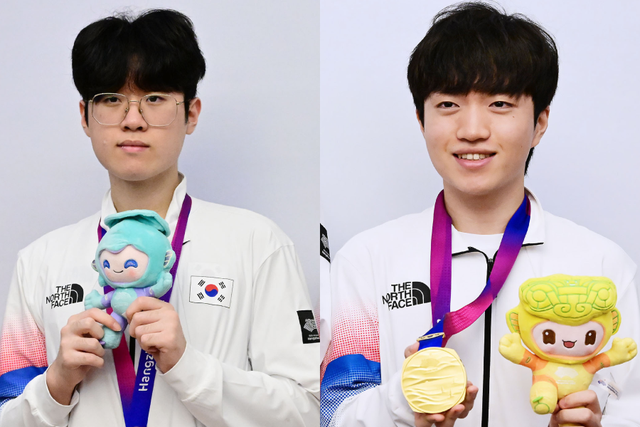 The first international title in the career of Zeus and Keria
In addition, according to some viewers, this Gold Medal will be of great help to the above mentioned stars. Because, in just about 10 days, the 2023 World Finals (World Championship) will officially take place. Of course, JD Gaming with the pair of stars Kanavi – Ruler who just shined in Hangzhou will be the number 1 championship candidate. But Chovy, Keria, Zeus and Faker have all been relieved mentally so they will definitely be the number 1 champion. "heavyweight" opponents of LPL representatives.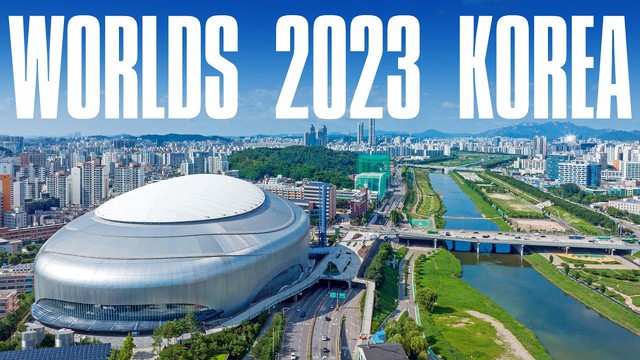 Worlds 2023 is approaching
Not to mention, one opinion also said: "A scary thing that many people have forgotten: Zeus, Keria and Faker have finally enjoyed the atmosphere of winning the final again. This has ruined the whole story." lost in their final matches. This is a real threat to the rest of Worlds 2023."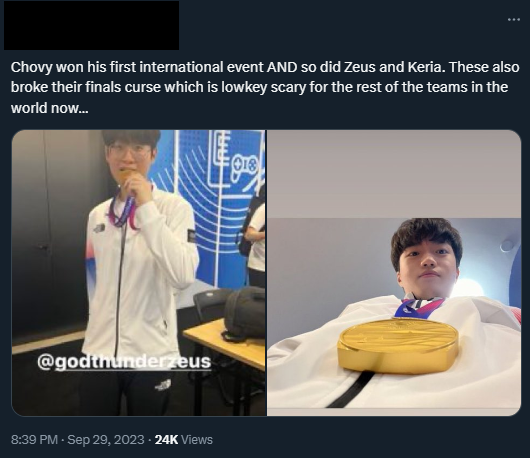 The audience is looking forward to the ASIAD Gold Medal, which will help the players "break out of trouble" at international tournaments.
Obviously, the above statement is very well-founded, when after many days of defeat at international tournaments, the most powerful players today in their positions such as Zeus, Keria and Chovy have been "defeated". . Therefore, it can be said that if LCK wins Worlds 2023 again, the ASIAD Gold Medal will contribute a great deal.