At the recent Hangzhou ASIAD, the Vietnamese League of Legends team only reached the top 4 and left empty-handed. Of course, this was somewhat predicted, as all three opponents ranked above Vietnam are very strong teams in the Asian region. If excluding China – Korea, then Chinese Taipei, 4/5 of their members are playing in the LPL for famous teams. Meanwhile, the remaining member of this team who does not play in the LPL, Hanabi, is an extremely familiar name in the PCS region.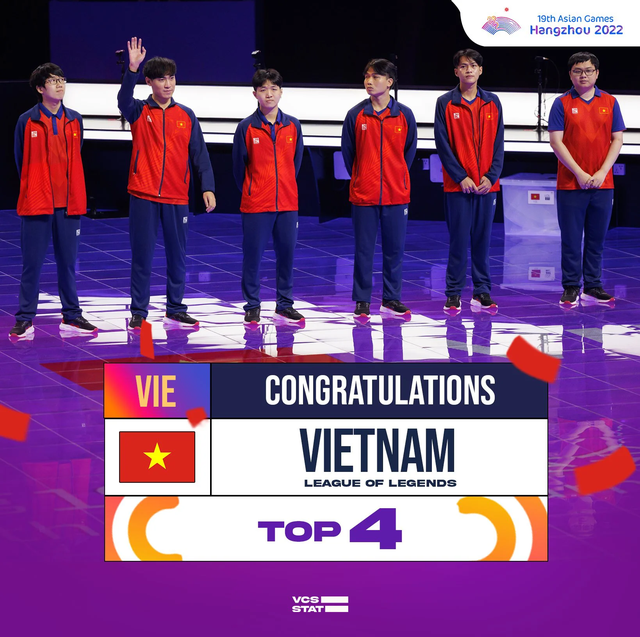 Vietnamese League of Legends finished 4th overall at ASIAD
However, it cannot be denied that Vietnamese League of Legends had excellent performances beyond expectations, especially in the match against the Chinese team. Even for a moment in the decisive game 3, many people immediately thought of a victory for the Vietnamese players. However, the LPL stars are too talented and brave, and they have a Knight who is too "outstanding" compared to the rest. The loss to Chinese League of Legends is even more unfortunate because the Vietnamese players really have a brighter fighting style.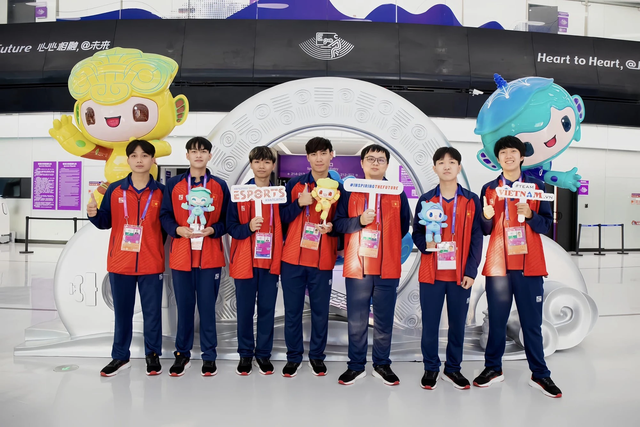 But the players performed impressively
One of the biggest shortcomings of Vietnamese League of Legends is bravery at critical stages. Even in game 1, even after leading with many advantages, young Gunner Artemis still made two extremely irresponsible and inexperienced moves that led to being "shut down". If Vietnam had not been lucky enough to have an early advantage, Vietnam might not have been able to drag the match to game 3.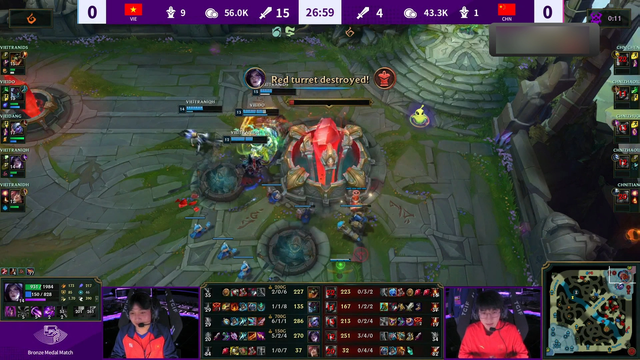 Some players still do not have much experience and bravery
An even more important shortcoming is that VCS lacks coaches of the same caliber as SofM. Of course, there is no shortage of coaches from VCS players, such as Archie or Yuna. But clearly, compared to those seniors, SofMtuy does not have much experience, but he possesses a rich knowledge of League of Legends. As Coach Tinikun himself once commented, SofM is one of the people who understands League of Legends the most in Vietnam.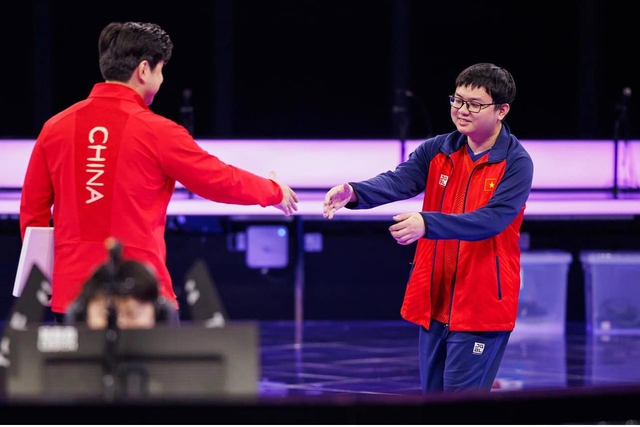 VCS needs more coaches like SofM
Not to mention, the fact that SofM was once a pillar, a true legend of the LPL, and the runner-up of the 2020 World Championship, also helped SofM create a certain prestige and respect. In the Vietnamese League of Legends team, SofM is younger than Levi. But clearly, he succeeded in stabilizing the army and directing the players according to the strategy he had planned. Of course, the talent of the players is also an important factor. But it cannot be denied that SofM is also very "cool" in his first "career change".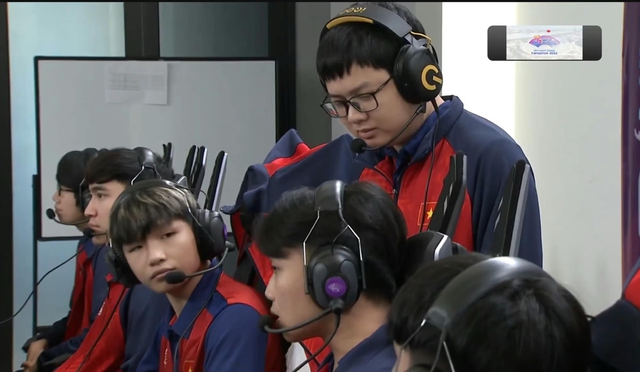 SofM was quite "cool" in the first "career change"
Talented coaches like SofM will appear, and the players' bravery will be honed if given more opportunities. But at the present time, with the available factors, the VCS teams themselves must also make efforts. The immediate future is Worlds 2023, when VCS is being greatly underestimated compared to the region in the past.