In just a few days, the Hangzhou ASIAD will officially open. This is a special event when Esports becomes an official medal competition. Worth mentioning, the Asian League of Legends community is especially excited when Vietnam has the opportunity to win a medal. In addition, being able to watch top superstars like Faker, Kanavi or Ruler, Chovy on the same team, competing together is also the desire of many League of Legends viewers.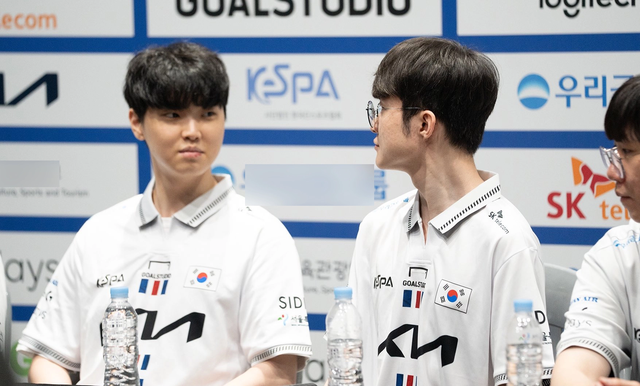 ASIAD is very close
However, Vietnamese LoL audiences are facing a new worry. Accordingly, up to now, it is still unclear which unit will hold the rights to broadcast Esports matches at ASIAD in particular and other sports in general. With Esports, specifically League of Legends, it will be a much more complicated story.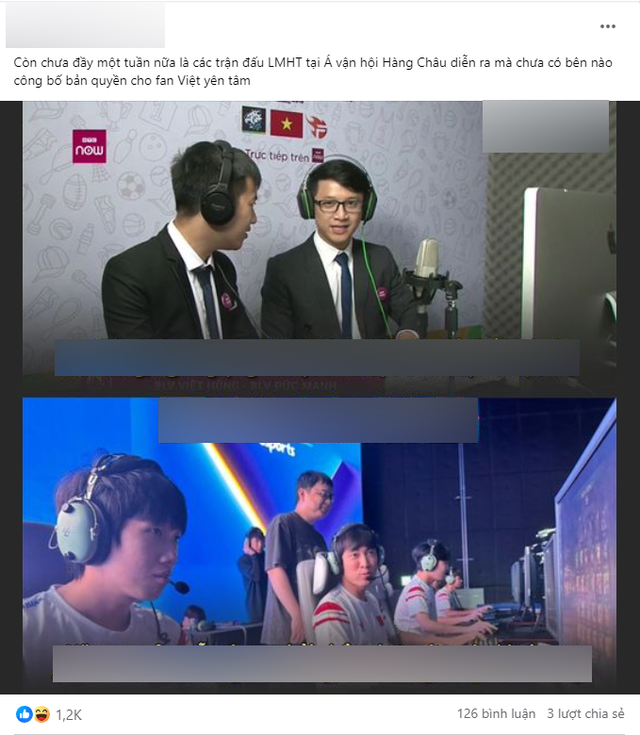 Vietnamese League of Legends audiences still don't know where to watch the tournament
For a long time, Vietnamese League of Legends fans have been familiar with the familiar images and commentary voices, as well as the unique style of the commentators. In case the broadcasting rights are obtained, there will be no guarantee that names like Hoang Luan, Van Tung… can work.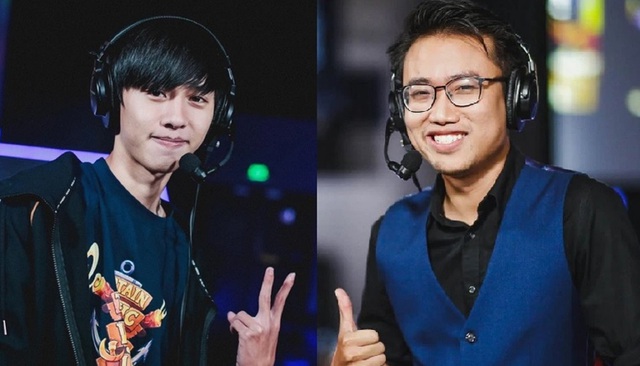 Vietnamese LoL audiences are familiar with the commentary voices of commentators like Van Tung, Hoang Luan, Huu Trung…
This is a controversial issue when it is clear that in the two friendly matches of Vietnamese League of Legends with rival Korea, HTV's commentators did not bring enough emotions and professional information as expected by the audience. . This is understandable when commenting on League of Legends or Esports requires commentators to even have played the game to grasp specific information in the game and intense fighting situations. In addition, there are also emotions for situations that take place in the match.
Another problem is that although Esports or League of Legends may be taken more seriously than before, the possibility of not being officially broadcast is completely possible. It can be said that although the Hangzhou ASIAD has a special meaning, it is possible for Vietnamese LoL audiences in particular and Esports in general to miss the matches, or only watch through reports and replays. If this becomes true, this will be an extremely unfortunate thing.