When the Korean League of Legends team lineup for ASIAD was announced, the community erupted in fierce debate. Because, there are two Mid Lane positions participating in this tournament, Chovy and Faker. These are also the two best Mid Lane players in the LCK currently. Therefore, the question is: Who will coach kkOma let be the main player at the upcoming ASIAD? Because each player has their own strengths, influence, and ability to coordinate. Furthermore, whoever chooses will certainly cause many conflicting opinions.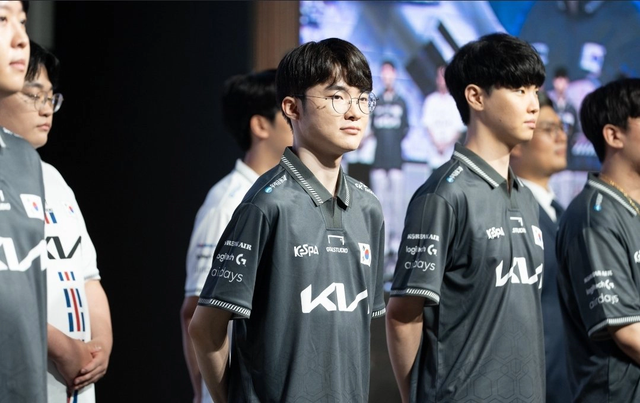 The presence of Faker and Chovy together caused a lot of controversy
In fact, choosing the main player can be easily resolved when both players can alternate playing. However, the more important issue is the atmosphere and the bond between the players. Kanavi and Ruler are more familiar with Chovy while Keria and Zeus are teammates – Faker's juniors at T1. However, Ruler was also Faker's teammate in the Korean League of Legends team participating in ASIAD 2018. But even in such a case, with what has been shown, there are many opinions in favor of playing. Mainly for Chovy.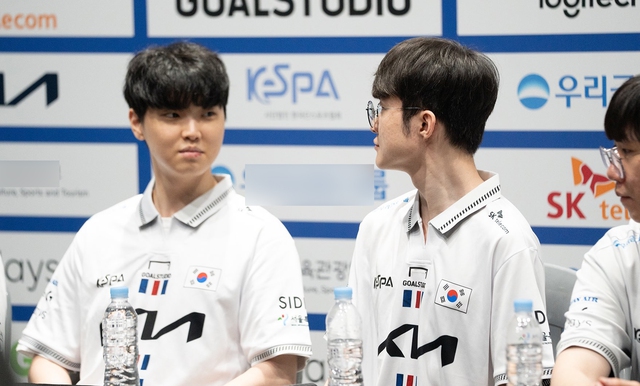 But in two friendly matches, both players took turns playing
While the League of Legends community is still arguing around the two players, Chovy recently spoke frankly about his relationship with Faker after two friendly matches ended. Accordingly, Gen.G's Mid Laner was honest: "When I practice Mid Lane matches, I don't know how specifically my opponent will play, so I usually arrange the champion bets myself. Now, Mr. Faker helps a lot in training the Mid Lane champions. That really helps a lot."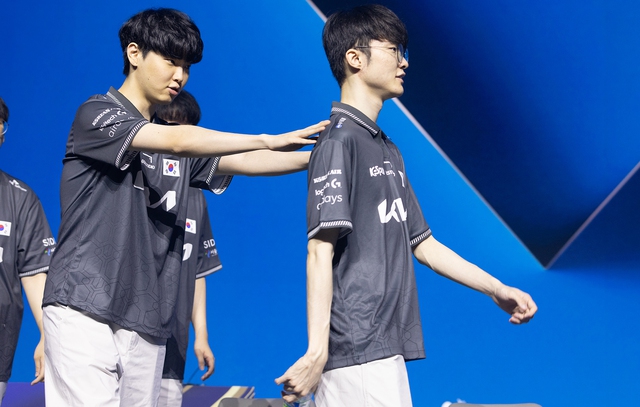 Chovy affirmed that Faker helped a lot in training
Faker himself also admitted that he was only close to Chovy as opponents at League of Legends tournaments. Now that they are teammates, the two have a closer relationship. Faker also shared: "To achieve the highest achievements, we must take good care of each other and help each other. I will try to do well in this part."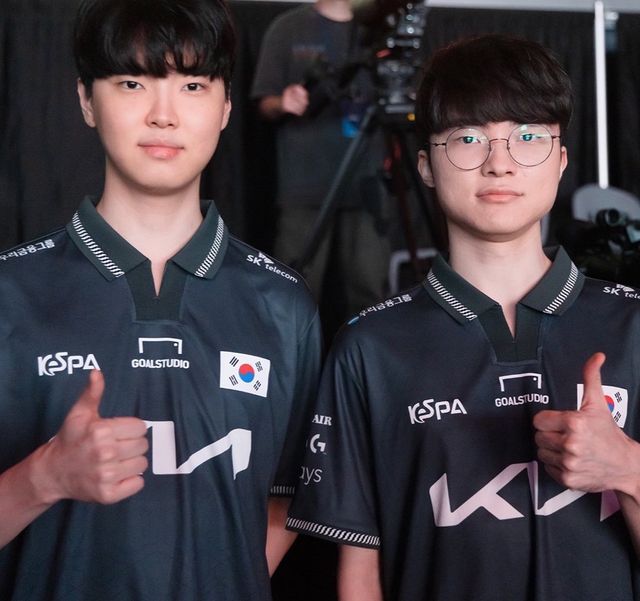 Faker also commented that his relationship with Chovy has become closer
It can be seen that, contrary to the controversy of many fans, both Mid Laners of the Korean League of Legends team are quite close and support each other in training. Faker himself is also the captain and spiritual leader, so Faker's help will certainly help Chovy a lot in preparing for international tournaments, the first of which is the upcoming ASIAD.