After a period of incubation, VTC Game officially launched Au 2 PC: The newest Music – Fashion – Dating Game on computers. This is considered one of the most attractive events for the gaming community in 2023.
Let's take a look at the extremely interesting trend-catching features in gameplay as well as the excellent graphics of VTC Game's newest "child"!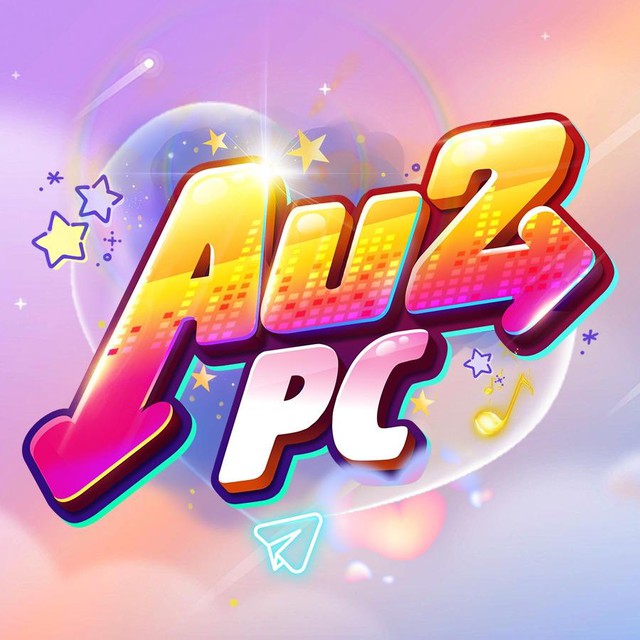 Trendy fashion, diverse leading styles on PC
Not just a regular dancing game, Au 2 PC will give players the opportunity to transform into many different fashion styles: from cool and playful to flirty and sexy… This assertion is because Au 2 PC owns a huge warehouse of trendy fashion, up to more than 20,000 items. Therefore, when participating in the game, players can easily "show" their personality and create their own unique style.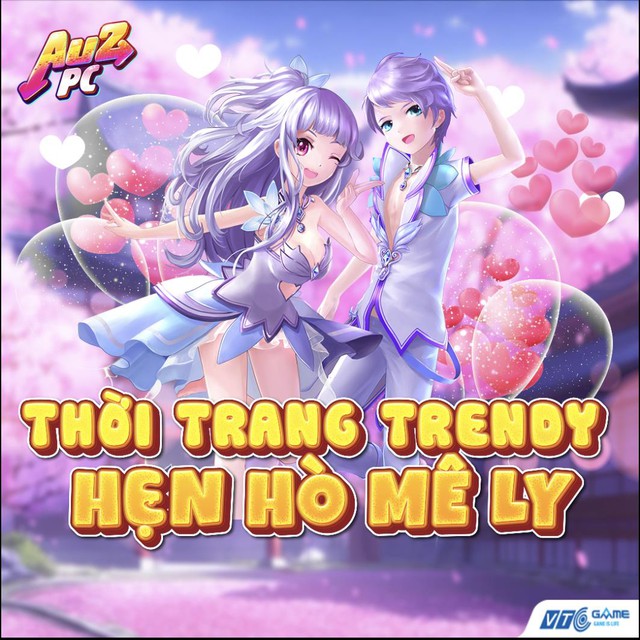 Diverse game modes, abundant FREE resources
If you are familiar with game modes like 4K, 8K or Bubble,… Au 2 PC will certainly not disappoint you. With 10 diverse dance modes, it can be predicted that Au 2 PC will become a new generation Casual Dancing game loved by people in the near future. Not stopping there, there are many FREE items in the game, you can receive them to develop your personal inventory, "flex" as soon as possible with other players.
Couple dating, no longer lonely
In addition to fashion, graphics or items, Au 2 PC promises to "warm" lonely hearts through the extremely interesting dating feature. Players can easily find a loving partner and even get married at the dreamy Ceremony. What's better than playing entertaining games while also being able to expand your circle of friends and find "that person"?
The community competes and fights extremely hard
With the motto "play with a party – have fun with a team", Au 2 PC offers many attractive community connection activities such as Fam Duel and Couple PK. These features require "divine" typing skills and good teamwork from all participating players. After winning against the opponent Fam, gamers can collect, accumulate resources and build their own miniature community.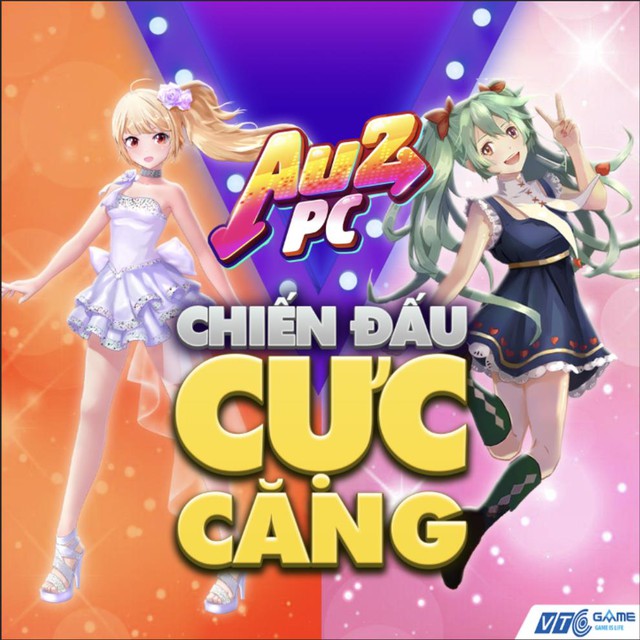 Top graphics, smooth experience
The graphics of Au 2 PC are designed in a cute, candy, slightly Anime style. The game has successfully painted a vivid picture of a lovely colorful wonderland with many attractive areas.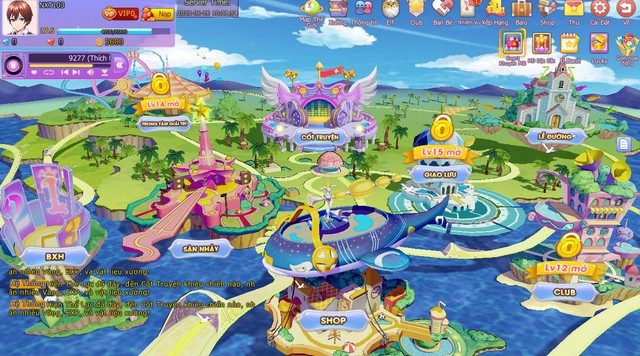 Detailed information about the launch of the Au 2 PC game will be announced soon. Let's look forward to it together!
Au 2 PC – Go trendy
Refer to information about the game on the following pages:
Facebook: https://bit.ly/3t6DpJe