Welcome to AUDITION PRO LEAGUE 2023, the most exciting eSport tournament of the Audition game! This is a challenging tournament and an opportunity for dancers to showcase their talents on the electronic stage.
With millions of players nationwide, Audition has become one of the most popular dance titles, and the AUDITION PRO LEAGUE 2023 tournament will be where talented dancers can compete and showcase their excellence. me.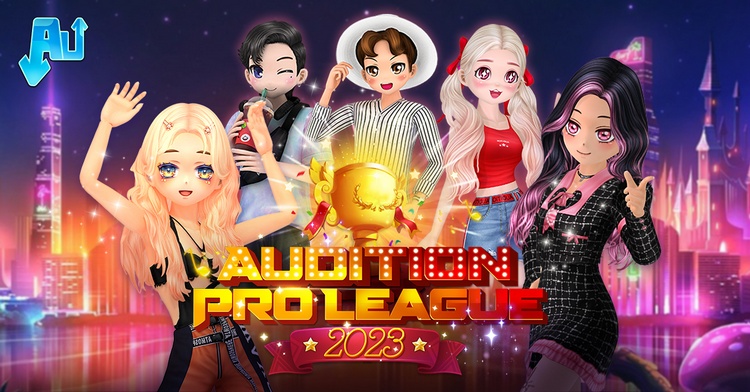 With the organization of the AUDITION PRO LEAGUE 2023 tournament, NPH VTC offers a professional playground full of fairness and competition, where everyone can meet and compete with each other in the wonderful environment of dance and music. ESports athletes will have the opportunity to showcase their talents, discover new dance moves together, create amazing music and perform unique dance moves.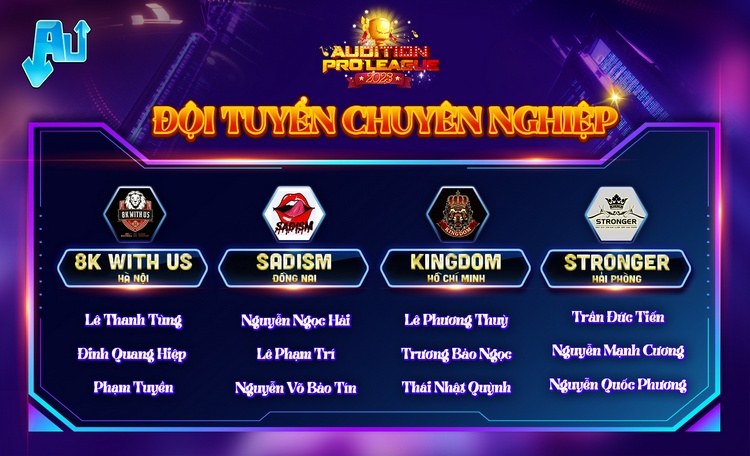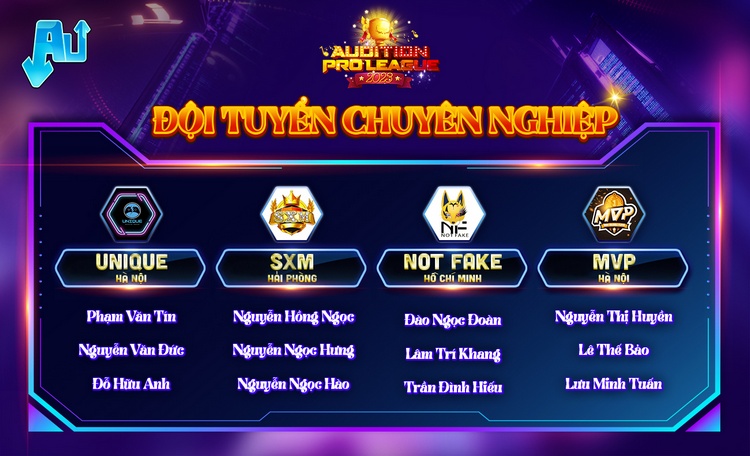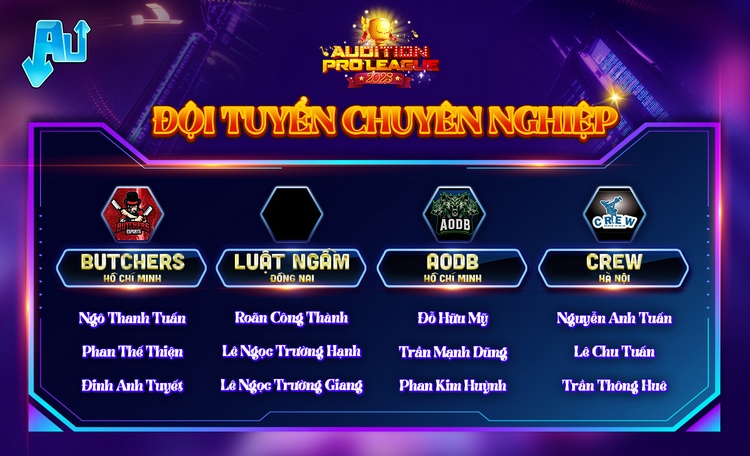 12 professional teams are ready for the AUDITION PRO LEAGUE 2023
With 12 professional teams, supported with monthly practice costs, the tournament will take place through many qualifying rounds and intense confrontation periods, requiring concentration and outstanding skills. The top teams will compete against each other for the right to enter the final round and fight for the championship title. In addition to prizes with a total value of up to 1 billion VND, the tournament also provides an opportunity for eSport athletes to make a name for themselves and attract the attention of the gaming community.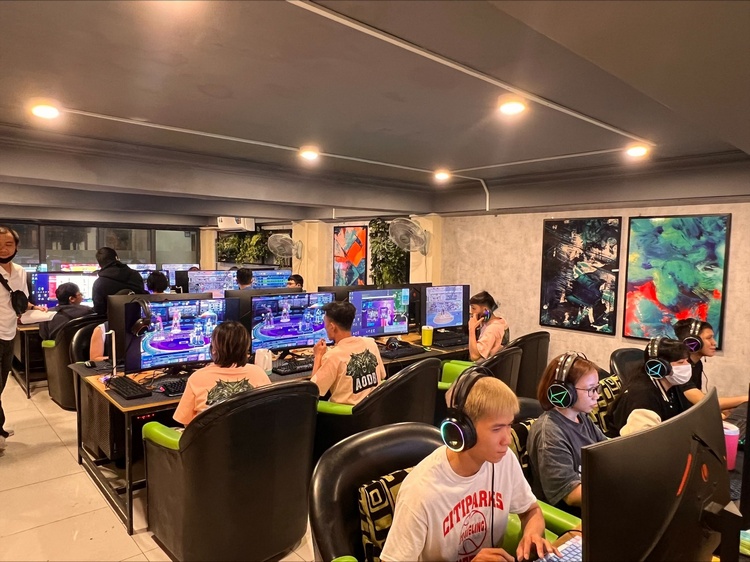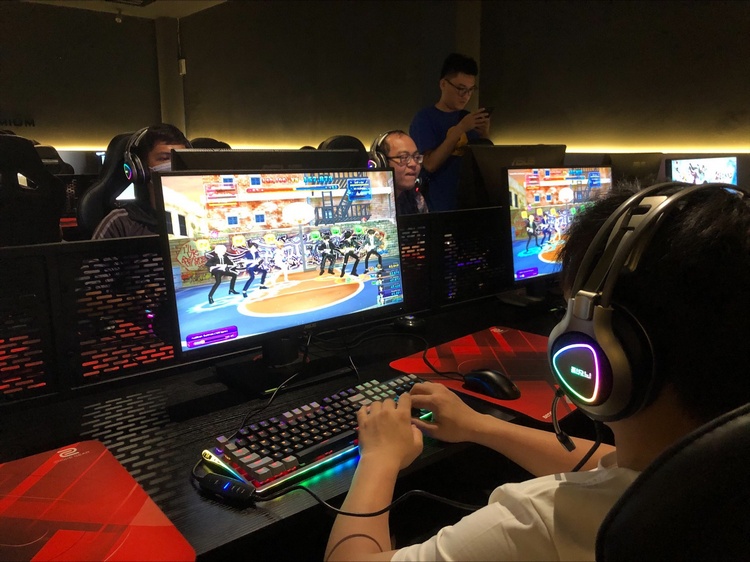 Not only is it a race of skills, the AUDITION PRO LEAGUE 2023 tournament also creates opportunities for exchange and connection for the player community. Side events such as live chats, Q&A sessions, and workshops bring fans and athletes closer, creating an exciting and emotional space.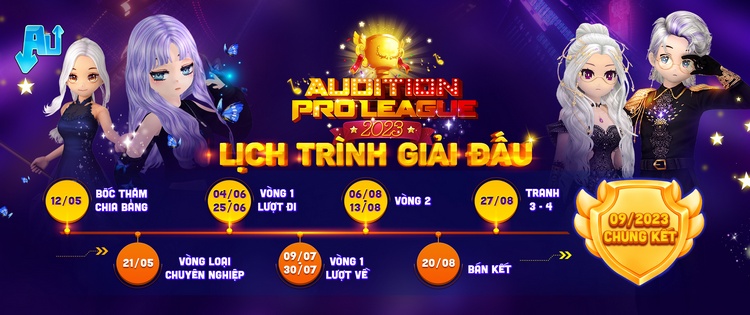 If you are a dance lover and want to challenge yourself in an eSport competition, the 2023 AUDITION PRO LEAGUE 2023 tournament is the opportunity you have been waiting for. Let's watch the amazing dance moves, exciting music and many exciting activities in this event.
Follow the latest information and updates about the AUDITION PRO LEAGUE 2023 tournament on the official website, fanpage and group below:
Home page: https://au.vtc.vn/
Fanpage: https://www.facebook.com/AuditionVTC
Group: https://www.facebook.com/groups/822624181780443