Uni-VERSE Dance Competition (UDC) 2023, an event, a top dance playground for students, students are going to the final stages.
Uni-VERSE Dance Competition (UDC) is an extremely attractive playground for students who love dance in Ho Chi Minh City and also in Vietnam. Organized by LYRICÍST Dance Company (LDC), in addition, this year Uni-VERSE Dance Competition (UDC) also has the companion of Audition (Audition, Au2 and Au Beat), a family dance and music game community. group in Vietnam. Like previous seasons, this year's UDC promises to bring opportunities for teams to perform on professional stages and show off their dancing talents as well as extremely attractive rewards.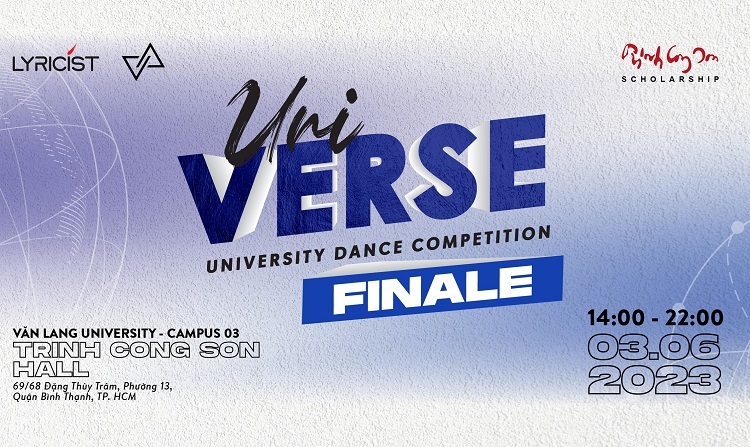 It is known that the final night of Uni-VERSE Dance Competition will take place on March 3, 2023 at Trinh Cong Son Hall, Van Lang University Campus 3, 69/68 Dang Thuy Tram, Binh Thanh District, HCMC. . Recently, the rehearsal for the final night took place in a very exciting atmosphere, the rehearsal showed the fiery spirit, ready to explode of the competing teams, this shows the thorough preparation as well as the head. very impressive for his performance.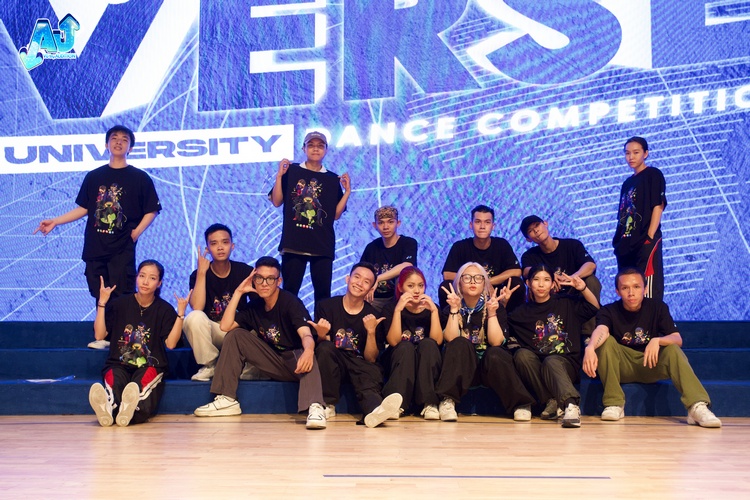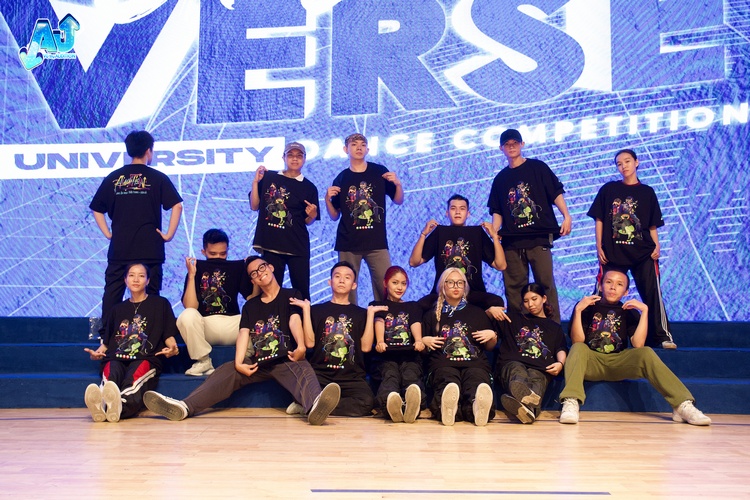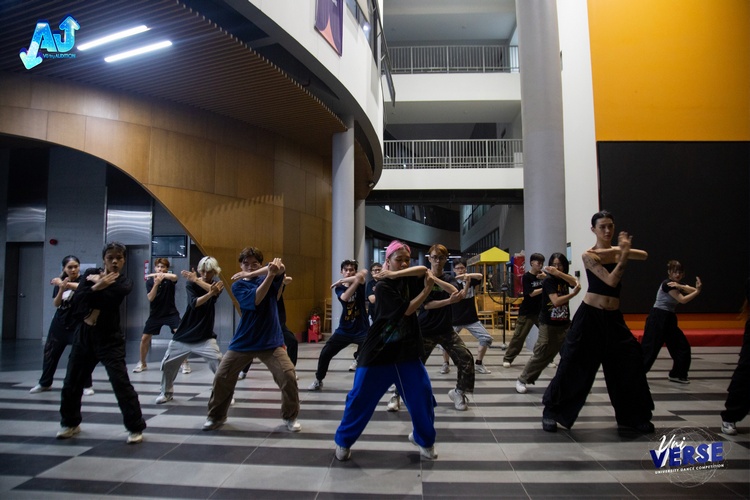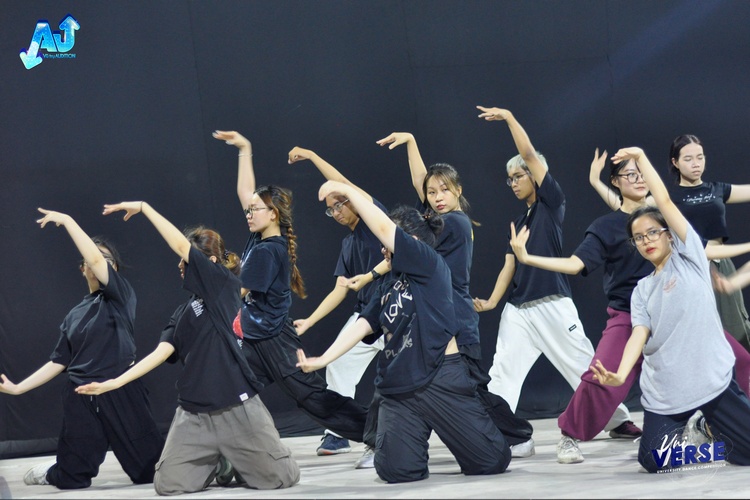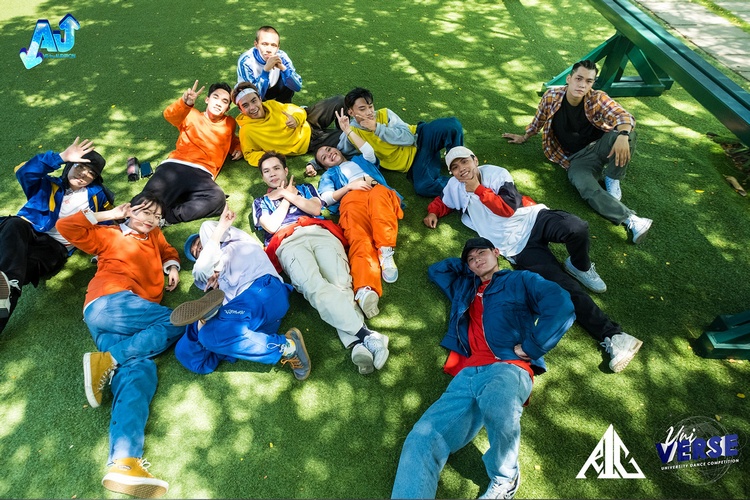 With the goal of building teamwork and connecting the student community, UDC as well as the Audition case not only creates spiritual competition but also fosters the sharing of passions and forging relationships. The competition is not only a dance event but also an immersive experience, providing students with a rich spiritual life.
With a combination of art and community, LYRICÍST's UDC has been contributing to affirming dance as a true art and welcoming participation from both the student community and society.
We hope that Audition's companionship will help Uni-VERSE Dance Competition be more successful on the way to develop dance and music playgrounds in Vietnam.
Follow for more information at:
Home page: https://au.vtc.vnFanpage: https://www.facebook.com/AuditionVTC Group: https://www.facebook.com/groups/822624181780443