Since being remade by Riot until now, Aurelion Sol has "followed" the path of many "200-year-experienced" champions like Viego or Zeri. Specifically, Aurelion Sol has continuously undergone tweaks as well as continuous buffs and drops. However, this champion still shows a superiority that, if operated well, the team that owns Aurelion Sol can easily destroy all opponents.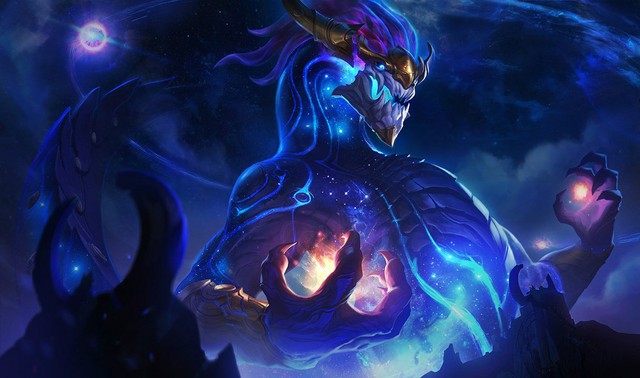 Since the rework, Aurelion Sol has been modified, increasing and decreasing continuously
The most typical is recently, when the Evil Dragon Upper Realm had the opportunity to appear in the 2023 LPL Spring, in the match between FunPlus Phoenix (FPX) and Edward Gaming. In game 1, the team nicknamed Phoenix used Aurelion Sol for the mid lane position. It is noteworthy that the results they obtained were beyond the imagination of the audience and experts.
Specifically, throughout the game, Aurelion Sol only lay down once, getting 15 kills along with 10 assists. By the ratio, FPX gets a total of 25 kills. This proves: Aurelion Sol participates in all of FPX's acquired kill networks. Need to know, FPX player Care (user Aurelion Sol) is just a young talent while Fofo is seasoned. The commentators themselves were also surprised by the power of Aurelion Sol.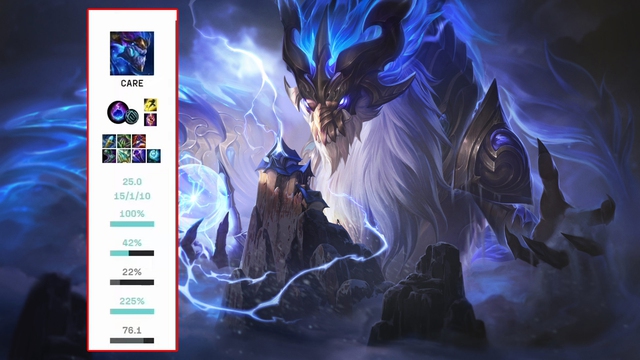 Aurelion Sol in Care's hands completely destroyed EDG with an "unthinkable" KDA
Right after being remade, this champion has caused mixed opinions in the League of Legends (LoL) community. According to many reviews, Aurelion Sol is especially strong from mid to late game. This general is even considered a "tank" when it is both sturdy and has a strong attack ability.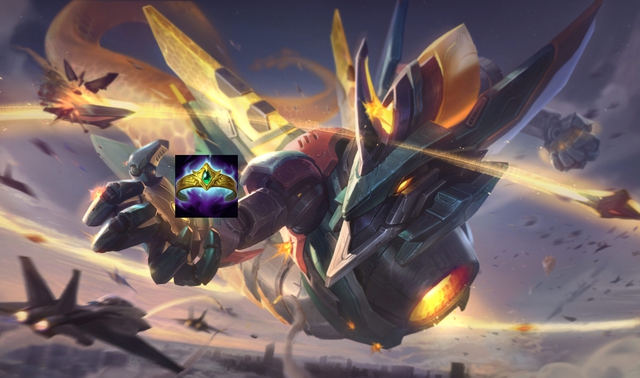 Many viewers are concerned that Aurelion Sol will be used more in the future
After the performance at LPL, many viewers were also worried that Aurelion Sol would continue to sweep in other regions. If this champion is in the hands of the world's top mid lanes like Faker or ShowMaker, Chovy…, maybe it will make Riot even more headache. In addition, the playoffs of Spring 2023 as well as MSI have come very close. No audience wants games to be ruined just because of Riot's "200 years of game making experience".