Avatar trailer: Water stream
In Vietnam, at noon on December 21, Avatar: The Way of Water surpassed 100 billion VND after 6 days of screening.
According to Deadline, by the end of Tuesday (December 20) in US time, Avatar 2 also surpassed the $500 million mark in global revenue. Earlier, director James Cameron took a video thanking the audience and posted it on Instagram.
He said in Na'vi the phrase "I see you" – a phrase that shows the most sympathy and respect that people on the planet Pandora have for each other.
'Avatar 2' is brighter thanks to IMAX
According to Collider, Avatar 2 earned $48.8 million from IMAX movie tickets ("Picture Maximum" or "Image Maximum"). It is estimated that 11.2% of the audience watched Avatar 2 at IMAX theaters, especially IMAX 3D.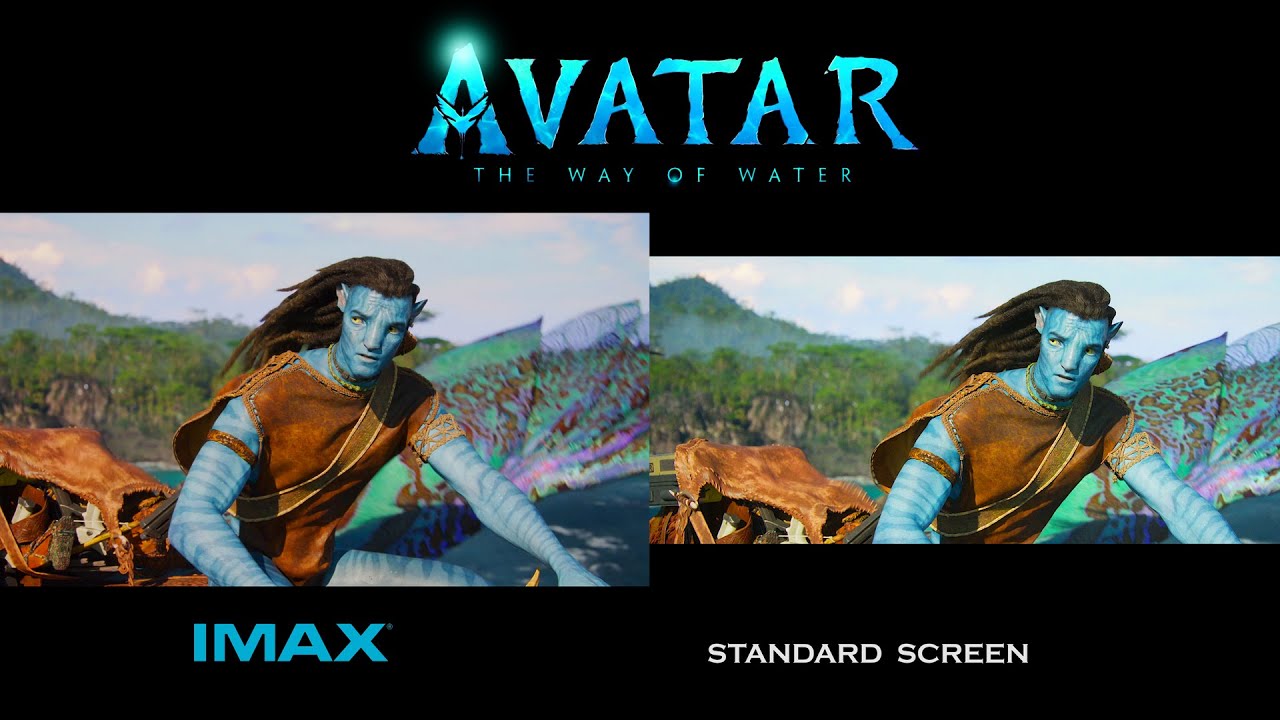 Comparison between IMAX theater and normal cinema when watching Avatar 2 – Photo: DISNEY
IMAX is the world's best movie projection technology today, using film format up to 70mm with 18K resolution, instead of 35mm film format and conventional 6K resolution.
Rich Gelfond, chief executive officer of IMAX, said: "Avatar: The Way of Water is a landmark achievement in filmmaking technology and innovation. Apparently, global audiences are choosing to watch this movie through the world's best blockbuster entertainment company: IMAX.
We are very excited about the early results and predict Avatar: The Way of Water has a long and successful way to go. More and more people around the world are booking tickets to the planet Pandora to see the epic storytelling and glorious images that James Cameron and his team have created."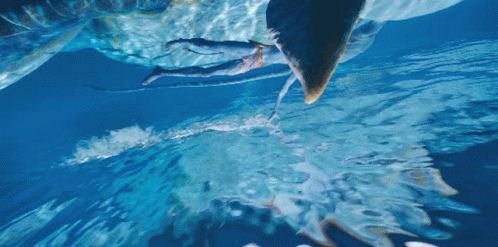 The scene of Lo'ak swimming with tulkun is very beautiful in Avatar 2 – Photo: DISNEY
In China, Avatar 2 grossed $15.8 million from 735 IMAX theaters. Avatar 2 also holds the record as the biggest IMAX grossing film ever in multiple countries: Vietnam, India, Belgium, Switzerland, Turkey, Chile, Czech Republic, New Zealand, Romania , Serbia and Kazakhstan.
Technology makes beautiful movies
In addition to projection technology, Avatar 2 also redefines filmmaking in many ways.
The underwater motion capture technique used in many scenes of Avatar 2 was developed by Cameron himself and his company Lightstorm Entertainment. Avatar 2 was shot primarily underwater, using a specific camera technology for the first time.
According to YMCinema magazine, in addition to the Sony Venice camcorder, Avatar 2 uses a 3D beamsplitter called DeepX 3D developed by inventor and cinematographer Pawel Achtel.
The glass used is a 15mm Nikonos lens, developed by Nikon for underwater photography. This combination aims to obtain a clear, distortion-free underwater 3D IMAX image.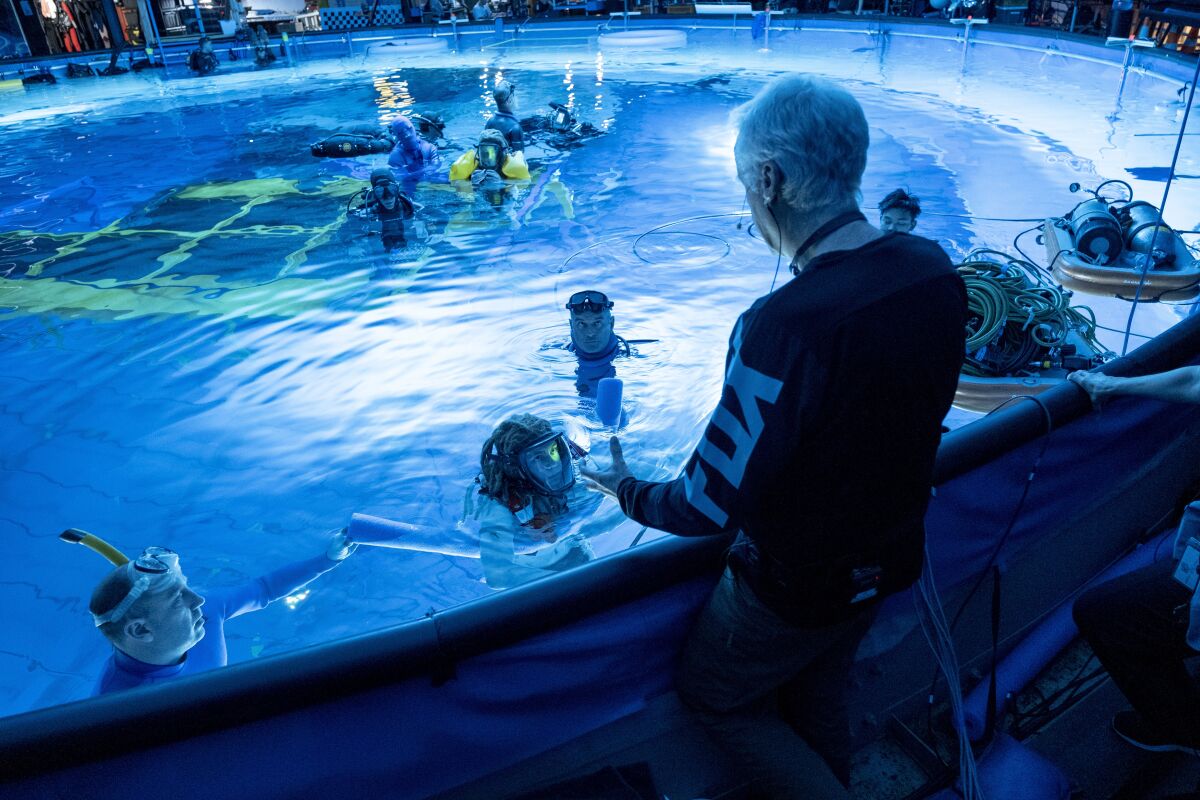 Director James Cameron directed the actor to act underwater – Photo: LOS ANGELES TIME
For underwater scenes and more, Avatar 2 uses high frame rate (HFR) technology, which runs the scene at 48 fps instead of the industry standard 24. The technology feels good. wonderful. smooth, but sometimes "too smooth" like a video game.
And obviously, the 48-frame rate doesn't do much in 2D, but it's consistent and robust in 3D. Choosing this approach, filmmakers direct the audience to experience Avatar 2 in 3D format will be more complete.
The technological innovations for Avatar 2 have clearly paid off: the film is breathtakingly beautiful, especially the underwater scenes.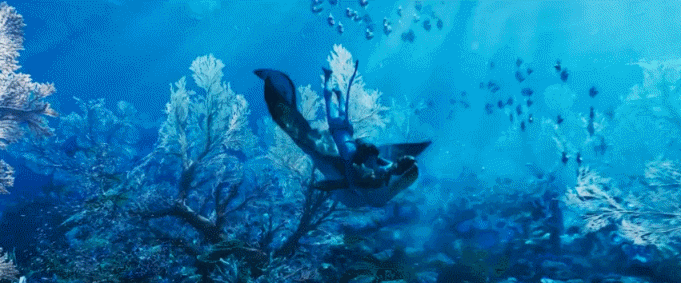 Can James Cameron go even further with the tech in the Avatar sequels? – Photo: DISNEY
Is it possible to watch 3D movies without 3D glasses?
When Avatar came out in 2009, Cameron put all his energy into the 3D experience. The audience walking out of the theater was still overwhelmed by the fictional planet that came to life in every detail when shooting close-up. Cameron has changed the way we watch movies for over a decade.
And now that 3D is saturated, it's too cumbersome for people who have to wear glasses. According to The Indian Express, James Cameron's Avatar universe will be really great technologically if by the time Avatar 5 comes out (2028), we can watch 3D movies without 3D glasses.
After all, who could do it but James Cameron?
Original post: https://gamek.vn/avatar-2-thu-100-ti-dong-phong-ve-o-viet-nam-dang-cap-cong-nghe-co-gi-vuot-troi- 178221223152247299.chn
Original Post: https://otakugo.net/avatar-2-thu-100-ty-dong-tai-phong-ve-viet-nam-cong-nghe-co-gi-vuot-troi-118235.og
Website: https://otakugo.net/