Coming to this lesson of Awesome Academy, MC Phuong Thao and guest Dr. Bui Hong Quan mentioned how to manage emotions. Quan analyzed, emotion management skills include 4 important parts: identifying your own emotions, managing your own emotions, recognizing other people's emotions and impacts, and regulating emotions. other people.
In addition, Dr. Quan also did not forget to reiterate the issue of "cyber violence". He pointed out that cyber violence can have a very strong impact on people's emotions. And managing emotions is to help players protect themselves against the negative effects of netizens, thereby maintaining their goals and the paths they have chosen.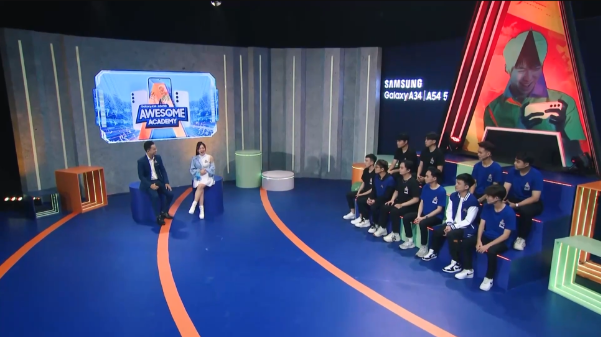 The players shared about the situation when they lost control of their emotions
As a young player, Maris admits that he once had a fierce argument with his teammates during training. This affected the results of Maris and his teammates. As for Lai Bang, who is already experienced, he also admits that he cannot avoid arguing with his teammates. But even so, he still jokingly admitted that everyone was still happy afterwards and that the goal of the quarrel was to improve the quality of the game.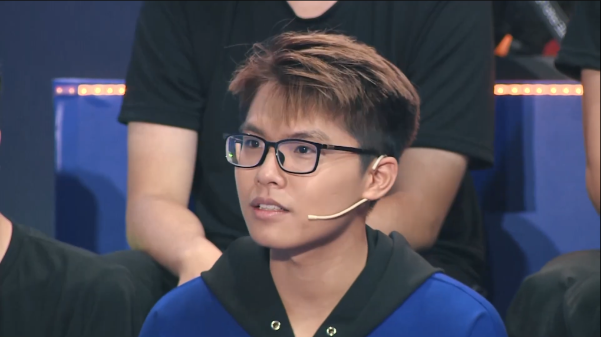 Side by side
With the Tim Incubus competition, the teams had to use their hands to find objects and describe them to their teammates to guess. Not only that, but teams also have to wear heart rate monitors to calculate the difference in heart rate between players. Although they both guessed the two items, Lai Bang's team had a lower heart rate difference before and after playing than Maris, so captain Saigon Phantom won this contest.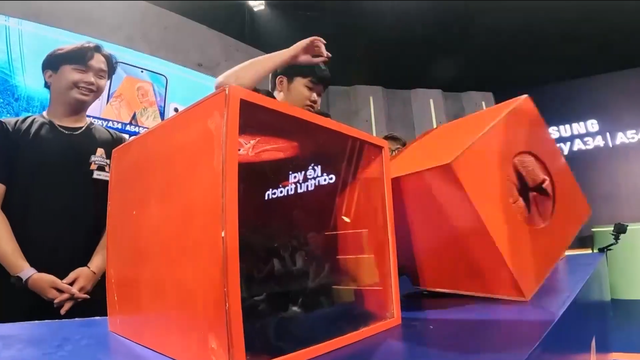 In the Reading Team Competition, Lai Bang team continued to be the winning team when they guessed 4 keywords. Meanwhile, despite the defeat, Maris and his teammates still feel comfortable despite losing in the first challenge.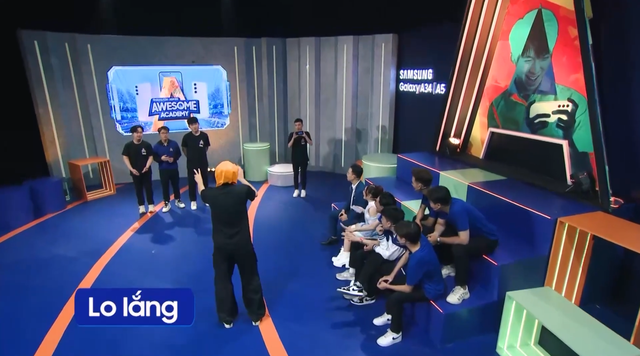 Challenge Scales
In the first match, having to constantly change expressions also made the players from both teams play a bit distracted. The pair constantly make mistakes and the difference is not too big. In the end, both teams no longer cared about the emote swap and Maris' team won after a successful teamfight.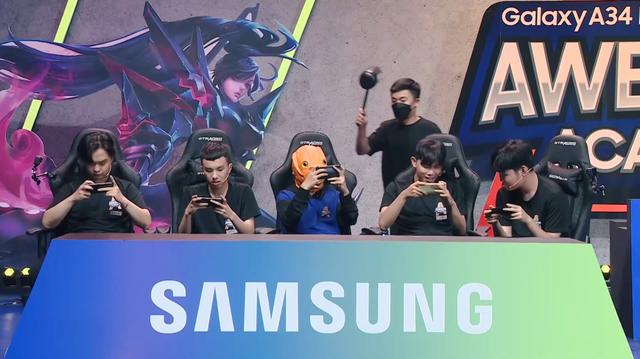 In the side-by-side challenge, Lai Bang's team was clearly more dominant. Although there were situations where they had to change machines, as well as time pressure, the Lai Bang team members pressed even harder and finished the match before the allotted time. In the decisive match, although the match struggled for a long time, in the end, Lai Bang was still the team to win against Maris.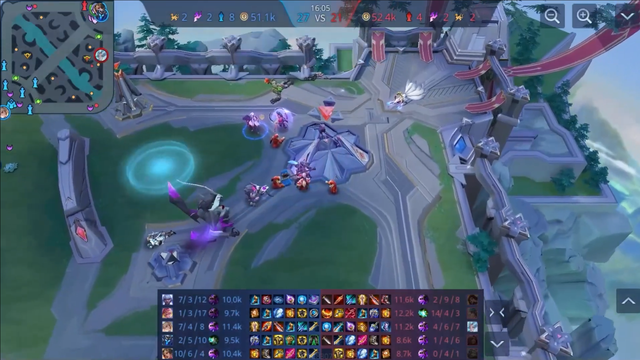 Everyone's emotions are extremely important, whether a player or not. Managing emotions will help each person stay mentally strong and reach the goals that have been set ahead.
Follow Awesome Academy 2023 episode 5 here