Bandle Tale is a farming simulation RPG game inspired by Stardew Valley.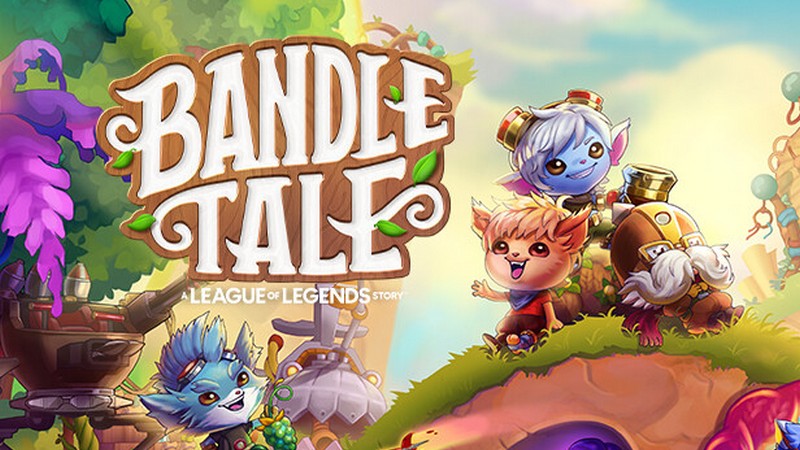 ​
Riot Forge has revealed something new that will appear in the list of spin-off games in the League of Legends universe. That's Bandle Tale: A League of Legends Story – a role-playing game inspired by Stardew Valley starring adorable Yordles. The game features vibrant, colorful pixel graphics and is set in the Yordles' homeworld, Bandle City, and is developed by Lazy Bear, the studio behind Graveyard Keeper and Punch Club. The game description reads as follows: "After the party goes wrong, the portals connecting your house collapse and throw everything into chaos! Use magic and your backpack house you, restore the portals to reunite Bandle City".​
The player takes control of a Yordle who has just completed a 101-year apprenticeship in weaving (this may be a magical field in Bandle City) and is eager to explore the vast world of Bandle City but is caught off guard. hindered by the collapse of said magic gate. The main character of Bandle Tale will explore the mysterious, otherworldly lands of Bandle City to solve problems for its people, including famous League of Legends characters such as Teemo, Lulu , Tristana and Veigar. Bandle Tale: A League of Legends Story will launch on Epic and Steam in 2024. ​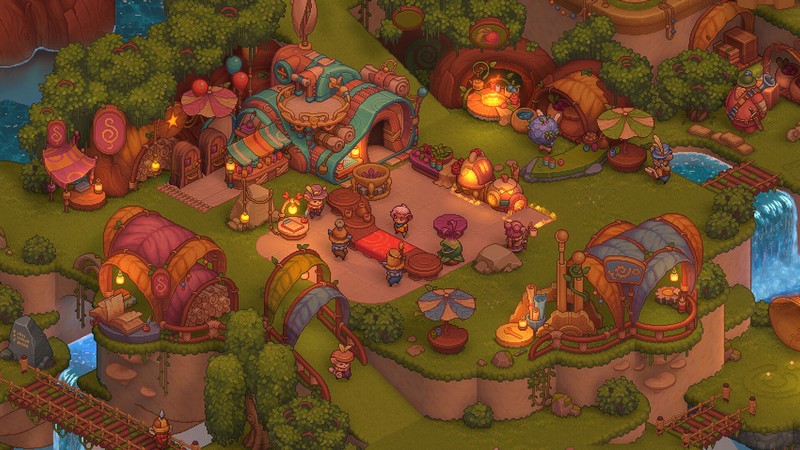 ​