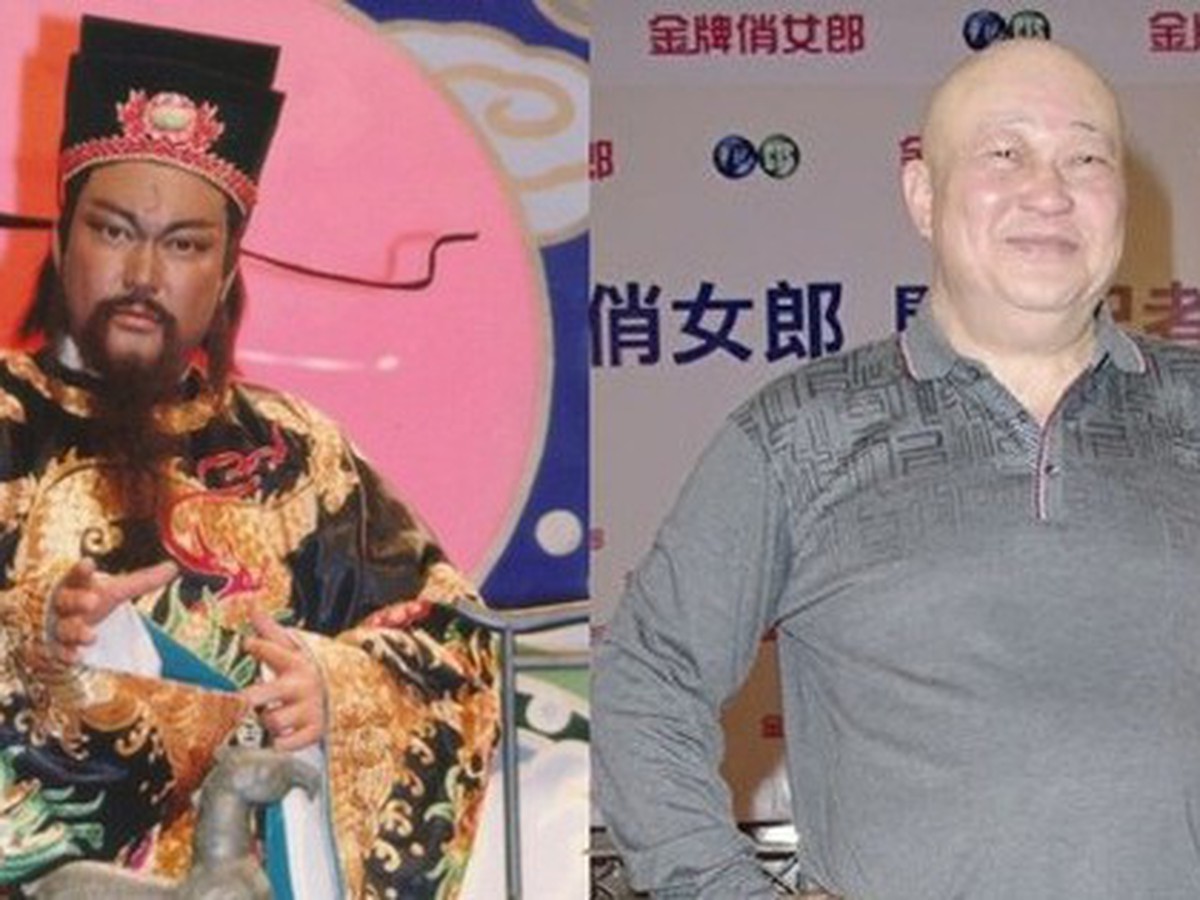 According to QQ, producer Duong Sieu Hong recently revealed the health situation of actor Kim Sieu Quan – Bao Thanh Thien, the most classic in the series.
After brain tumor surgery in 2017, Kim Sieu Quan lived discreetly, nursing his old age at home with his wife. He did not meet or communicate with anyone, not even close colleagues. Producer Duong Sieu Hong searched for "Bao Chung" many times to reunite with Pham Hong Hien and Ha Gia Kinh (two actors who played Cong Ton Sach and Trien Chieu respectively) but he refused.
Actor Kim Sieu Quan suffered from many diseases and stayed at a nursing home.
"Even we in the world can't meet him, let alone media. I only know his situation through Cong Ton Sach Pham Hong Hien. Sometimes they talk together. Pham Hong Hien. He is a rare colleague who is allowed to enter the house," Duong Sieu Hong said.
The last time Kim Sieu Quan was photographed by the press was at the funeral of director Trinh Thieu Phong in Taiwan. He had to use a cane and had difficulty walking because of his old age and weakness.
"My health has deteriorated. I'm just trying to see you off," he told ET Today.
Kim Sieu Quan suffered from many diseases in the late afternoon, including high blood pressure, blood sugar disorders, obesity, sleep apnea. In 2017, he had surgery for a brain tumor and his health declined.
Kim Sieu Quan was born in 1951. He is famous for his role as Bao Thanh Thien and is considered the most famous Bao Cong on the screen. He showed the integrity and integrity of a famous mandarin in history. The most famous films include Bao Cong's trial of Quach Hoe (the case of a lynx that changed the crown prince), Bao Cong's trial of Tran The My…
The actor once gave an interview that he had to gain weight to play Bao Cong. But because weight gain made him suffer from many diseases, he is currently unable to lose weight.
Currently, Kim Sieu Quan is convalescing in old age with his wife Tran Ky, the actress who plays the role of Bang Quy Phi in the Bao Cong series. They live without children.