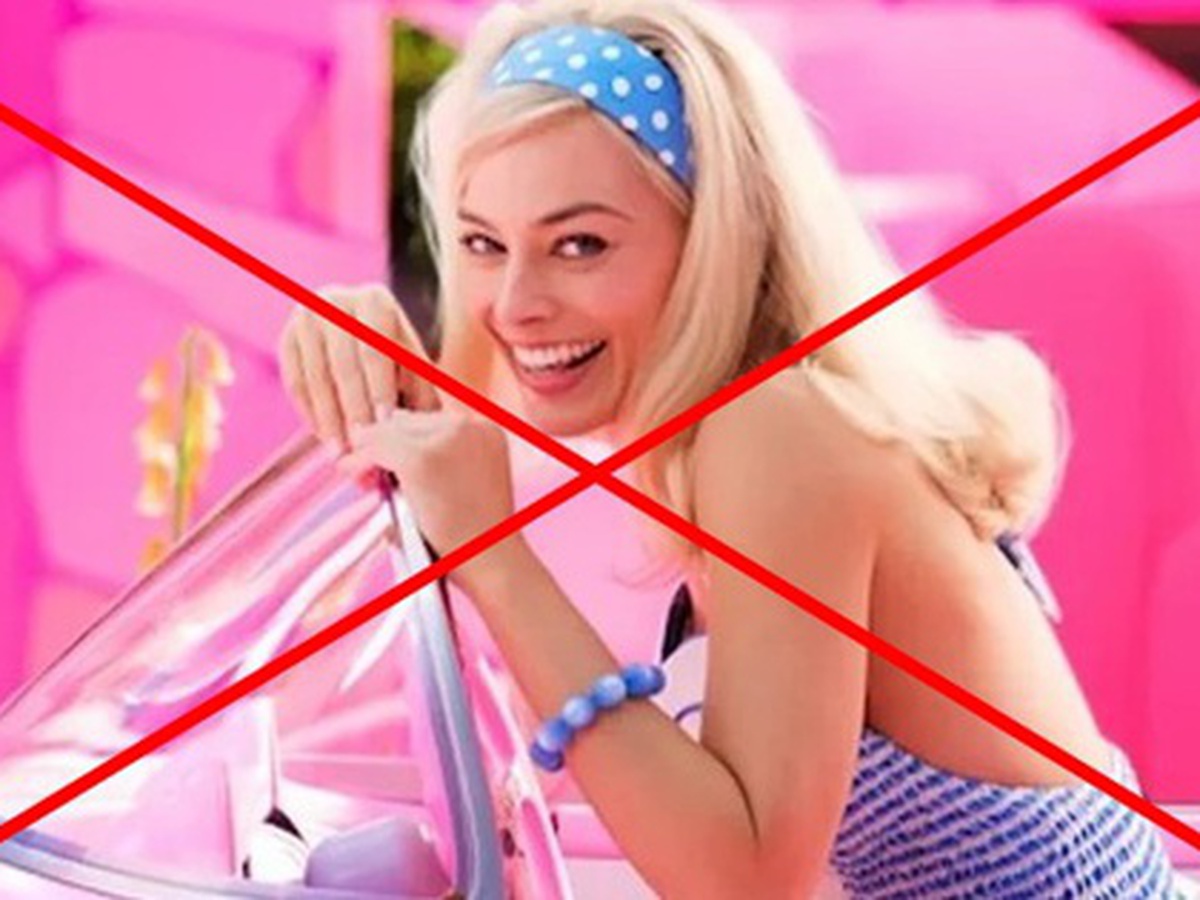 On the morning of July 3, Vi Kien Thanh, Director of the Cinema Department, said that the authorities had issued a ban on showing Warner Bros.'s Barbie movie. due to illegal installation of "cow's tongue line". The decision to ban the screening and distribution of this film was made by the National Film Evaluation and Classification Board after a recent review.
Previously, the Barbie movie was scheduled to be released domestically on July 21, in line with the global schedule set by Warner Bros. announced. Currently, posters and information about the movie have been completely removed from cinema sites nationwide. Before that, both Barbie and the movie Oppenheimer (two projects that were still promoting "parasite" together) unexpectedly moved the show schedule from July 21.
Barbie stars Margot Robbie and Ryan Gosling.
Barbie is predicted to be a summer "blockbuster" produced by Warner Bros., inspired by the world's most famous and classic doll toy. The central Barbie character in the film is played by female star Margot Robbie, bringing the audience into the colorful world of plastic dolls. The film by female director Greta Gerwig is also curious when it allows Barbie and the male doll Ken (played by Ryan Gosling) to step into the real world and have many strange adventures.
Currently, domestic audiences are strongly condemning and boycotting the Barbie project because it contains details of violating Vietnam's sovereignty.
Audience comments:
– No more Barbie.
– The country has only one, these films need to be strongly boycotted.
– If you don't show this movie, there are still other movies, boycott everyone.
– I like Margot but I was surprised to hear this news, and this is also an American movie. Bye bye…
– So disappointed, thought it was a "blockbuster" who expected it to be like that.