Recently, the official Fanpage of Pursuing PC (Battle Teams 2) has announced the launch date of Alpha Test. Accordingly, on June 8, 2023, the game will open an early experience version limited to only 500 accounts.
Although there have been many leaks and speculations before, the official Fanpage of PC Chase – VTC has confirmed the release date of the limited test version is 08/06/2023. The gaming community was very excited to see this announcement. Interested shooters are looking forward to information on Alpha Test content such as game modes, maps, armory and characters. This article will reveal information around the Alpha Test phase, helping gamers get ready to be the first to experience PC Pursuit – Battle Teams 2 Vietnamese version.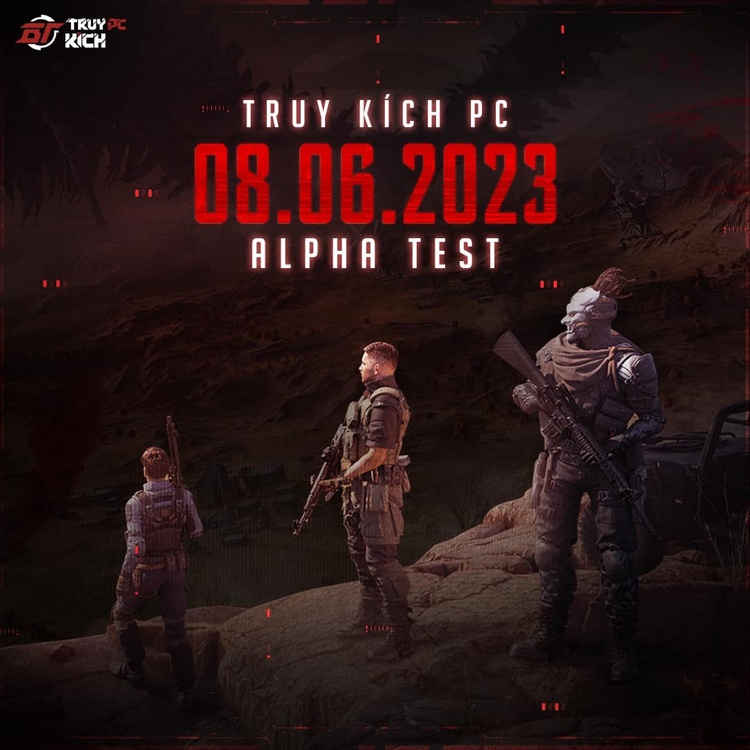 The Alpha Test phase will take place for 6 days from June 8 to June 14, 2023
PC Pursuit is a shooter game played on PC that has created a craze in many countries, especially China and Russia with the international name Battle Teams 2. This super product is produced by the developer Wizard Games and has quickly become popular thanks to the diverse and special features of an FPS game. The graphics in the game are extremely sophisticated and sharp, rated as "the most realistic graphic war game" by the gaming community.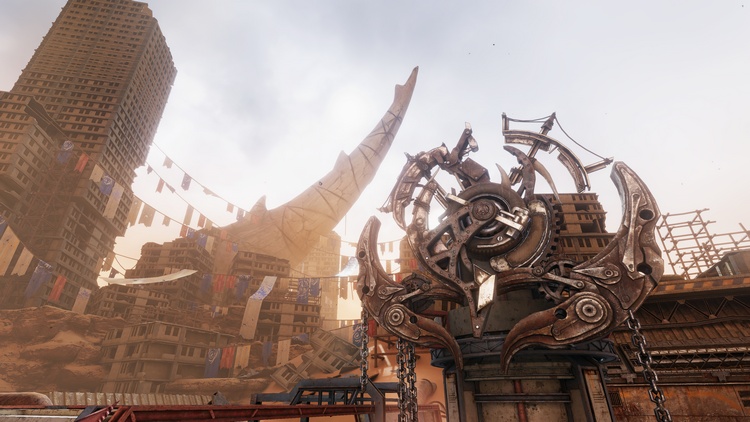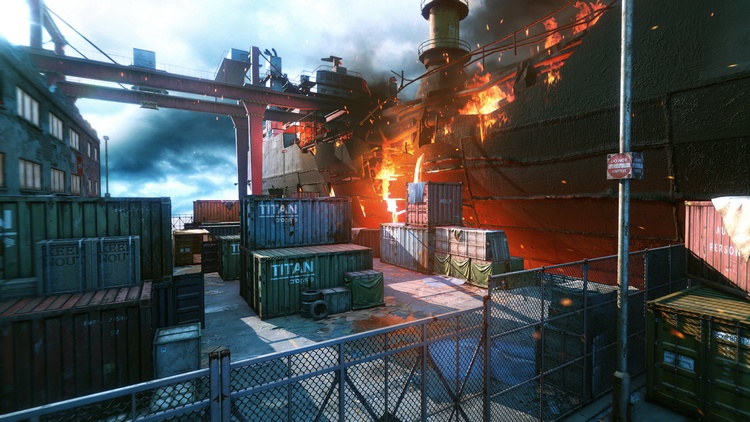 A few map images showing the realism in PC Pursuit
In addition, Pursuing PC (Battle Teams 2) is expected to become one of VTC's hottest FPS games in 2023 thanks to two unique features: gun level and 25vs25 match mode unprecedented in Vietnam. . Self-upgrading the gun according to the shooting style and owning a unique weapon skin in the middle of a 50-person battle will bring a whole new experience, promising to create many excellent highlights.
For example, in the desert map, the weather can be seen clearly through each sunshine and sandstorm
During the Alpha Test phase, the game modes that are prioritized to open early experience include: Team Duel (Lance's List), Bomb 5vs5 (Desert Raid), Team Duel 25vs25, Zombie, Zombie 2.0, Survival, Big Head . Note that players will need to enter "Custom Battle" mode to create or join a room with other players, the matching system is not available at this stage.
At the same time, 5 characters: Hellhound, Swordfish, Hayana, Heart, Wolverine and some legendary guns like M4A1 Titan Armament, AMW Nightshade, M4A1 Nightshade, M16A4 Nightshade, AK-47, M4A1, Kar98k, AWM… will officially appeared in the Alpha Test campaign of PC Pursuit.
Close-up of the "beautiful sauce" rifle array to help gunners master the game
Besides in-game events such as giving Giftcode, giving daily weapons, accumulating attendance to receive VIP items, completing tasks to receive unique gifts, out-game events also promise to be very interesting. For example, there will be a cast of famous streamers to play and rate the game with the fan community, the opportunity to shoot high-quality guns with stars that cannot be found anywhere else.