Battlesmiths: Blade & Forge will take players to the Nordic lands and control the bravest teams of warriors.
Battlesmiths: Blade & Forge is an engaging strategy RPG where you will lead a group of brave warriors on a journey to free their town from evil forces. The strange yet familiar Medieval setting through Western movies will definitely make fans unable to refuse to try it out.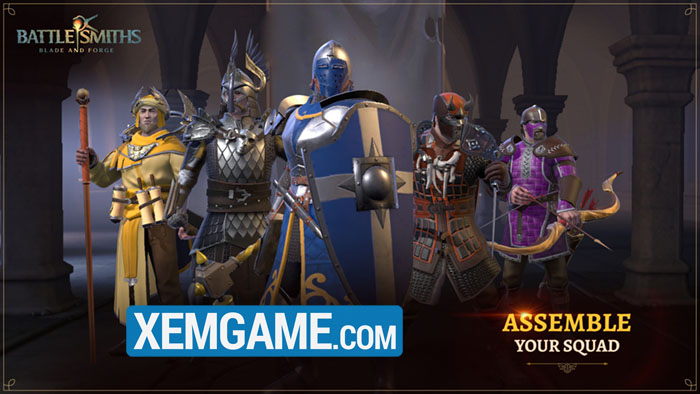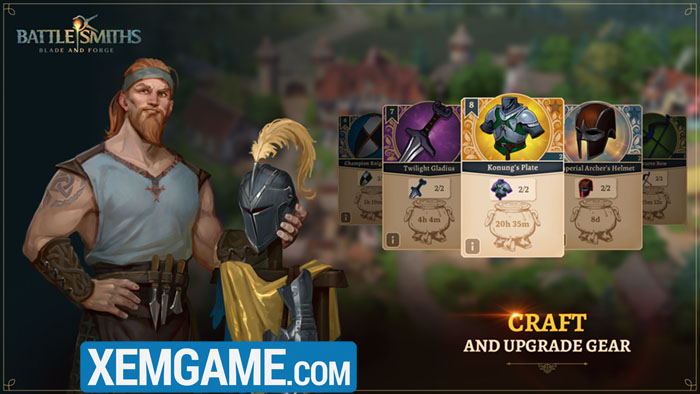 The first impression is the realistic 3D graphics, creating sturdy and majestic characters just like real-life warriors. The sound has a heroic mythological style reminiscent of stories about knights and giant gods in legends.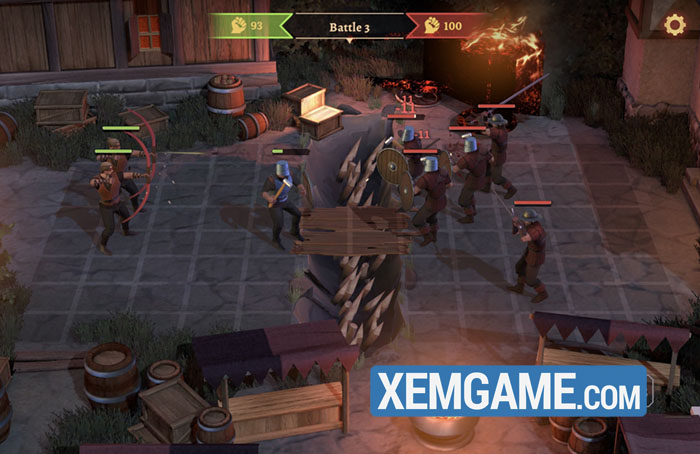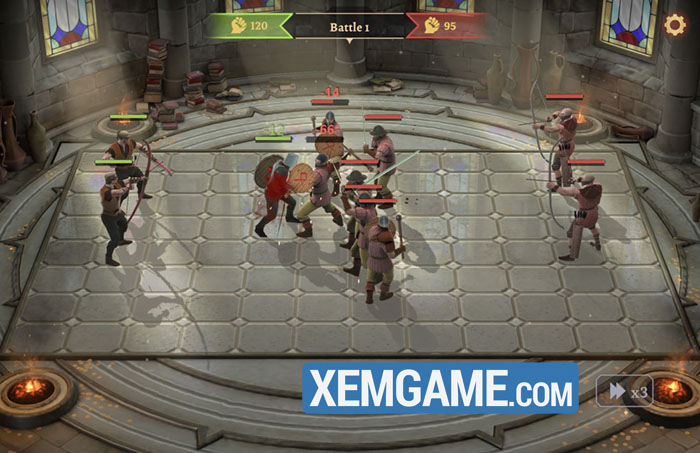 The gameplay of Battlesmiths: Blade & Forge is similar to other tactical role-playing games. Players need to collect different units and control them in battle.
In Battlesmiths: Blade & Forge, you will need to gather resources, craft more powerful weapons and armor, to prepare to fight dangerous enemies.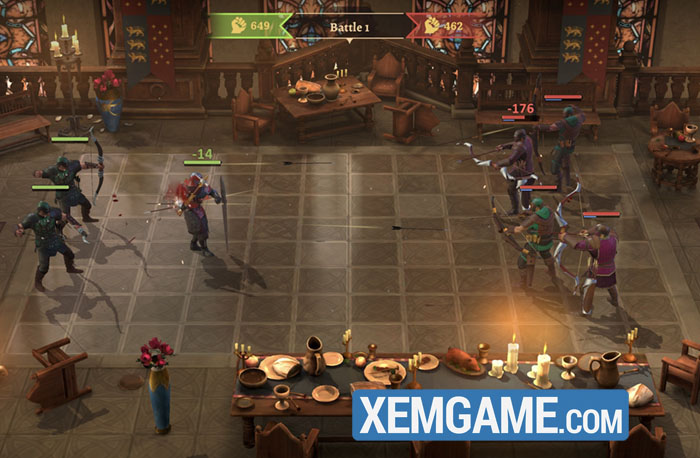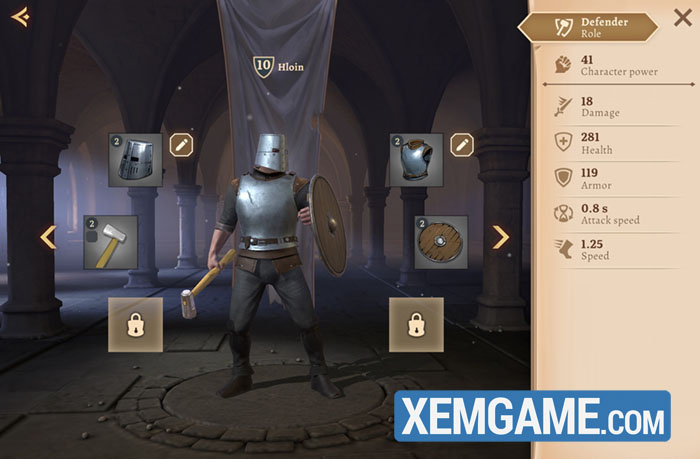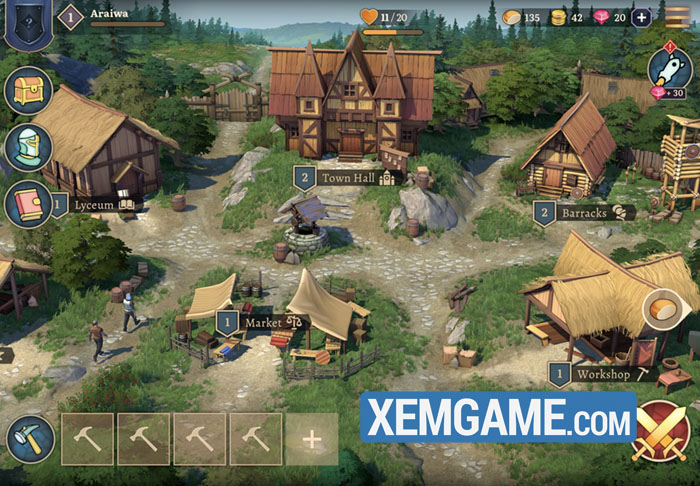 Players can also try their hand at different game modes, including a story campaign and real-time PvP arenas. Win these battles to receive valuable rewards as well as more opportunities to recruit mighty generals for your army.
Download game: iOS/Android